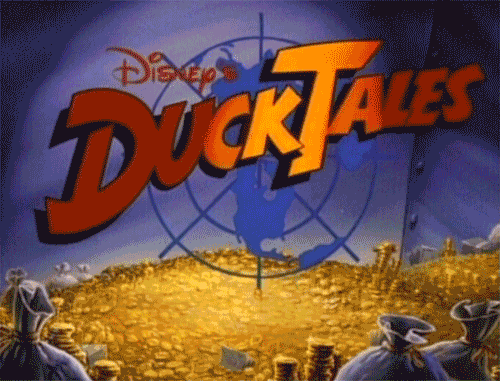 DuckTales is back! The beloved animated series brings over a wave of nostalgia and happiness every time you think of the good old  Uncle Scrooge and the rambunctious triplets Huey, Dewey and Louie.
Disney announced recently that the celebrated animated series will be returning to TV in 2017 with all new adventures on its teen-oriented channel, Disney XD.
"DuckTales has a special place in Disney's TV animation history, it drew its inspiration from Disney Legend Carl Barks' comic books and through its storytelling and artistic showmanship, set an enduring standard for animated entertainment that connects with both kids and adults," Marc Buhaj, senior vice president of programming for Disney XD, said in a statement. "Our new series will bring that same energy and adventurous spirit to a new generation."
For those who might not be aware,  'DuckTales' centres around the adventures of thrifty billionaire Scrooge McDuck and his nephew Huey, Dewey and Louie.  The humorous adventures generally involve either thwarting off villians after Scrooge's gold or racing off to find some treasure before the bad guys do.
Also watch this amazing creation of an animator: Animator vs Animation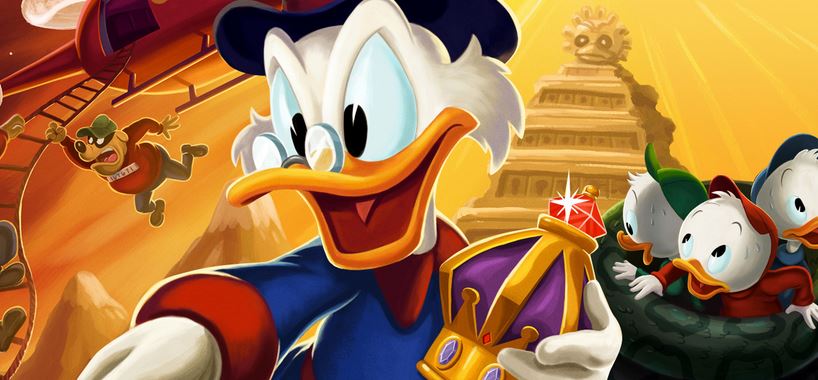 Moreover, other important characters such as Scrooge's pilot Launchpad McQuack, butler Duckworth, the inventor Gyro Gearloose, the nanny Mrs. Beakley and her granddaughter Webby along with the Beagle Boys, the witch Magica De Spell, and the industrialist Flintheart Glomgold are all expected to make a return.
The four-time Emmy Winner series, ran from 1987-1990 and produced 100 episodes over a total of three seasons and even spawned a film, DuckTales The Movie: Treasure Of The Lost Lamp. Now that it has been resurrected expect to solve a mystery or rewrite history( Woo-hoo).
Bonus: Watch this amazing episode of Duck Tales and share it with your friends :)
---
Feeling nostalgic? Tell us your thoughts below.
Stay tuned for latest technology news from fossBytes.
---