Privacy-oriented search engine DuckDuckGo is asking people to stop using Google Chrome because of Google FLoC. While this isn't the first time we're seeing DuckDuckGo vs Google Chrome, it is certainly all guns blazing this time.
For the uninitiated, Google FLoC is Google's way forward after getting rid of cookies. While Google Chrome is phasing out cookies, the company has received criticism from multiple experts, including privacy groups like the EFF. DuckDuck Go has written an extensive guide on how to avoid Google FLoC from profiling you. If you want to learn more about Google FLoC, check out the link below.
DuckDuckGo Guide To Avoiding FLoC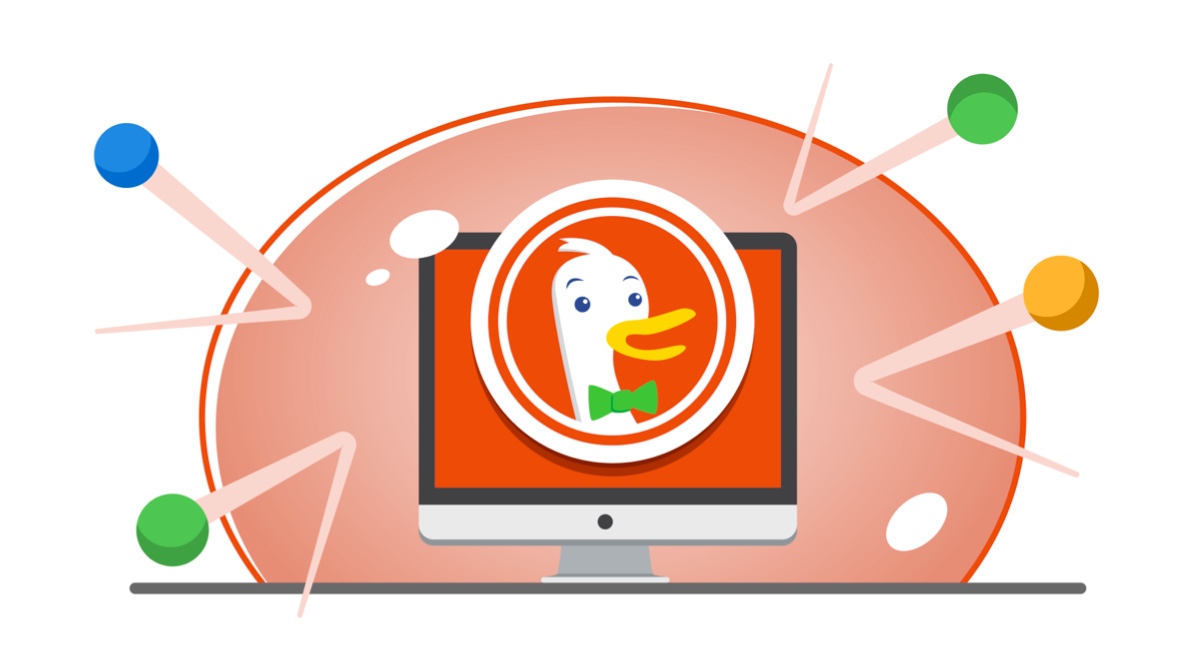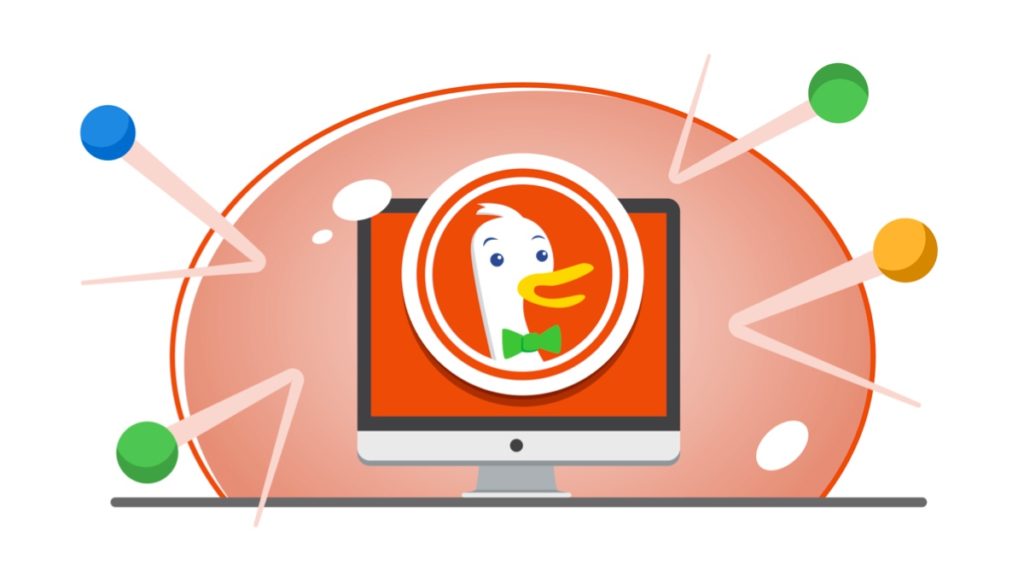 The DuckDuckGo guide to avoiding FLoC has certain aggressive measures to stop Google's latest tactic. The first point of the guide explicitly tells people to stop using Google Chrome. Why? Because Chrome is the only browser supporting FLoC and letting Google accumulate the data under the new initiative.
While Google calls it a step towards better privacy, others disagree. DuckDuckGo also called out Google for not giving the people an option to opt-out of Google FLoC.
This also makes you think that FLoC is probably a rip-off from the Apple ad tracking transparency playbook. If you're unfamiliar with Apple App Tracking Transparency or ATT, check out the link below to learn more.
The DuckDuckGo-Google Chrome showdown continues with the former proposing more measures in its guide. DuckDuckGo has also updated its Chrome extension to block FLoC. At the time of writing this, the update is yet to appear on the Chrome web store. But if you have the DuckDuckGo extension installed, it should automatically update. If you don't have the extension, you can get it here.
Lastly, the search engine asks you to perform a series of steps in Chrome/Google settings. While these are not sure-fire ways of preventing FLoC from tracking you, these will help make the ads slightly less intrusive. You can read the full DuckDuckGo guide here.
Google FLoC-d Up! Here's Why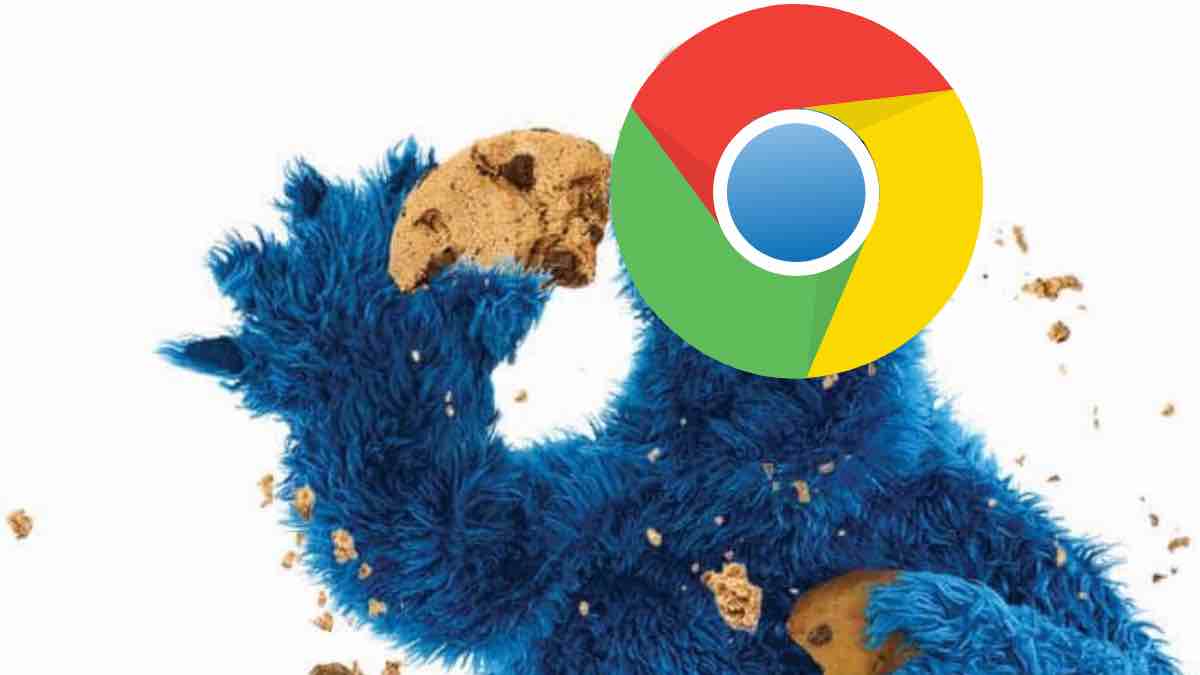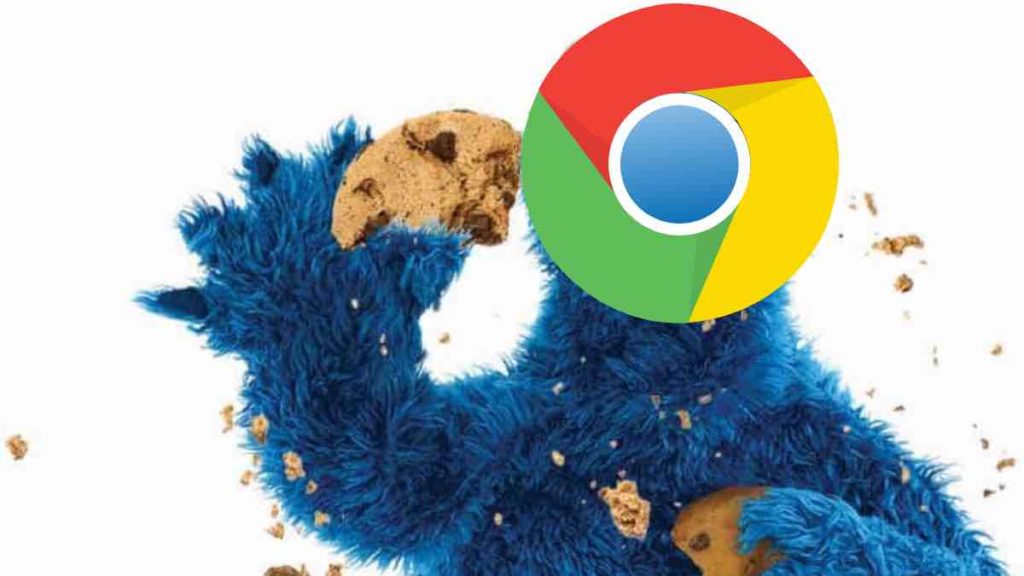 Google may consider FLoC to be a reasonable, privacy-first feature, but if you look at it closely, you'll find a lot of loopholes. The first being that it makes it more convenient for advertisers to identify you because you're already in the silver platter of cohorts.
Secondly, you can't opt-out of it. In an age and time where it's all about options, Google still wants a linear one-approach-fits-all feature to work on Chrome. Another reason is that Google is converting Chrome into a machine that can do the dirty work offline and keep you in cohorts based on what you saw on the web.
So cookies are not gone. Chrome is basically becoming one large cookie that will store information from every website you visit and use it to put you in a cluster/cohort of like-minded people. Out and out, it means that Chrome will track you and let others track you too if they play by Google's rules.
If I could opt out of FLoC I probably would. That's exactly the reason there's no choice given. Although the company will provide more options under Google Privacy Sandbox, we have no option but to stop using Chrome.