DuckDuckGo launched a couple of good features through 2021. The DuckDuckGo desktop app has been teased and is expected to launch soon.
In a blog post, Gabriel Weinberg, DuckDuckGo CEO and Founder, discussed the desktop browser. He added that early tests found the DuckDuckGo app for desktops to be cleaner, more private, and faster than Chrome.
DuckDuckGo App for Desktop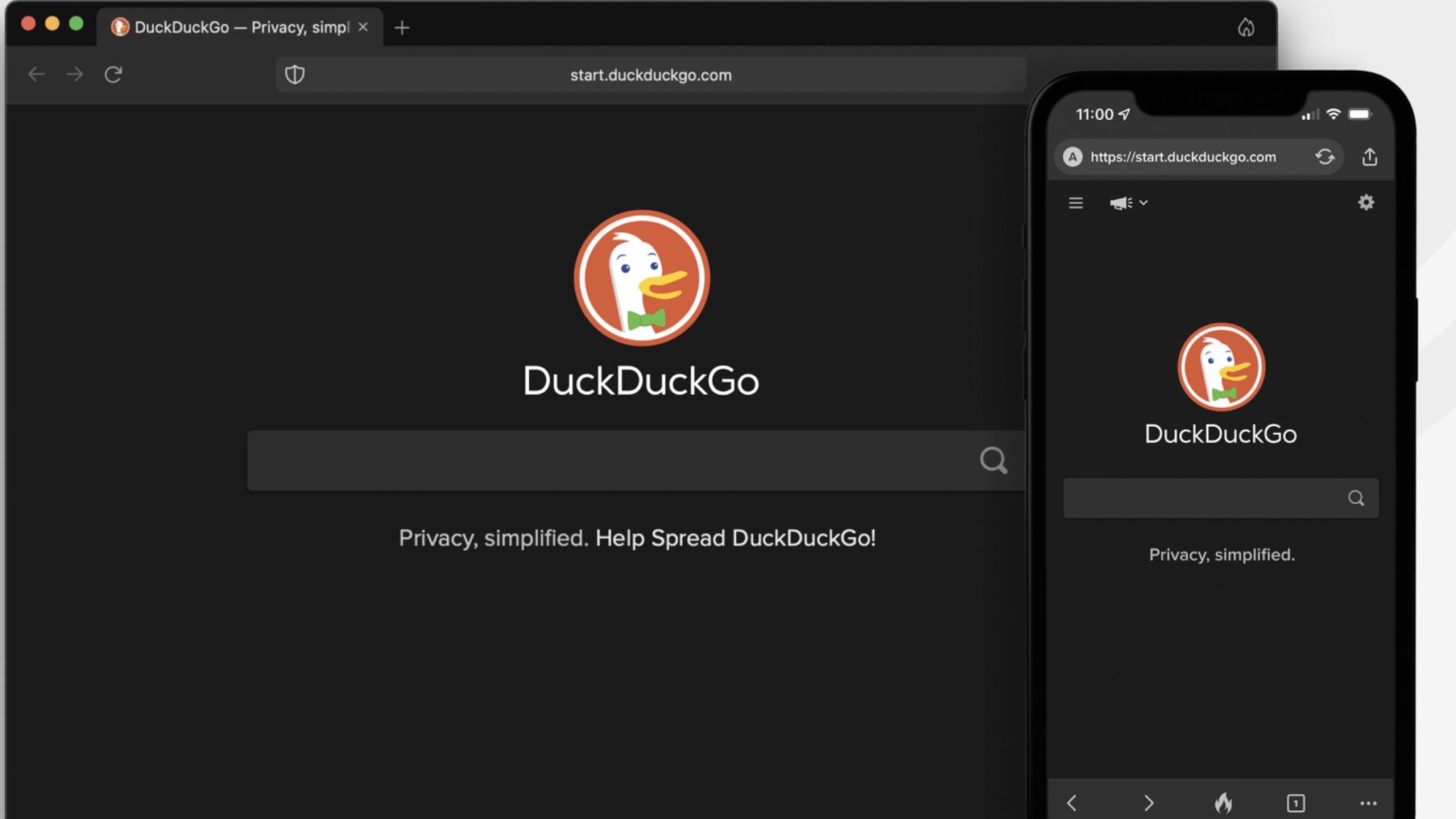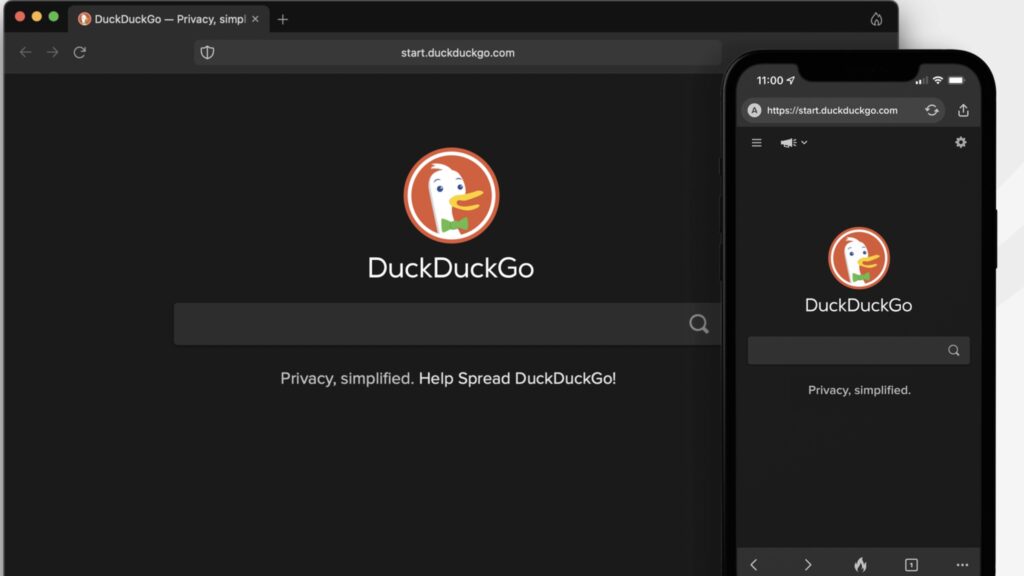 DuckDuckGo launched features like Email protection and app tracking protection in 2021. These features have turned their mobile browser app into a self-sustained online privacy tool.
The company is adding a desktop app to its portfolio. Weinberg's blog says there will be "No complicated settings, no misleading warnings, no "levels" of privacy protection – just robust privacy protection that works by default, across search, browsing, email, and more."
He also added that the DuckDuckGo desktop browser isn't based on Chromium or anything else. The desktop app will use OS-provided rendering engines. This allows it to strip away the clutter and make the browser simple.
Going forward, DuckDuckGo has had over 150 million downloads, now averaging 100 million private searches every day.
Privacy Super App
DuckDuckGo is one of the simplest and most private browsers you can get. You can block email trackers, stop apps from tracking you, and clear all your browsing data with the click of a button.
The best part is that all of these features are available on Android and iOS. Bringing these same functions to a desktop browser will be a privacy upgrade for many users.
For instance, you can use the DuckDuckGo desktop browser with Email Protection enabled. It gives you full control over sharing your email ID and lets you block spam with a couple of simple clicks.
That could be one of the reasons the DuckDuckGo desktop app could be a private super app. We'll update you about its real-world performance when the browser launches.