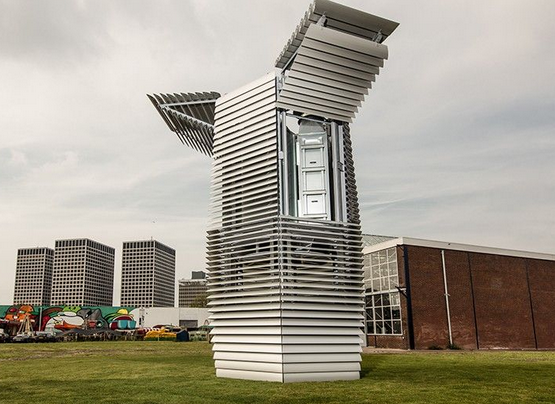 Short Bytes: Dutch designer Daan Roosegaarde have come up with the world's first ever smog-absorbing tower- Dubbed Smog Free Tower, which absorbs harmful smog and purifies the air. What's even more? It gives out gemstones instead!
I
f you have been residing in a city for a while now, then it's most likely that you have silently been in terms with the polluted environment. But imagine waking up to a beautiful dawn where there is no smog or harmful gases – you just breathe in clean air.
Impossible? Well, not really.
Award-winning Dutch designer Daan Roosegaarde and his team of experts have finally come up with the largest smog-sucking vacuum cleaner of the world- Rotterdam.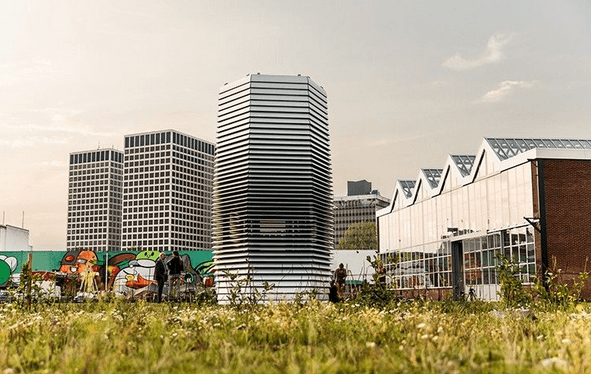 This is 7m high and cleans 30,000 cubic meters of air per hour. Also runs on 1,400 watts of green energy. Also, it is equipped with LEDs to make the tower glow at night.
Rotterdam employs patented ion technology where the Smog Free Tower is initially charged with a small positive current. The electrode then sends positive ions into the air. Positive ions, which attach themselves to fine dust particles, is then sent via electrodes into the air.
This ensures that even ultra-fine smog particles, which regular filter systems fail to capture, are collected and stored in the tower.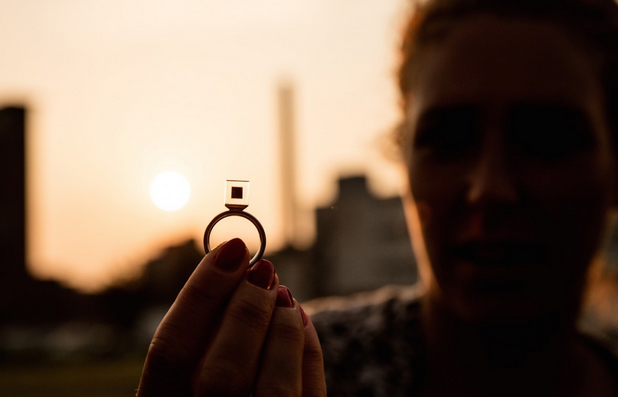 And the best and the most innovative part of it?
The collected carbon particles so obtained from the smog are compressed into a beautiful jewelry. Each compressed smog cube of "jewel" contains smog filtered from 1,000 cubic meters of air.
Technology meets Art!
The project was launched in Netherlands. We can hope for more upcoming set ups of such Smog Free Towers in Beijing, Mexico City, Paris, and Los Angeles.
Stay tuned for more upcoming updates.
Have a look at: Put on Your Jeans And Reduce Pollution