We rarely witness innovative products put up on crowdfunding campaign websites like Indiegogo emerge as commercial products. However, here is a company that has managed to ship its hybrid smartphone with dual-screen out in the real world.
The Cosmo Communicator is a smartphone-computer inspired by hugely popular PDAs such as Nokia Communicator, Sharp Netwalker and Psion Series 5 that features dual-screen and can run Linux as well.
Cosmo Communicator by Planet Computers
Planet Computers started its Indiegogo campaign last year about a PDA-inspired hybrid smartphone. The campaign attracted 4,000 backers and raised $2.05 million from the campaign.
Cosmo Computer features two touchscreen displays, a 24-megapixel camera, a 5-megapixel selfie camera, dual 4G and a clamshell design that looks outright attractive.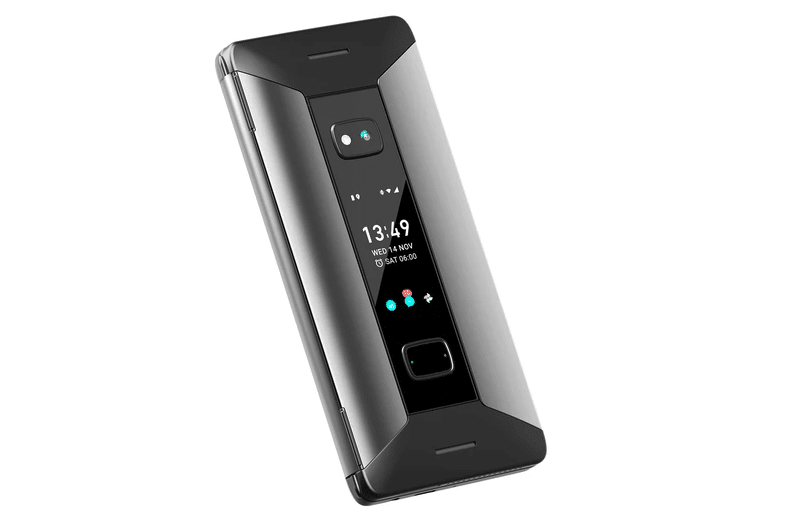 When the device is closed, it has a 2″ touchscreen display on the rear and a large 6″ touchscreen display when closed.
It also has a fully tactile, physical backlit keyboard having individually illuminated keys with up to 5 brightness levels. Cosmo Communicator is powered by MediaTek Helio P70 processor, has 6GB RAM and 128GB internal storage. It also has a fingerprint sensor for authentication.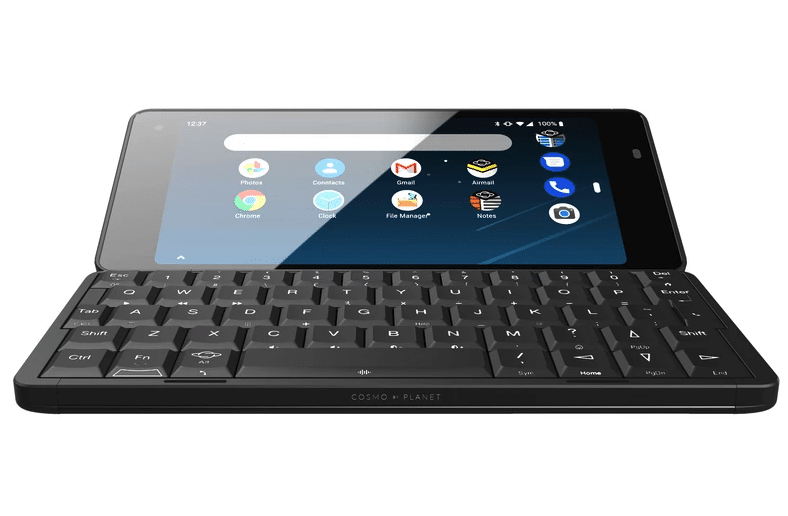 This dual-screen smartphone runs on Android OS currently but the company also has plans to ship Sailfish, Linux Debian and Linux Kali with the smartphone. This would further make it a hot prospect upon those who don't want a smartphone running on Android or iOS operating system.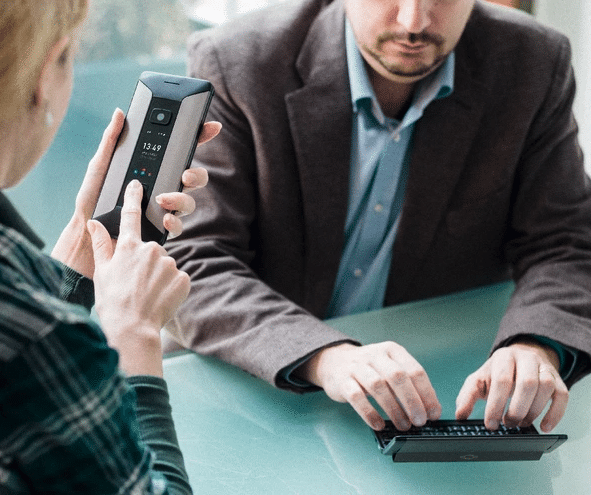 Cosmo Communicator is available for $871 without tax or £799.00 including VAT at Planet Computer's website. The company is also hosting an event tomorrow in London wherein it will officially launch the smartphone.