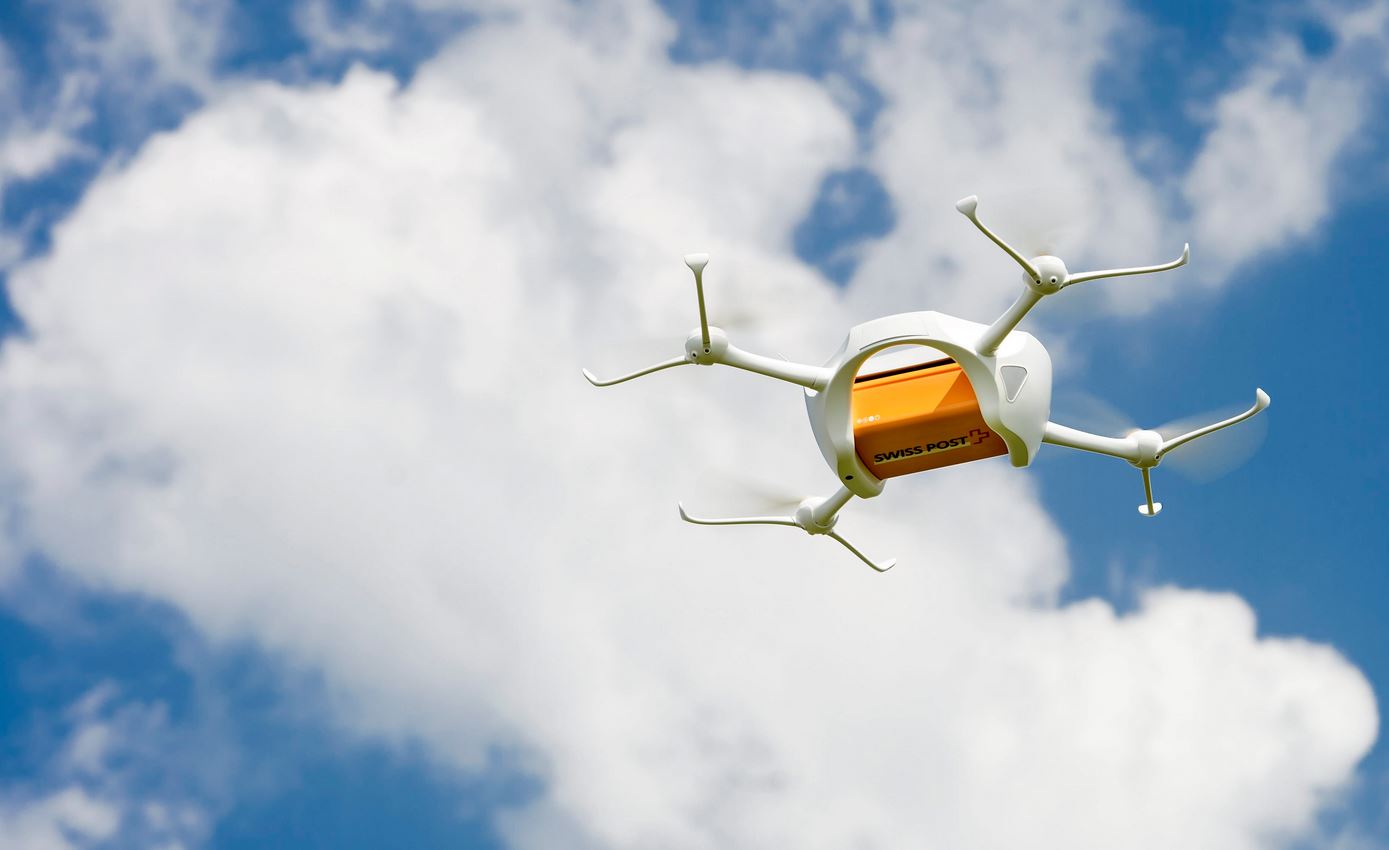 Drones have been in the limelight for quite some time now. Besides scouting and hunting down the enemy, the drones now are also used in sports events and to monitor farms and wildlife, in some states of America. With the increasing technology and entrepreneurship, specialized drones are serving civilians too.
I
n the latest, Switzerland's postal service has started testing the mail delivery abilities of drones. The Swiss Post along with Swiss World Cargo are working on this project with the Silicon Valley start-up Matternet, to create an autonomous aerial postal carrier. Matternet specializes in developing UAV that are light yet strong enough to transport loads up to one kilo for about 20 km with a single battery charge.
The drone follows the secure and specific defined routes, navigated by Matternet's software. The drones will be on thorough test runs till the end of July.
The drone postmen have to meet the guidelines and the regulatory framework of the country's Aviation Administration  when using the drones for the postal service.
The extensive commercial use of the drones is expected to be in the coming 5 years when these contraptions would be deployed to carry urgent consignments or bringing supplies in emergency situations.
Switzerland is not the only country to have planned service and delivery through drones.  In the United States, Amazon, and various other companies have been permitted under certain rules by FAA to fly drones for commercial purposes.
Transporting stuff from your home to your friend's using your own drone does sound cool!
What else you think drones could be used for? Tell us in comments below.
Image credits: sbs