A feature that lets you draw on pictures has been present in the WhatsApp app for years now. The drawing tool is about to make its debut on the PC version of the WhatsApp Desktop app in an upcoming update. The drawing tool feature was launched on WhatsApp mobile app way back in 2016.
WhatsApp launched the drawing tool in competition to the instant messaging app – Snapchat, which is based on the concept of sending pictures that can be drawn upon. The update will give more productivity for the WhatsApp desktop app users.
WhatsApp – Drawing tool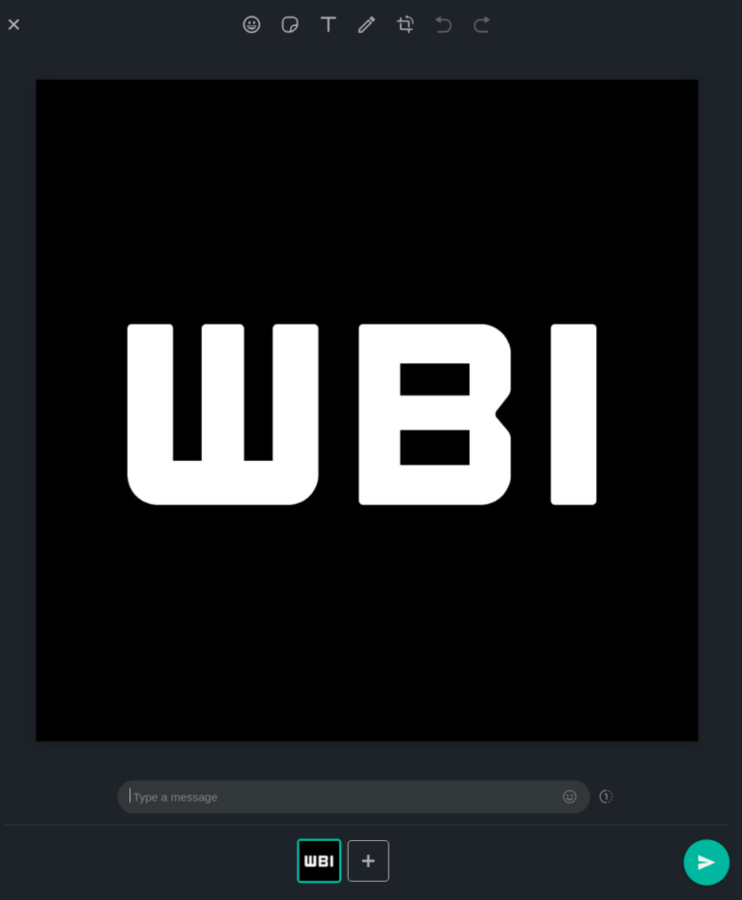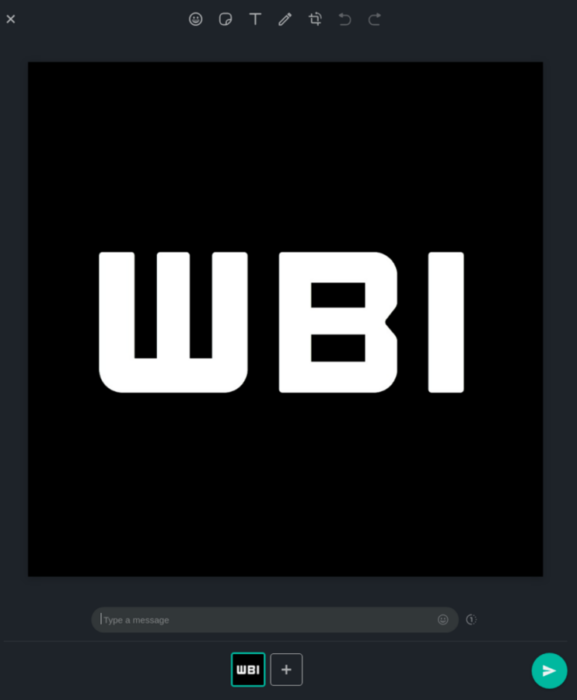 The productivity feature lets users draw on pictures before sending them off. While the WhatsApp desktop drawing tool feature is an excellent way to highlight critical information on photos, the feature has proven to be quite amusing too. Since the feature lets users draw on photos, doodling on pictures of friends and adding emojis for that fun element is a great delight. Furthermore, with the coming update, the app will let users do it on the desktop version of WhatsApp.
The drawing tool will be released with the update – 2.2130.7 for the WhatsApp desktop app. The update should arrive in a day or two. However, don't fret if you don't see the update on your device. Since WhatsApp is rolling the update in a few hours.
In addition, the notorious WhatsApp scrolling bug is getting fixed with the 2.21.17.1 update. While users have reportedly complained about the bug several times before, it's not likely the scrolling bug will resurge.
Apart from this, WhatsApp recently added a new FaceTime-like 'joinable group call' feature and a disappearing 'view once' message. In addition, WhatsApp also added a new archive chat feature for the mobile app recently.