Dragon Quest: Adventure of Dai is one of the most popular Shonen anime currently airing right now. Based on the massively popular Dragon Quest video game franchise, the anime is an adaptation of a manga by the same name and is being animated by Toei.
Currently the anime is at episode 87, and if you have been keeping up, you'd know that we are currently in the final arc. But just to make sure you know we're in the endgame, the creators have revealed the total episode count of the anime. You can learn more about it in the next section.
Dragon Quest: Adventure of Dai will have 100 Episodes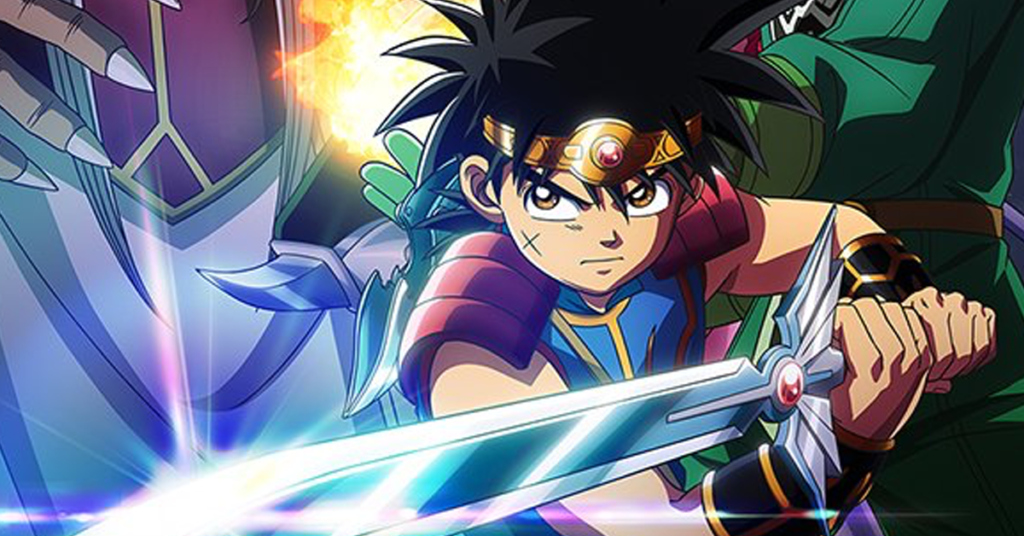 As stated on the anime's official website, series director Kazuya Karasawa himself has stated that the anime will have exactly 100 episodes. This is around the number of episodes expected by fans of the series. Moreover, it is much longer than the original 1991 anime, which only ran for 46 episodes.
While this Toei anime is ending soon, there's another one of their anime that will seemingly never end. We're, of course, talking about One Piece. The anime is booming these days with the Wano arc, and there's even an exciting new movie coming soon. If interested, check out the new trailer for "One Piece Film:Red" right here.
What is Dragon Quest: Adventure of Dai about?
The anime is based on the manga written by Riku Sanjo and illustrated by Koji Inada. Moreover, during its run, it was one of the most successful Shonen of all time, with over 47 million volumes sold. Just like the games it is based on, we follow Dai, a boy living on an island of monsters.
The outside world is in peace with the hero Avan having defeated demon king Hadler. So one day, Avan comes across Dai and takes him in as his apprentice to turn him into the next hero. But their training is interrupted by a revived Hadlar who kills Avan. And thus, Dai's tale of becoming the hero of legend begins.
That's all we have for today. What do you think about the final arc? Are you excited about the finale? Let us know your thoughts and expectations in the comments below.