In mid-December last year, Linux Mint founder Clem Lefebvre announced the beta version of the Linux Mint 20.1 "Ulyssa."
Now, according to the official Linux Mint ISO status page, he has approved the stable release of Mint 20.1 and made ISO images available to the public for download and install.
At the time of writing this article, the Linux Mint team has not officially released or published any information about the stable version.
However, they've pushed the ISO images of all stable Cinnamon, MATE, and Xfce editions of Linux Mint 20.1 to almost all of the mirror archives.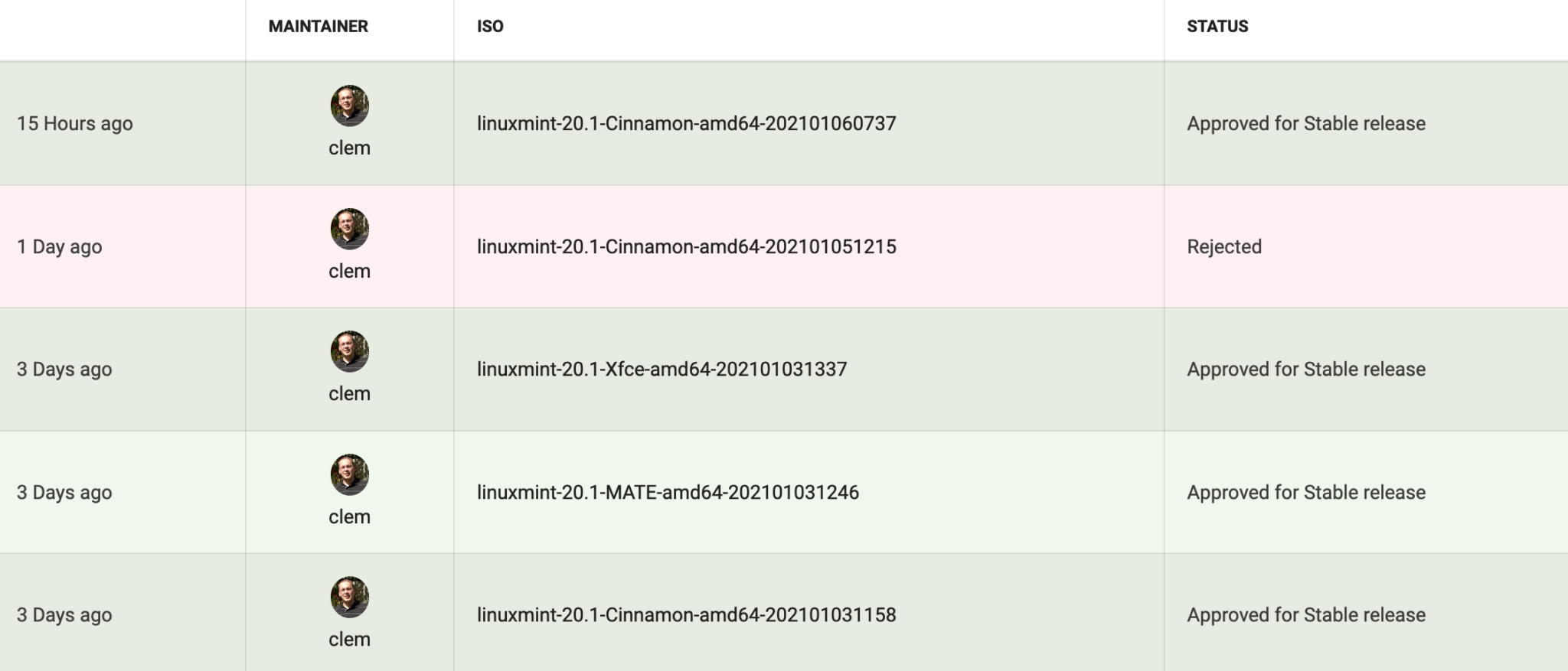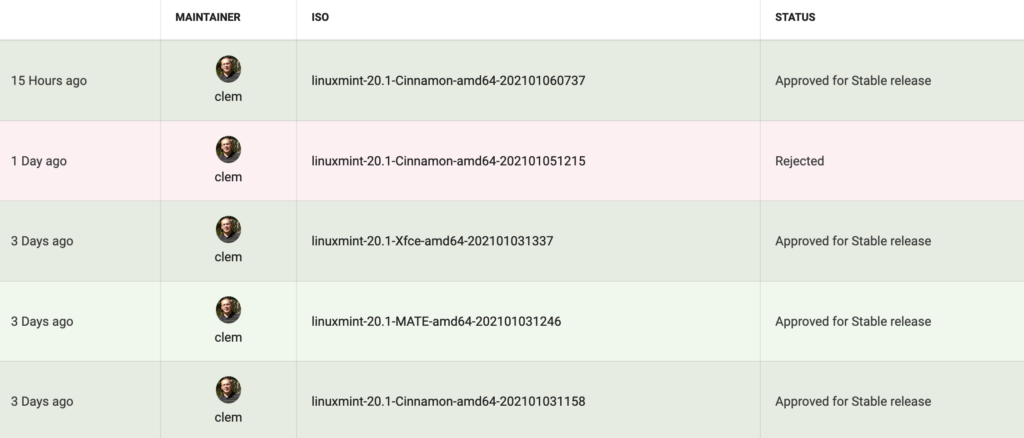 If you're eager to download and try Mint 20.1 right now, go to any mirror archive, choose a stable directory, then 20.1 directory for Mint 20.1 and there you can download any edition.
Or, if you're already using Linux Mint 20 series, you can also upgrade your system to version 20.1 using Update Manager tool available within OS.
Linux Mint 20.1 'Ulyssa': New Features
As the Mint team will officially announce the stable release of version 20.1 in a few days, let me give you a brief of new features available in Mint 20.1 "Ulyssa."
Linux Mint 20.1 is an Ubuntu 20.04 LTS-based long term support (LTS) version, which will receive security updates until 2025.
It features Linux Kernel 5.4 and two brand new home-baked applications: an IPTV player for M3U playlists called Hypnotix and Web App Manager to turn any website into a standalone desktop application.
Furthermore, Mint 20.1 has included the latest version 4.8 of the Cinnamon desktop, which brings better performance including a 5% rendering improvement at 4K and lower use in its window management.
Additionally, Cinnamon 4.8 has brought support for Systemd's "suspend-then-hibernate" mechanism, better Flatpak, Zstd in nemo-fileroller, and Thumbnails for files up to 64GB in Nemo file manager.
Here's the highlight of other enhancements that Linux Mint 20.1 includes:
Cinnamon 4.8, MATE 1.24, and Xfce 4.14 desktop
Official Chromium package to Linux Mint repositories
Support for Favorites and a section for it in the file manager
Printing and Scanning improvements by removing ippusbxd driver
Upgraded HP Linux Imaging and Printing (HPLIP) driver to version 3.20.11
Filter by rating ability in Pix, an image viewer and browser
Enabled hardware video acceleration by default in Celluloid
Unified filesystem layout