You might have heard about the infamous AI-powered app called DeepNude. It uses advanced machine learning algorithms to remove clothes from images of women.
The tool was created by an anonymous developer who is believed to be from Estonia. As per the latest updates, the creator has removed the DeepNude app and taken down the website hosting it.
As soon as the news broke out, curious users started to flood Google and other search engines in search of the DeepNude app. People are also trying to find the DeepNude app on platforms like Reddit and 4Chan. But please be informed that the app no longer exists.
Don't download the fake DeepNude apps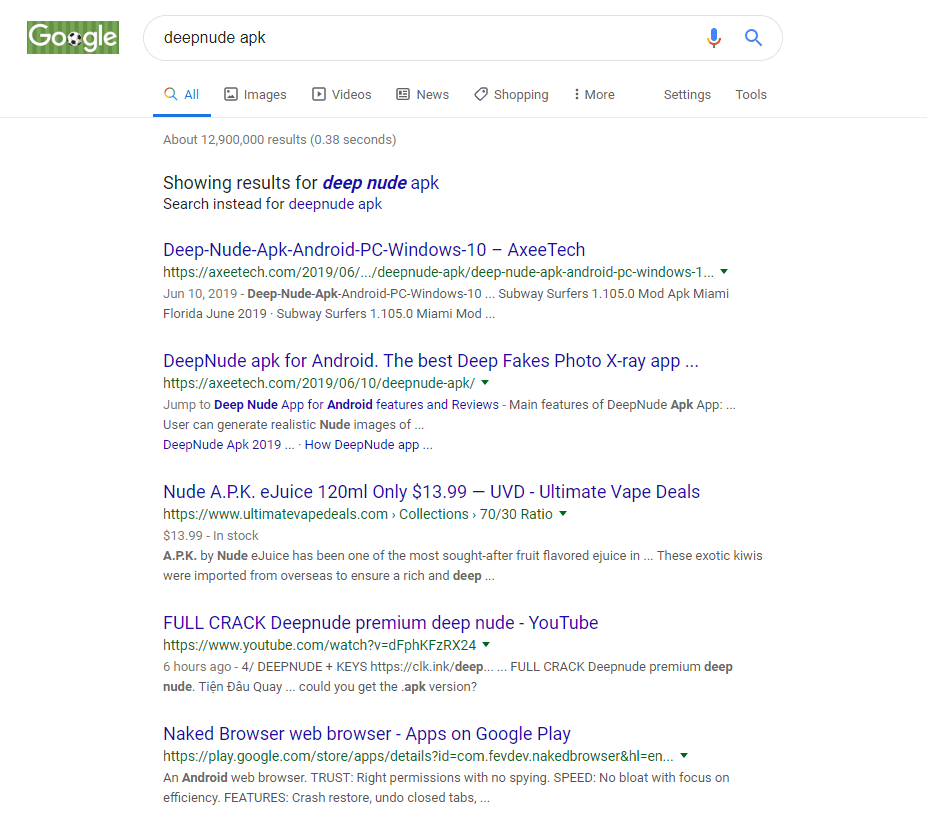 When searching for deepnude apk and deepnude app download keywords on Google, numerous sites pop-up claiming to have download links for the DeepNude app.
While some websites claim to have an Android version of the app, others want you to fill out survey forms but give you nothing in return.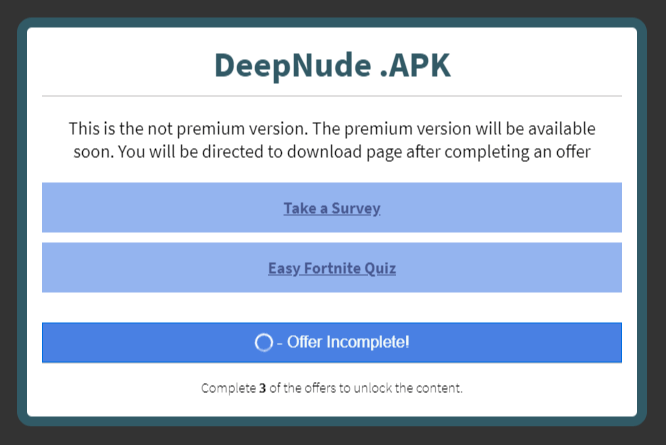 All of this is nothing but an attempt to deceive users to gain monetary benefits. So, whatever links you click would lead you nowhere or if the download file exists it might contain malware or adware.
It's advised not to download any such app claiming to be DeepNude as it's most likely to be a fake app. The purpose of the DeepNude app is to create fake images, how ironical?