Custom ROMs are one of the things why I love Android. For starters, since Android is an open-source OS, the Android Open Source Project code is available to download for free. Developers take the code, add features and customization options, and deliver a "better" user experience that Android enthusiasts love. One of them is DotOS, which is an AOSP-based custom ROM that the community adores.
I've used DotOS a lot in the past, and the experience was great. The ROM is very stable, and you get OTA updates too. Not to mention lots of customization options that prevented me from jumping multiple ROMs. In this article, let's shed some light on its latest release, the DotOS 5.1, and the supported devices.
DotOS 5.1: Android 12 Like UI Is Here!
The first change here is the Android 12 like UI. If you want to know more about the same, check out our biggest features in Android 12 article. If you already own a Pixel device (Pixel 3 or above), here's how to install the latest Android 12 beta on it.
Design Changes
Google introduced what it's calling the "Monet Engine," which essentially changes the theme of your device to match the colors of the wallpaper. DotOS 5.1 introduces a customized version of the same called "The MonetWannable."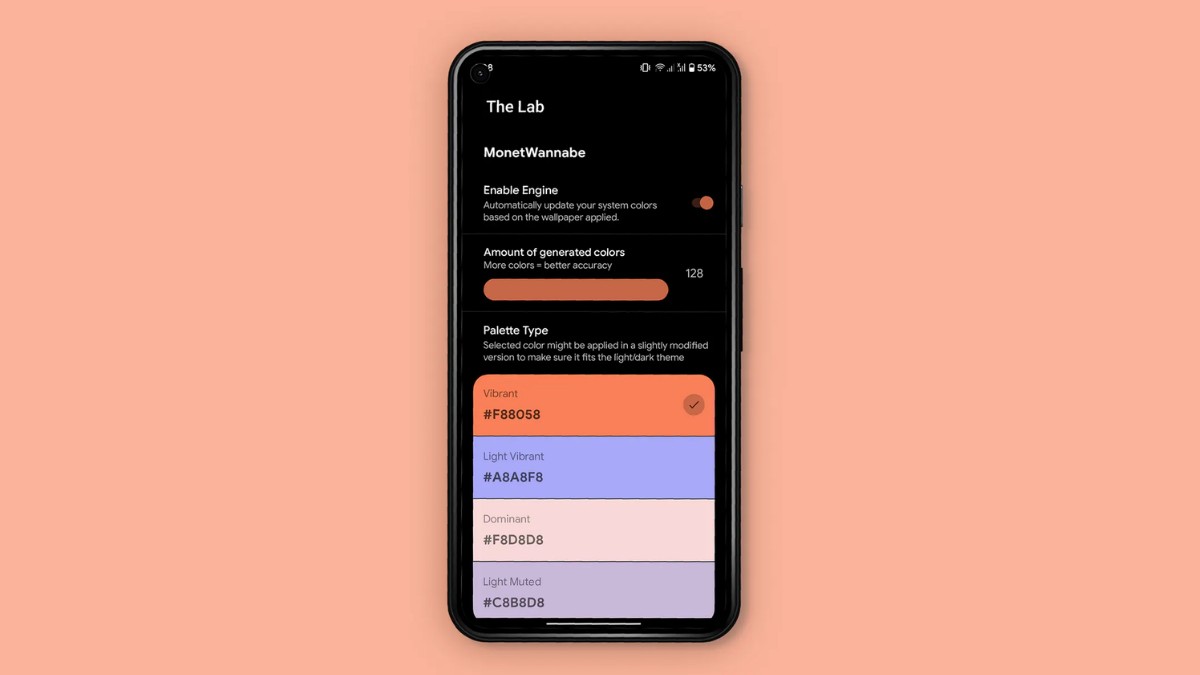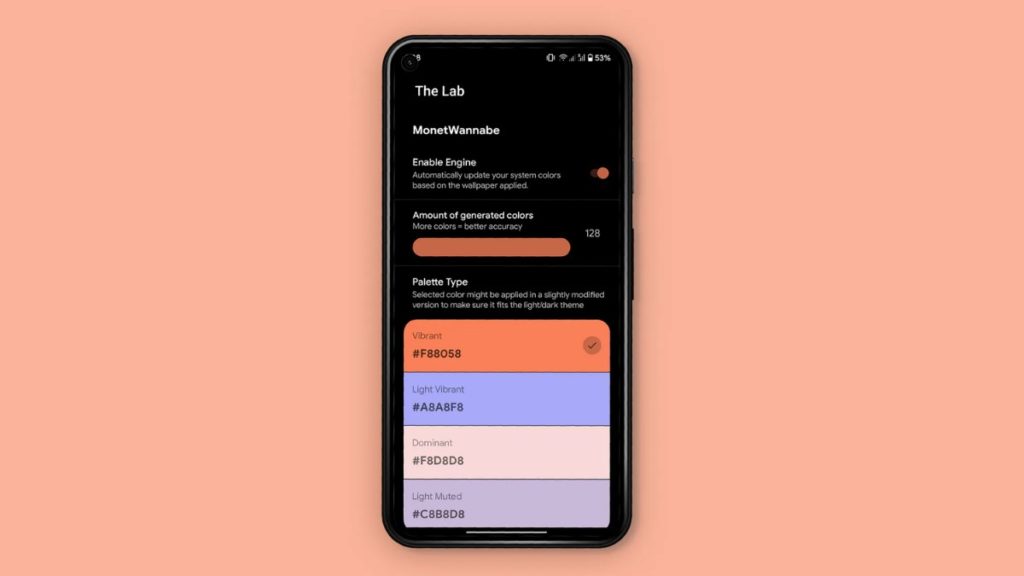 MonetWannable in this release is the same as the vanilla Google Monet engine, but the devs plan on a complete system palette dynamic theming, supporting Live Wallpapers.
The Settings dashboard interface is redesigned to fit "DotOS's Design Guidelines better." Apart from that, the devs claim that the redesigned package installer now looks cleaner than the one on Android 12.
Other Misc Additions And Changes
May Security Patches
Applock support
FaceUnlock support
Battery Prediction from Turbo
DataSwitchTile, and CellularTile
Silky UI for Settings
Maintainers info inside Customizations
Redesigned QSPanel with Android S design
Fixed avatar icon on Dashboard's Settings
Revamped AboutDevice cards
Redesigned Quick Panels
The list of DotOS 5.1 supported devices:
Poco M3, Redmi 9T/9 Power/ 9 4G (Codename: juice)
Realme 3 Pro (Codename: RMX1851)
Mi Note 10 Lite (Codename: toco)
Redmi 7A (Codename: pine)
Redmi Note 10 PRo (Max) (Codename: sweet)
OnePlus 8T (Codename: kebab)
OnePlus 7T (Codename: hotdogb)
Moto Z2 Play (Codename: albus)
Poco X3 Pro (Codename: vayu)
Mi 6X (Codename: wayne)
With that out of the way, let's talk about how you can install DotOS 5.1 if you own one of the above devices. Before you proceed, it's important to remember that while flashing, there's a high chance that you'll destroy your device. Proceed with caution.
We won't be getting into the detailed process of installing the ROM, but you can head over to the official download page and XDA forums, search for your device and follow the flashing instructions.
If you don't know what Android flashing and rooting with Magisk are, we have dedicated articles on both of them, so make sure to check them out. Also, there are many ROMs that you can try other than DotOS listed in this article that are worth giving a shot at.
What do you think of DotOS 5.1? Would you like to read a dedicated Article on Android flashing? Let us know in the comments section below. And, as usual, share your feedback and suggestions too.