This year we have seen some pretty amazing movies, and the one thing in common among them was taking up a hybrid release schedule. The films were first released on the big screen, followed by a streaming platform release. The same thing happened with the new Leonardo DiCaprio and Jennifer Lawrence movie, "Don't Look Up."
The film was initially released in selected theaters on December 10, 2021. However, it was already confirmed that it would get a digital release soon. Well, the date it happens is December 24, 2021, right before Christmas. The video will follow the standard release schedule of 12:00 AM Pacific Time (PT)/3:00 AM Eastern Time (ET)/12:30 PM Indian Standard Time (IST).
Considering it features two amazing actors, you might be wondering where to watch it online? The answer to that question is in the next section of the article. So without any further ado, let's get started.
Where To Watch 'Don't Look Up' Online?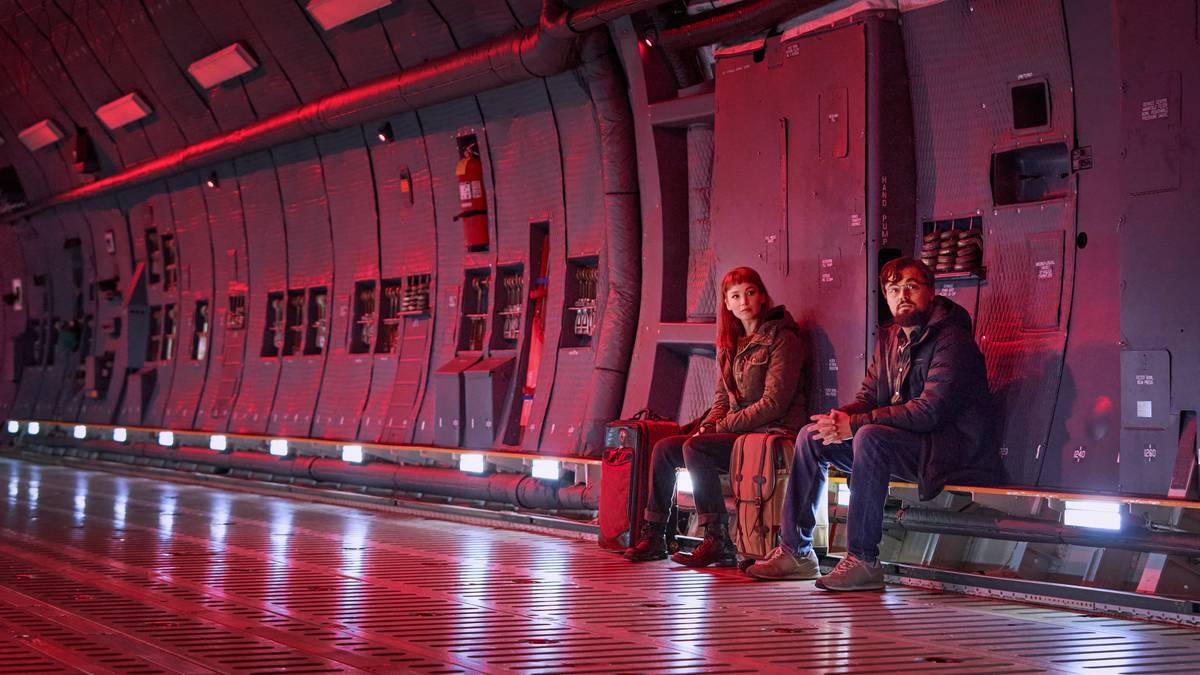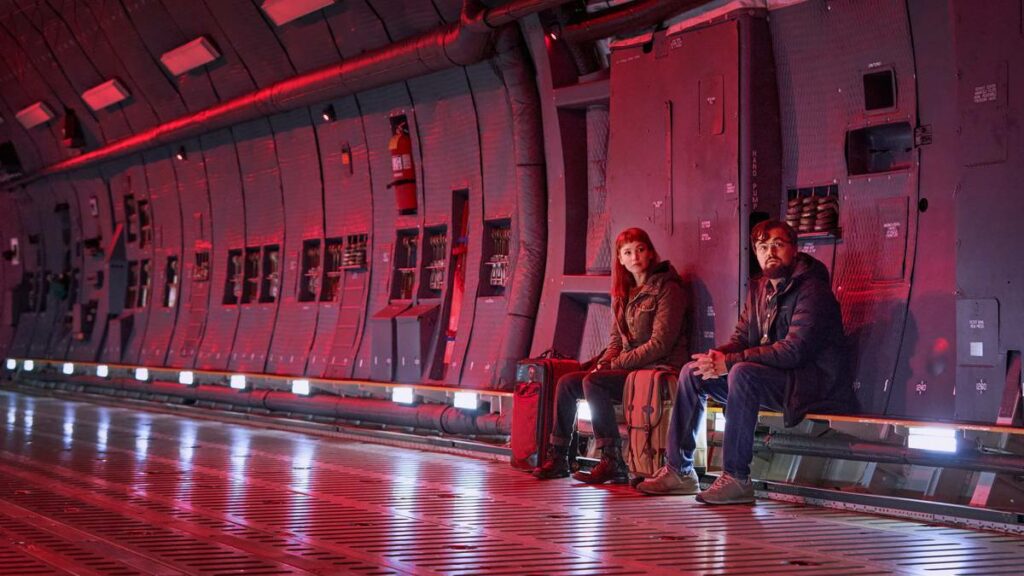 The comedy-drama is all set to be unveiled on Netflix. It will be added to Netflix's star-studded gallery on the above-mentioned date and time. You can start watching it on the platform by heading over to this link. However, you need to purchase a subscription to Netflix to watch anything on it.
If you do not have one, there is still a legal way to stream content. All you have to do is read our detailed guide on the best legal websites to watch movies for free in 2021.
What Is 'Don't Look Up' About?
The movie features DiCaprio and Lawrence donning the roles of two small-scale astronomers. They find out about a giant comet that will destroy the planet Earth if nothing is done. However, it isn't as easy to convince mankind that the planet is about to be destroyed as they thought. So the two will take a mega tour around the planet to convince everyone to take this threat seriously.
That's it for this article. The plot of the movie is certainly interesting. But what are your thoughts on it? Let us know your views in the comments section below.