Dutch hacker Victor Gevers, a researcher at the GDI Foundation, and chair of the Dutch Institute for Vulnerability Disclosure claims to have gained access to Donald Trump's Twitter account by guessing the President's password. Twitter has denied the claim.
Gevers says there was no two-factor authentication on the account, which gave him direct access to the President's profile.
Vrij Nederland first reported the story. After getting access to the account, Gevers emailed US-CERT, a division of Homeland Security about the security lapse, after which the password was reset.
It took Gevers 5 attempts to guess the right password was "maga2020!". It is concerning how Twitter let him punch in wrong passwords four times and then login smoothly at his fifth attempt.
Another noticeable thing here is President Trump's relatively simple password. Donald Trump is the president of the United States and holds good authority with followers around the world. A password as simple as "maga2020" with no two-factor authentication is an open invitation for hackers to misuse that authority.
Trump's Account Hacked Again!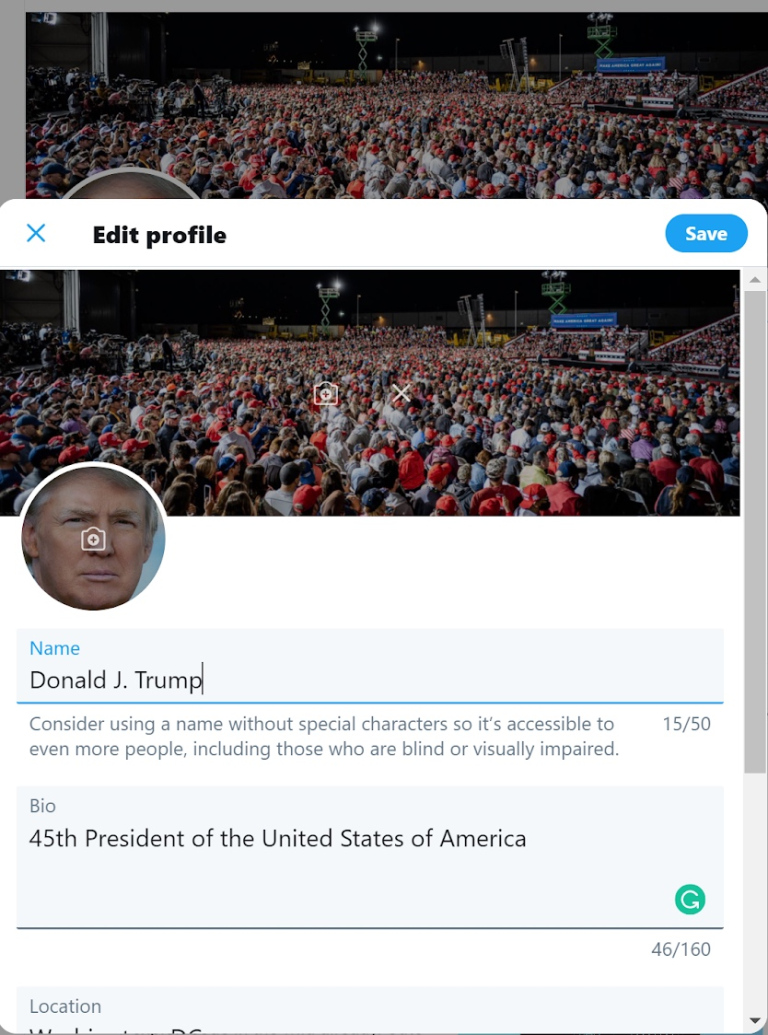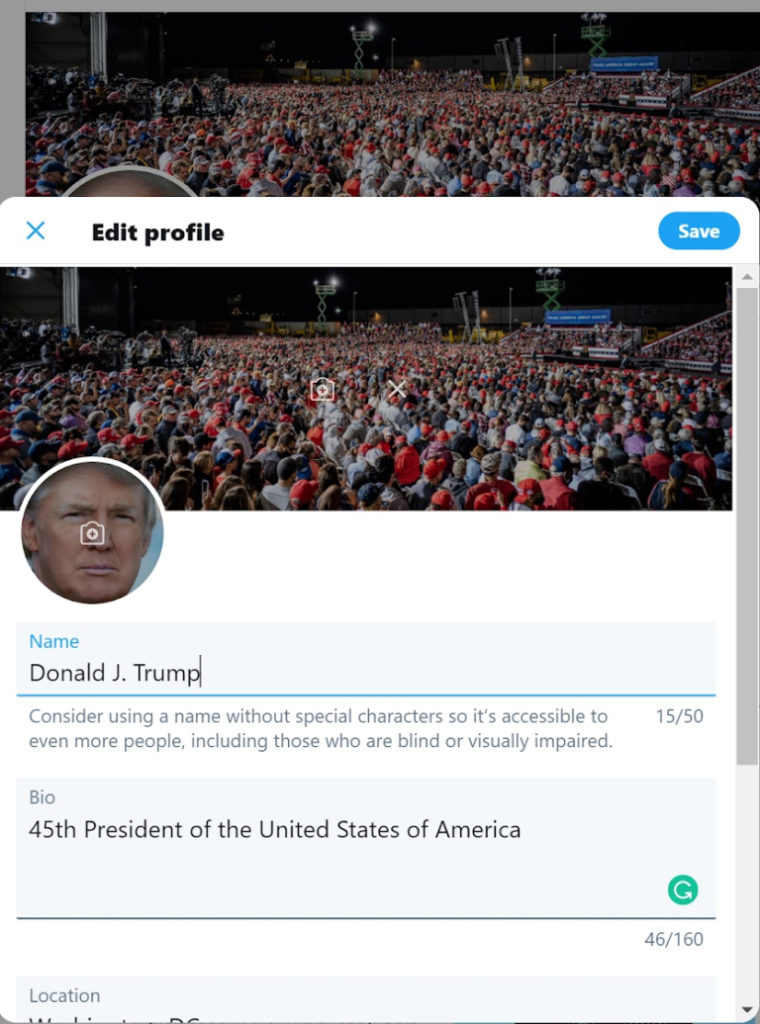 It isn't the first time one of Trump's accounts is compromised, and it isn't the first time Victor Gevers was involved. Back in 2016, three Dutch hackers found Donald Trump's Twitter password using the 2012 LinkedIn breach, and Gevers was one of them.
Back then, Trump's password was "yourefired", his catchphrase from the series "The Apprentice." When Gevers reported his 2016 breach to the local authorities, he suggested the password "maga2020!" which was surprisingly the password when he broke into President Trump's account, again.
"No Evidence" Of Hacking: Twitter
However, a Twitter spokesperson told Mashable that the company had "no evidence" to corroborate the claim that the President's account was compromised.
"We've seen no evidence to corroborate this claim, including from the article published in the Netherlands today. We proactively implemented account security measures for a designated group of high-profile, election-related Twitter accounts in the United States, including federal branches of government." This is the full statement of the Twitter spokesperson on the matter.
Social Media And Account Security
While Trump's account holds a significant influence on global events, everyone's social media account matters at least to their own private circles. That's why it's important to keep your social media accounts as Twitter and Facebook secured.
You can secure most accounts with two-factor authentication, which uses your phone to ensure it's you accessing the account. In Twitter, got to the side menu > More > Settings and Privacy > Account Settings > Security > Two-factor authentication. Here is how to enable two-factor authentication for Google and Facebook.