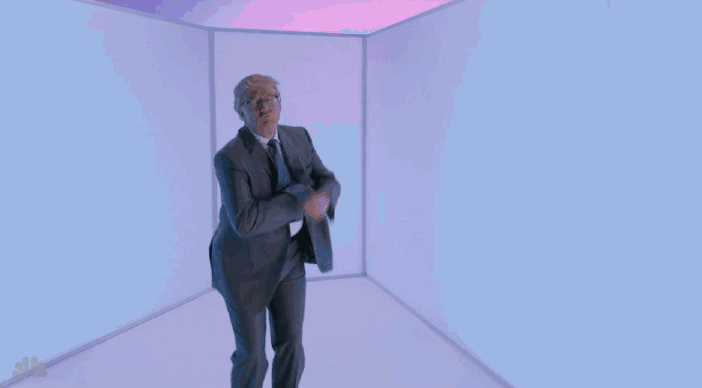 Short Bytes: The URL loser.com is now pointing to the Wikipedia page of Donald trump who is running for the American president election. Donald trump recently lost Iowa Republican caucuses and he is being trolled over the same.
T
he famous URL
loser.com
is currently redirecting to the Wikipedia page entry on
Donald Trump
. Donald Trump lost in recent Iowa Republican caucuses. This has given an iconic and ironic blow to Donald Trump, who in the recent times has identity off calling people losers.
There have been many instances in the past also where the word 'Loser' have been used as a dyslogistic word. That means for Donald Trump the word loser might not be a big deal. Before him, many people have worn this tag of being a loser.
Back in the song "Loser," the artist says he is a "loser, baby." Actually, some of the listeners literally believed that the artist was a loser in real.
There is another instance from the film Loser where the actor is termed as a loser because he listens to the song of the band Everclear, somewhat modern day Justin Bieber and a lover of the Twilight movies.
In another related development, two coders took Donald Trump trolling to another level by creating a fork of Python programming language. Known as TrumpScript, this absurd language with illogical rules was said to be inspired by Donald Trump.
Trolling doesn't end here. Amazon CEO Jeff Bezos even suggested that Trump should be shot into the space.
What are your views? Share with us in the comments below.
Also read: Anonymous Hackers Launch Attack Against Donald Trump