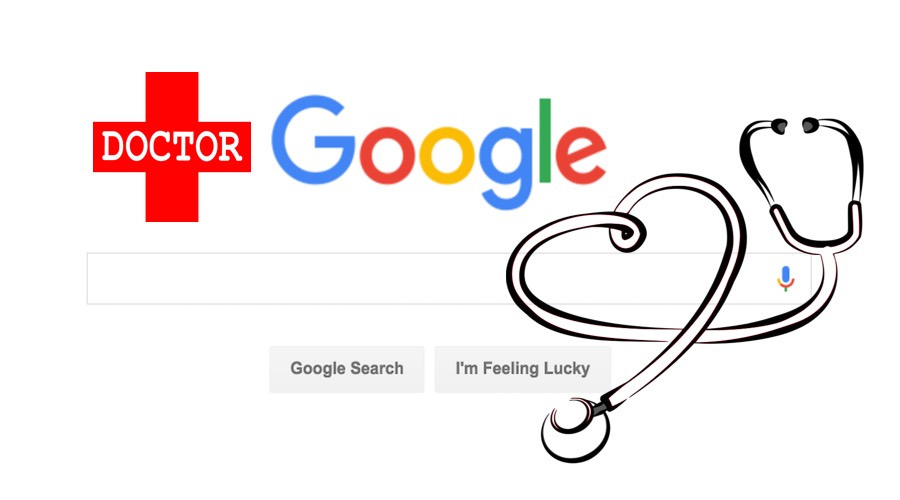 Short Bytes: Over the course of its 17 years of operation, Google has become synonymous with the term web search. Now, going one step ahead, Dr. Google is rolling out a new feature called "Symptoms Search" that will give you self-treatment options and tell you about the situations when one needs to pay a visit to the doctor.
W
ith an increased dependence on the internet, we have developed a habit of searching the web to get an answer to even the slightest doubts. Similarly, we perform a Google search when we encounter some unknown medical issue before paying a visit to our doctor.
To make itself more helpful, Google is rolling out a new feature called "Symptom Search". This will show you better search results in your iOS and Android Google apps.
In the coming days, if you'll search Google with phrases like "headache in one side", Google app will show you a list of different medical conditions like "headache," "migraine," "tension headache," and "cluster headache".
Even if you simply type "headache", you'll get an overview of the self-treatment options and situations when you need to visit a doctor.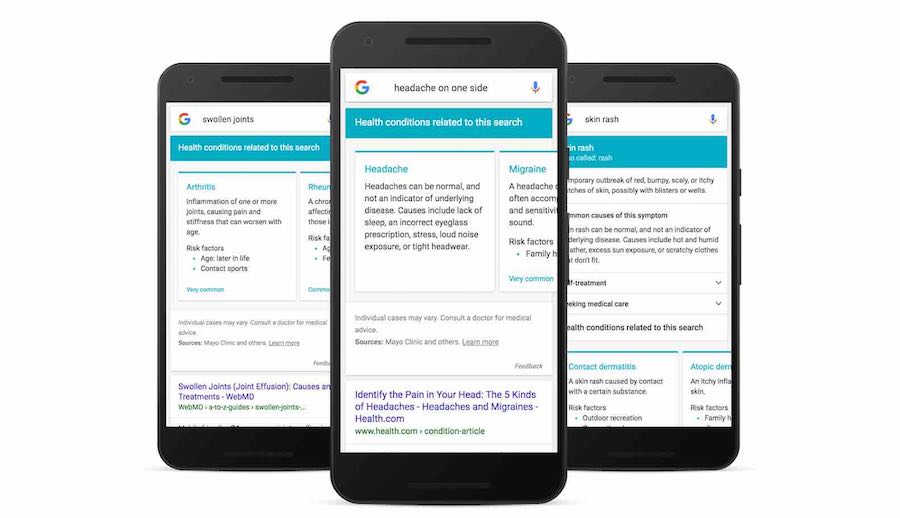 Google curates this list of symptoms and disease descriptions on the basis of search results and comparing it with the medical information collected from eminent doctors.
You might be surprised to know that Google has teamed up with experts at Harvard Medical School and Mayo Clinic to create a Knowledge Graph that is continuously improved and updated
This update will be coming to your smartphones in the upcoming days, starting in English in the U.S.
Did you find this article helpful? Don't forget to drop your feedback in the comments section below.
Also read: Top 20 Best Google Search Tips and Tricks That You Must Know