Do AirPods work with Android? The answer is yes, they do. If you're an Android user and exploring a market full of Airpod lookalikes, you might as well buy the AirPods for Android.
Apple's wireless design is among some of the best wireless earbuds for Android. However, there are certain trade-offs if you're pairing Airpods with Android devices. Simply put, you just get a better Airpods experience with an iOS device.
Don't get me wrong, they still remain functional with Android. Also, if you have a mixed bag of devices like an Android phone, and an iPad, the AirPods are a good option for both. You'll get their seamless connectivity with your iPad, and good functionality with your phone.
AirPods For Android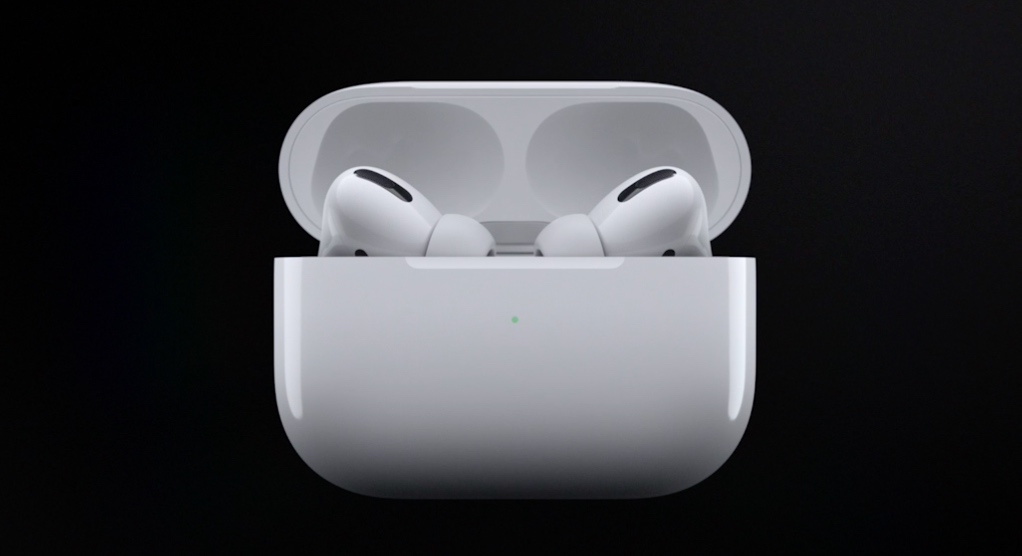 AirPods are Apple's version of Bluetooth earbuds. But being Bluetooth earbuds, they can connect with any other device, including Android phones.
They've got some great features, especially when we talk about the new AirPods Pro. With the latest updates, Apple has added a Spacial audio feature, that lets the Airpods direct sound based on your phone's placement.
Let's say if you're walking in a room with your back towards the connected phone, the AirPods will sound like the music is coming from behind your head. Having said that, let's see how to connect AirPods to an Android phone.
If you have a pair of AirPods you want to connect with your Android device, you'll have to pair them like regular Bluetooth earbuds.
How to Connect Airpods To An Android:
Go to Settings in your Android phone, tap on Bluetooth, and toggle it on.
Pick up your AirPods case, and press the pairing button at the back of the case.
You'll see a white light on the front of your AirPods case now. This means they're in pairing mode
Tap on your AirPods in the Available Devices on your phone's Bluetooth.
So now if someone were to ask you 'Do AirPods work with Android?' you know the answer. Now that we're clear that we can pair AirPods with Android, let's get to the tradeoffs.
Trade-offs of AirPods With Android
Firstly, the pairing experience. You just have to open your AirPods near your iOS device, and a pairing pop-up appears on your iPhone. Tap on it and you're good to go. Also, AirPods are connected to your iOS account so you can quickly switch them from your iPad to your iPhone and other devices.
Next up, for some reason, the AirPods won't show their battery level on Android. Also, you won't get Siri because you're paired with an Android device. However, both these trade-offs can be reversed if you download the Assistant Trigger from the Play Store.
This app shows the battery of your left and right Airpods and the Airpod case as well. It also lets you launch Google Assistant from the earbud's gestures.
Lastly, you'll miss the single AirPod functionality. With an iPhone, you can just use one AirPod and leave the other one in the case. However, that's not the case with Android. Pairing AirPods with Android, you'll have to use both buds at the time. It is so because Android doesn't support the ear-detection feature on the AirPods.
There you have it now. How to connect AirPods to An Android. Many Android users have been going after AirPods Pro lookalikes, which don't come nearly as close in terms of sound, build quality, or functions. Those are good options if you're on a tight budget or simply like them better. However, if you want to go with an AirPod, you don't need an iPhone.