We have seen various types of business cards with fun features such as emulating USB flash drives or wireless transceivers. But an engineer managed to create a Linux-powered business card and I think all open-source enthusiasts would agree that it's pretty cool.
George Hilliard, an embedded systems engineer by profession, decided to make a barebones Linux board in a business card form factor. It is a complete, minimal ARM computer that runs customized Linux firmware built with Buildroot.
Business Card That Runs Linux!
This Linux-powered business card has a USB port in the corner. Hilliard says that the card takes about 6 seconds to boot after plugging into a computer. It shows up over USB as a flash drive and a virtual serial port that can be used to log into the card's shell.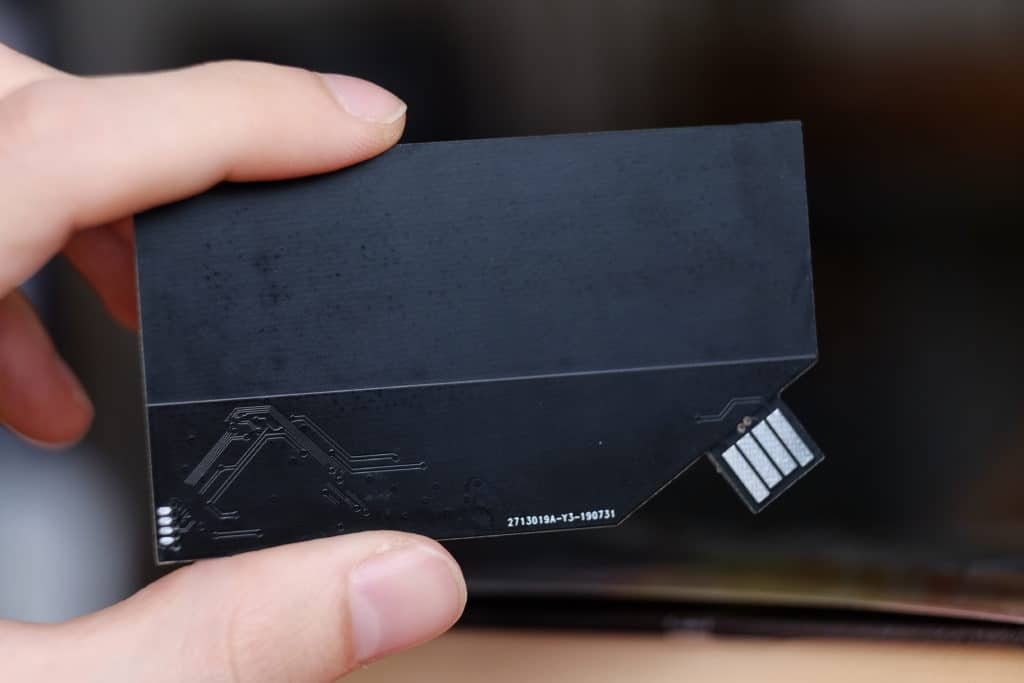 The flash drive in Hilliard's Linux card contains a README file, a copy of his resume, and it can also store pictures. He has added several games on the card including Unix classics such as:
rogue: the classic Unix dungeon crawler
2048: a simple console mode 2048 game
fortune: various pithy sayings. I decided not to include the entire database of quotes here to save space for other functionality
micropython: a very small Python interpreter.
The best part is that he managed to cram all of this on a very small 8MB flash chip. "The bootloader fits in 256KB, the kernel is 1.6MB, and the whole root filesystem is 2.4MB. So, there's plenty of space for the virtual flash drive," writes Hilliard.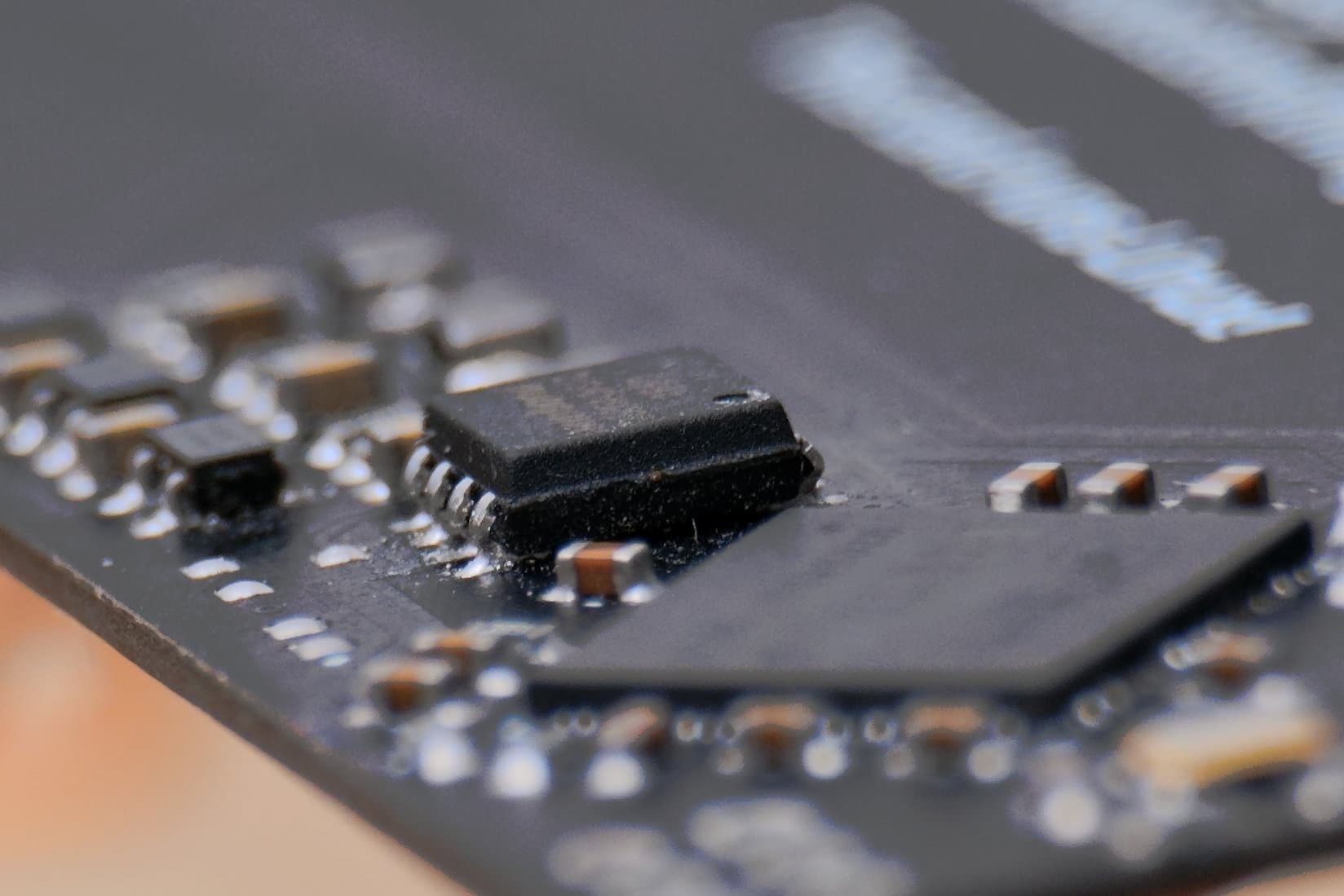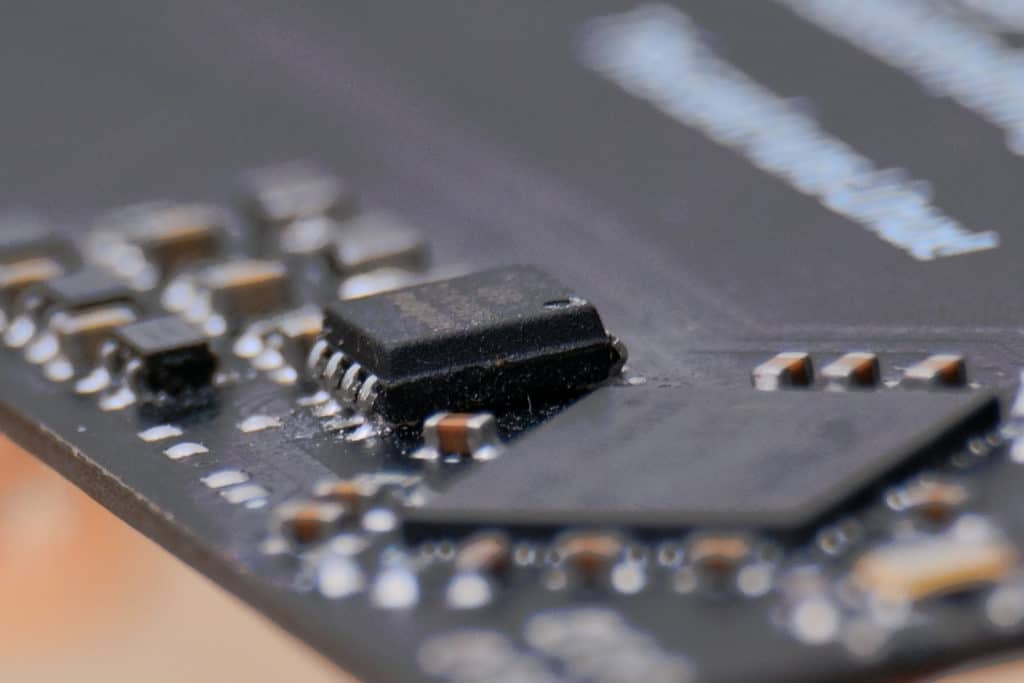 Just in case anyone needs to save some data on the card, there is a writable home directory for the same. This can also be saved on the flash chip, which is properly wear leveled with UBI.
Hilliard says that the whole thing costs him around $3. And I think it's a pretty cheap and awesome way to impress someone if you are a nerd.
While all of the features of this Linux-powered business card sounds pretty cool and easy, there were several challenges in designing and building it — which he has explained in detail.
Due to form factor and cost, this super stripped-down Linux lacks I/O, networking, and any amount of storage to run heavyweight programs. Nevertheless, it offers a bunch of interesting stuff for those who'd like to show their love for open-source and Linux.