Disney+ GroupWatch is a feature that lets people stream and co-watch movies and TV shows with friends from different locations. The feature first arrived as a test version in Canada, Australia, and New Zealand; it has now launched in the US.
Disney+ GroupWatch feature will appear on the "Details Page" of a movie or TV show. All you have to do is select "GroupWatch" for a title and send out invites. You can invite up to 6 people to share the stream, provided they all have Disney+ subscription. The invite needs to be sent out from mobile or web but can be viewed on connected TV devices too.
While using GroupWatch, the playback is synchronized, and any of the participants can play or pause the stream for everyone. They can also share emojis on the screen during the streaming. However, no chat window option is available for participants to talk during the stream.
GroupWatch Alternatives On Other Apps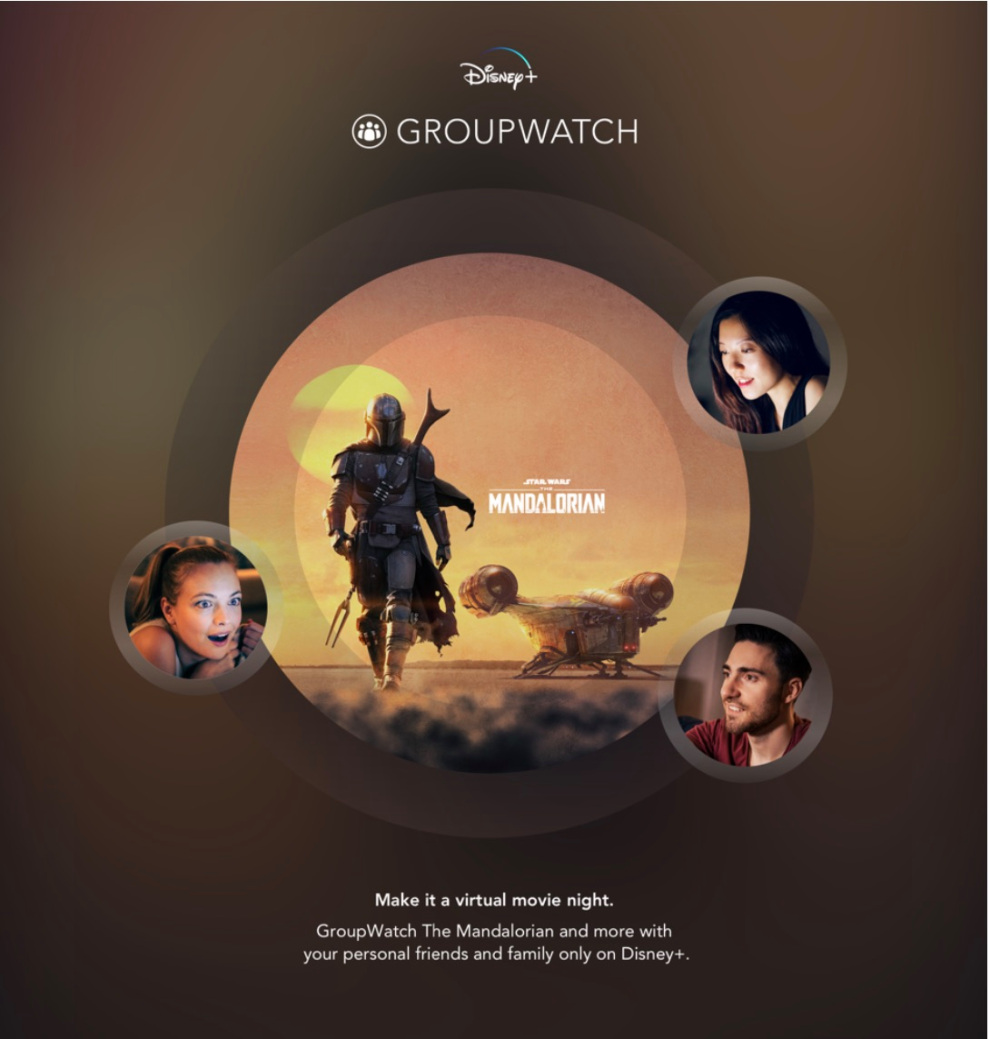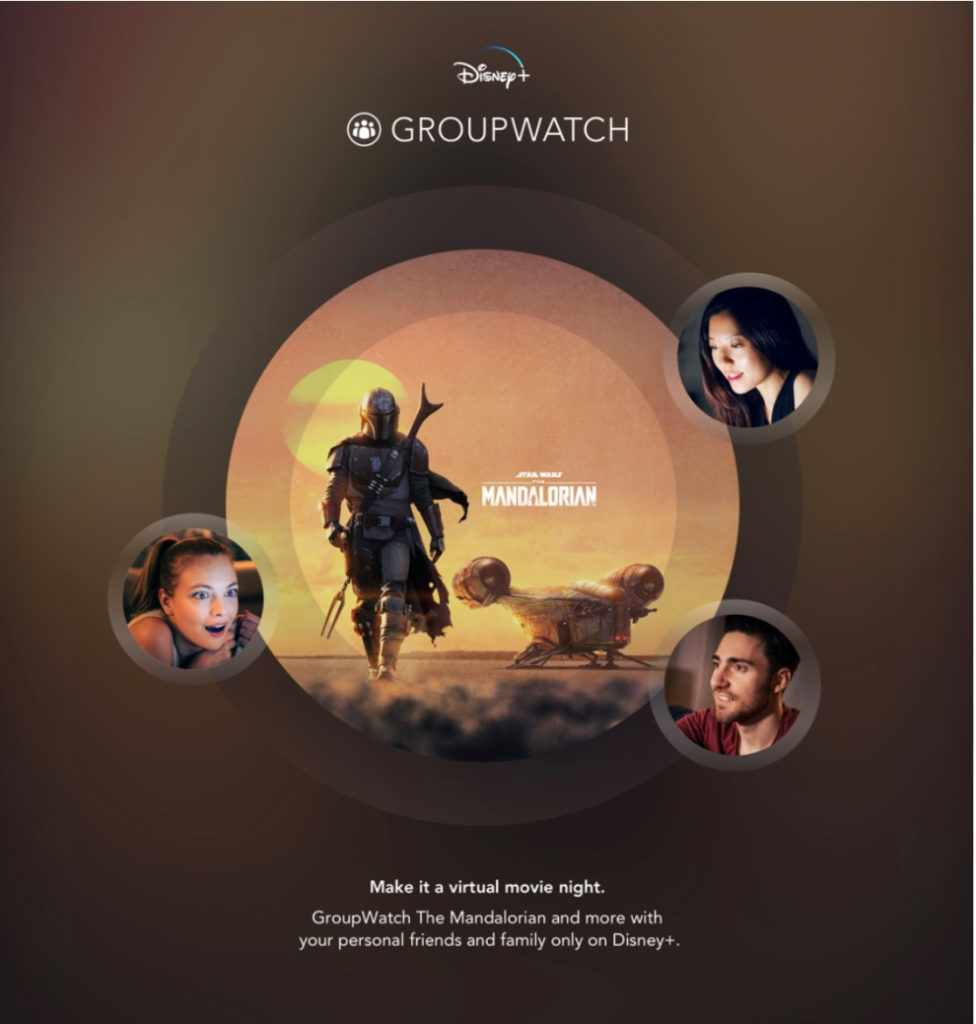 Other streaming services like Amazon Prime Video and Netflix also support similar features either directly or via extensions. Amazon Prime Video's "Watch Party" feature in the US lets up to 100 subscribers to join a stream.
Coming to Netflix, it is yet to launch a co-watching feature officially. Still, there are several Chrome extensions available that let users synchronize a Netflix stream.
COVID-19 has made the cinema experience a health hazard. So the safest way to watch a movie or stream a TV show with your friends is through co-watching or watch party feature. It lets you interact with others from the safety and comfort of your home. While Disney is joining other apps to watch movies with your friends, there are some things that could be improved.
Disney+ GroupWatch has the versatility to be used from any device. However, the group limit of 6 people is in massive contrast with that of Prime Video's 100 participants limit. There's also no chat window option, which makes sense seeing the smart TV participants might have a hard time with the screen division, but its nice to have more options.