Short Bytes: Last year, a number of Google products were put to an end either secretly or after an announcement. These discontinued Google products include well-liked tools like Picasa along with Google Compare, Google Showtimes, Project Ara, MyTracks, Panoramio, and Google Code.
E
very year, Google, now an Alphabet company, scraps off a number of its products. Probably because they don't turn out to be good performers or they get merged with some other product within the company.
The year 2016 was no different. In fact, we said goodbye to some of the most popular Google products. So, here are seven discontinued Google products that could make it to 2017:
Picasa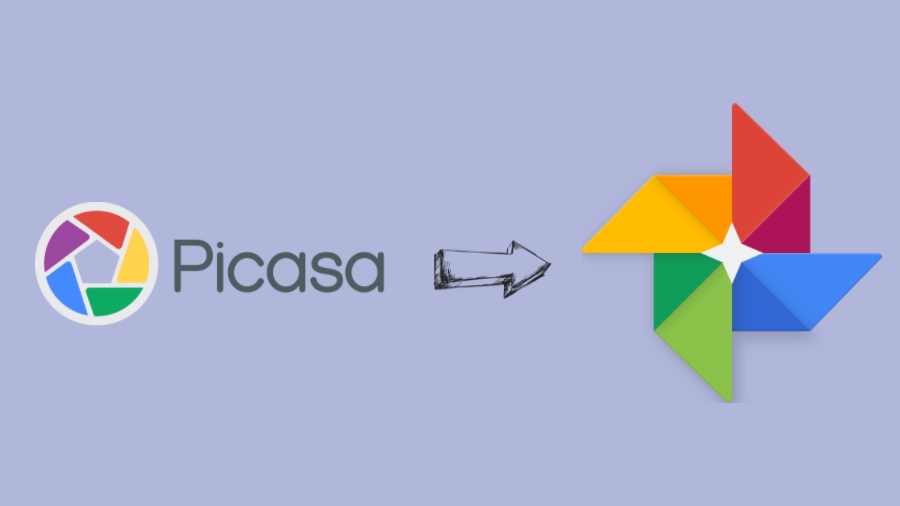 Picasa – named after Picasso – was like the photoshop for novice users covering almost every feature required for basic editing of dog photos and pout selfies. After Picasa was pulled on May 1, 2016, it got replaced with new photo sharing service Google Photos which finds its origins in Google+.
Panoramio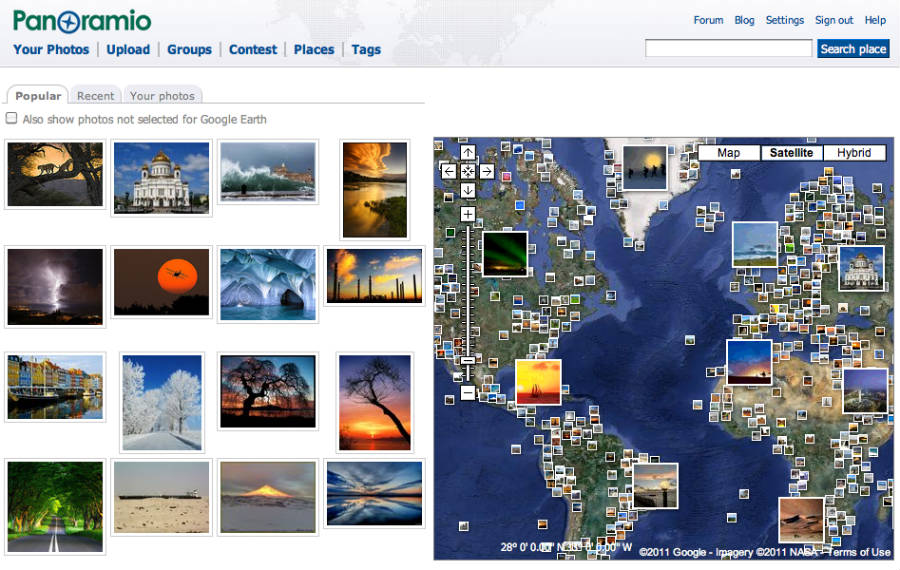 Most of us aren't aware of this service. Google brought Panoramio in 2006. The service discontinued on November 4, 2016, allowed people to upload geotagged images of places which could view on Google Earth and Google Maps. Google, now, provides images uploading tool in Google Maps itself.
Project Ara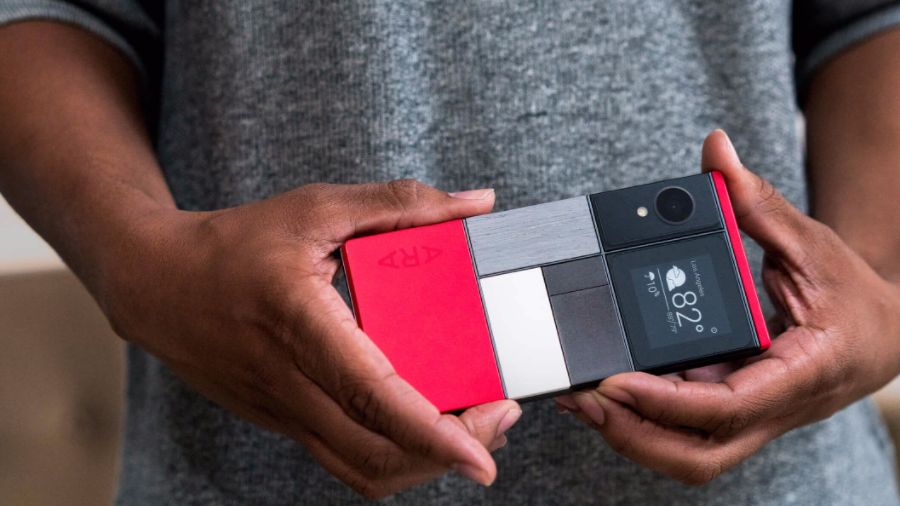 Another discontinued Google product, Project Ara initially sprouted under Motorola's roof. It was aimed at the development of modular smartphones with user customizable components. Before becoming dead last year, the project came into the hands of the ATAP group inside Google after Motorola's acquisition.
Google Code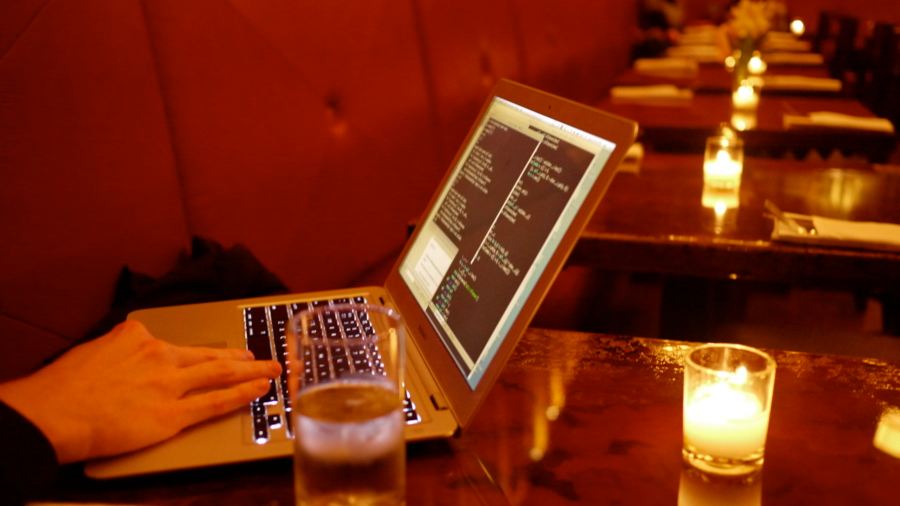 The service was terminated on January 25, 2016. Google Code was Mountain View's answer to Github as an open source code hosting service. But the answer wasn't good enough, and even Google acknowledges the fact that GitHub and Bitbucket are better.
Google Compare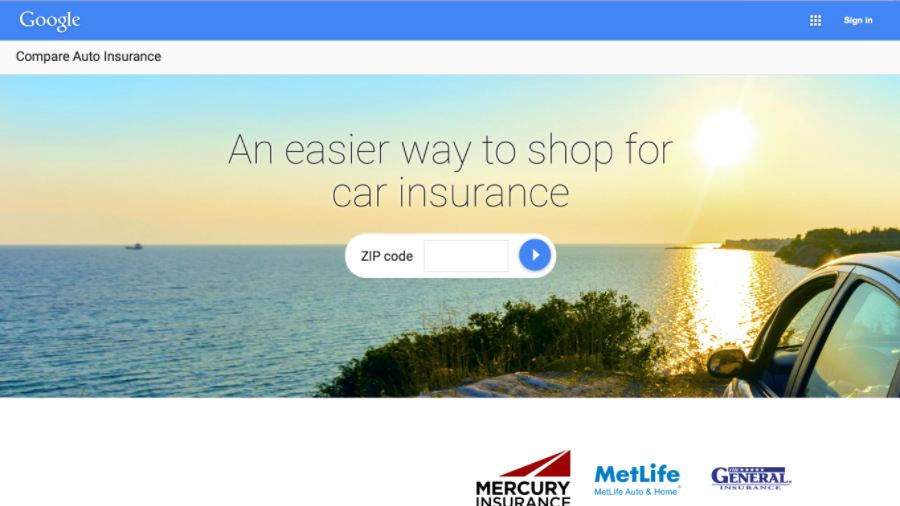 As the name suggests, Google Compare, served in the US and the UK, was a specially curated search engine to compare credit cards, automobile insurance, and mortgage. Google Compare had lived for a few years before its wires were cut off in 2016.
MyTracks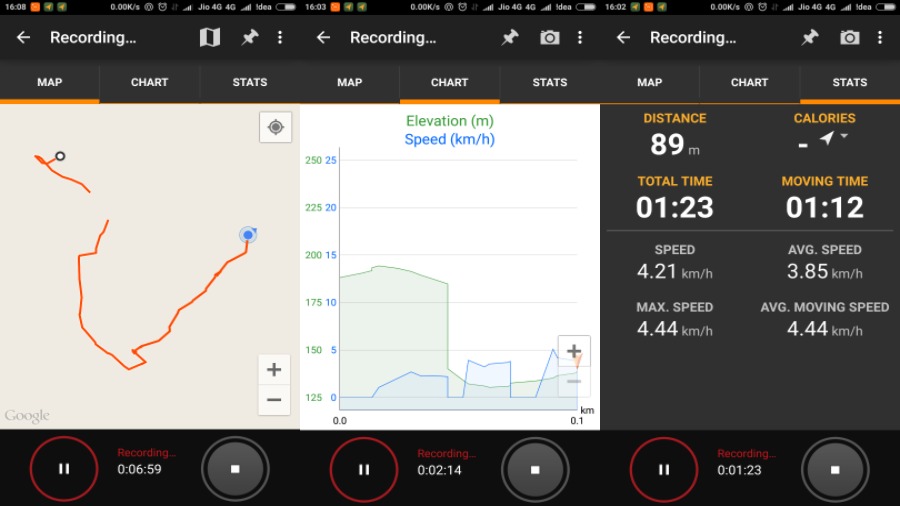 MyTracks was Android app for tracking speed, distance, calories, elevation, path, etc. using the GPS sensor present on the phone in real-time. Officially, the MyTracks was discontinued in May 2016, but it still works and can be side-loaded on an Android phone.
Google Showtimes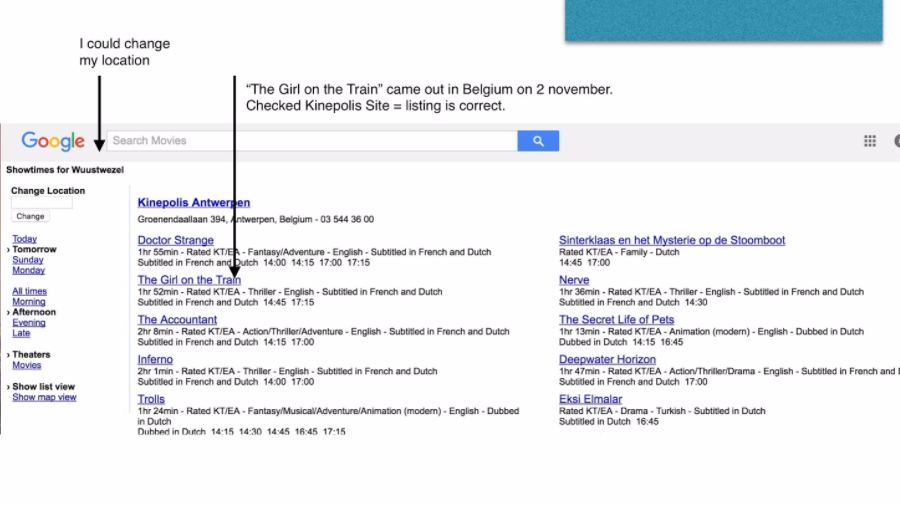 You are able to view movie showtimes in the Google Search by searching the name of the movie> Earlier, Google had a dedicated service called Google Showtimes. It was shut down on November 1, 2016.
If you have any other Google product to add, drop them in the comments below.
Also Read: Google Tells What Things Made You The Most Curious In 2016