Google Assistant has quickly become an important part of the daily life of many Android users. It comes with a lot of perks, and all we have to do to use them is speak out "OK Google" followed by our command.
In fact, it can even respond to you in your native language. But, despite all this, some people might still want to disable Google assistant — read further to know why.
Everyone is cool with Google Assistant until it randomly wakes up, tries to interfere in your discussions and starts speaking in that cringey robotic voice that nearly sucks the life out of the conversation.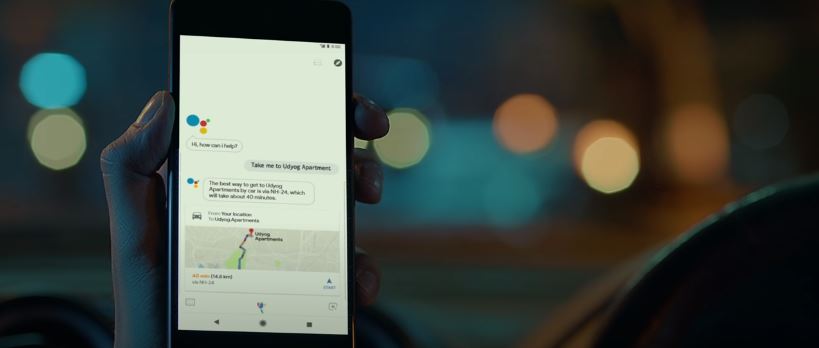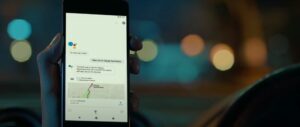 In this article, we will show you how to turn off Google Assistant for good. In case, you want a replacement of voice assistant in the form of Alexa or Cortana, you can check out this linked article. So, without any ado, let's kick Google Assistant out of your smartphone.
How to disable Google Assistant?
If you are just sick of Google Assistant and want it gone from your life, here is what you need to do —
Open the Google app.
Tap on your profile picture in the top-right and select "Settings."
Select "Google Assistant".
Scroll down and select "General."
Tap on the "Google Assistant" toggle to disable the voice assistant once and for all.
Alternatively, you can disable the Google app in the Android settings to get rid of the Google Assistant through the hard way. However, not all devices are allowed to disable the Google Assistant app.
How to turn off Google's listening ability?
Whether you are fed up of Google Assistant randomly waking up or concerned about Google storing your conversations, whatever the case may be, here is one way you can turn off "OK Google":
Open the Google app.
Tap on your profile picture in the top-right and select "Settings."
Tap on "Voice" then select "Voice Match."
Now, tap on "Hey Google" toggle to stop Google from listening to you.
How to disable Google microphone permission?
Alternatively, you can strip the microphone permission from the Google app through the Android settings. Here's how to do it:
Tap and hold on the Google app.
Tap on the info or app settings icon.
Select app permissions.
Go to microphone and select "Deny" to revoke mic permission for Google. 
Do note that this will only turn off Google Voice assistant. Via the above method, you would get rid of "Ok Google" while still being able to use the Google Assistant and its features.
How to get rid of Google?
We understand if you want to remove the "Google" part from your Android device. Therefore, we would like you to read our article on "How to use Android without Google" and it doesn't require you to root your device.
The article is also an essential read for people who want to use Google without the company tracking their location and data.
FAQs
How do I permanently disable Google Assistant?
You can permanently disable Google Assistant via the Google app. For revoking permissions, you can tap and hold the Google app > select app info > select app permissions > open microphone permission and choose "Deny."
How do I turn off Google Assistant on Android?
You can turn off Google Assistant on Android by navigating to the Google app settings, selecting "Google Assistant," scrolling down, choosing "General," and toggling the feature off.
What happens if I disable Google Assistant?
Nothing much. After you disable the Google Assistant, you won't be able to use the voice commands, but that's it.