W
indows 8 and 10 come with a "driver signature enforcement" feature that imposes restrictions on driver installation. This feature allows installation of drivers that are digitally signed by Microsoft. To install unsigned drivers, you have to disable driver signature enforcement. Moreover, disabling this feature becomes necessary if you are a developer and want to test a driver that you wrote.
Note: Disabling "driver signature enforcement" will expose you to malicious drivers and makes your computer vulnerable. Only install drivers that you trust.
2 Easy Ways to disable Driver Signature Enforcement on Windows 10
(i) Disable Driver Signature Enforcement using command prompt
Windows have a "Test mode" that allows you install unsigned drivers. You can quickly enter test mode by typing a single line of command on command prompt.
While on the desktop screen, press Windows+X or right click on "Start" on the bottom left corner of your screen.
Click on "Command Prompt(Admin)" to open the command prompt with administrator rights.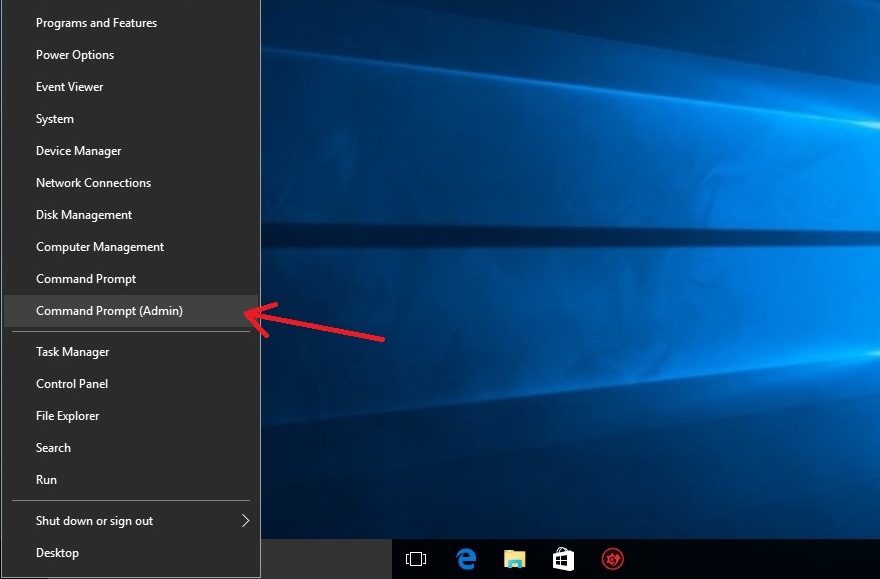 If a pop-up window shows up, press "Yes" to run Command Prompt as an administrator.
Type bcdedit /set testsigning on to enable Test mode.

When your work is done, you can disable it by typing bcdedit /set testsigning off.
(ii) Disable Driver Signature from Startup Settings
1. Move your cursor to the lower left corner of your Windows home screen and click on Settings on the pop-up menu.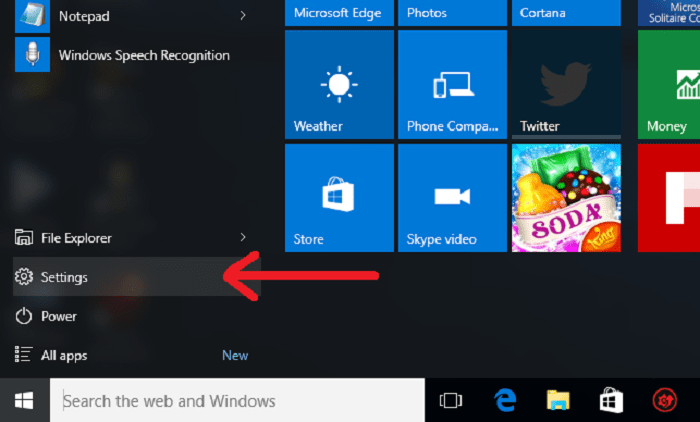 2. On the Settings menu, click on Update & security.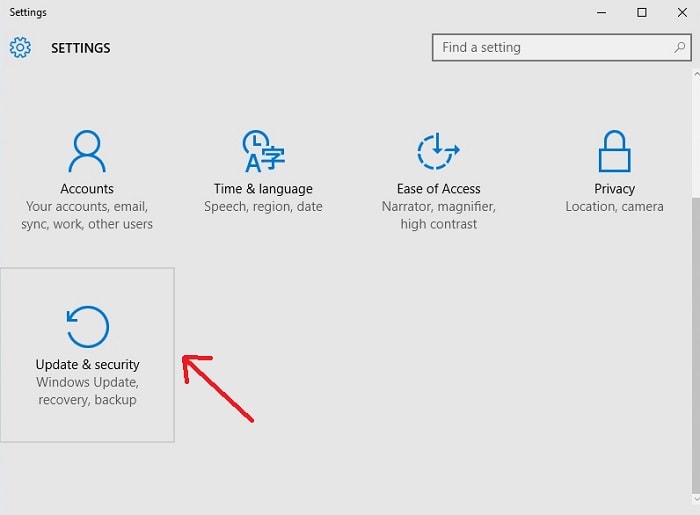 3. Select Recovery from the options on the left and click on Restart now under Advanced Startup.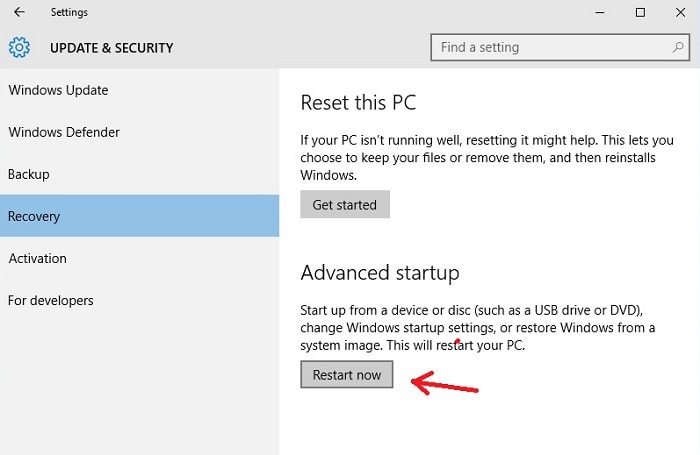 4. Click on Troubleshoot from the options.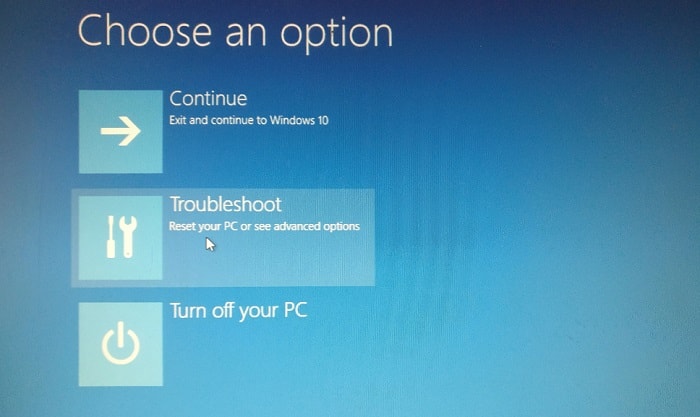 5. Click on Advanced options.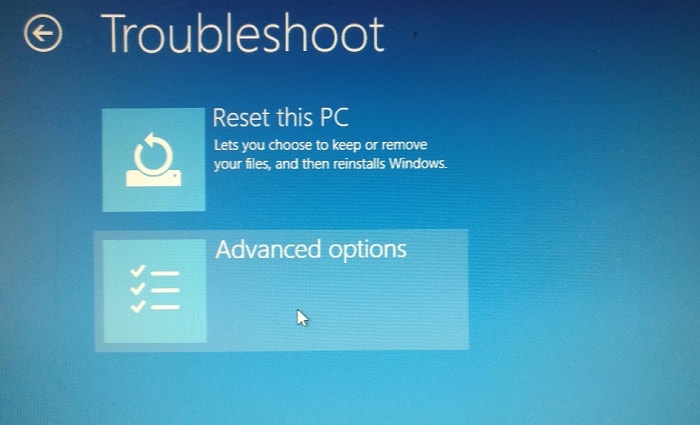 6. On the Advanced options window, click on Startup Settings.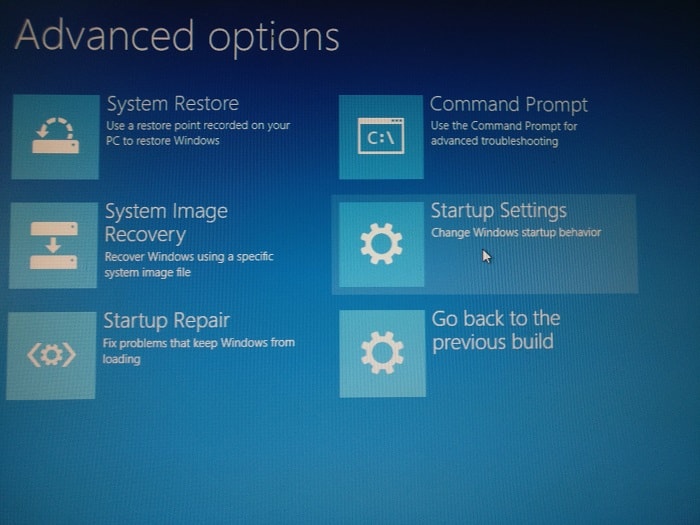 7. Click on Restart on the next window.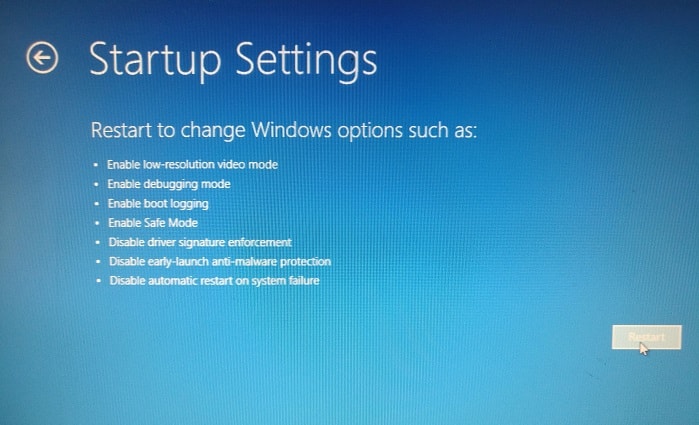 8. To make a selection on the Startup Settings Window F1 to F9 keys are used. To select Disable driver signature enforcement, press F7.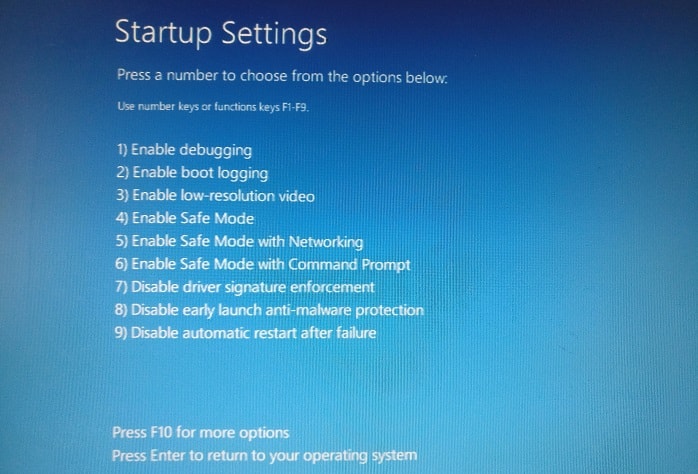 9. Your PC will restart with Driver signature enforcement disabled. 
Did you find this guide on how to disable driver signature enforcement on Windows 10 and 8 to be helpful? Share your views in the comments below.