Streaming platforms have recently started turning their heads towards best-selling novels to inspire movies and TV shows. This trend is a double-edged sword. On the one hand, the book fans finally get to see their favorite characters in life. On the other hand, viewers are left with a flawed title if the adaptation is not up to the markitle. Hopefully, Dil Bekaraar season 1 will fall in the first category.
It is based on Anuja Chauhan's 'Those Price Thakur Girls.' With that being said, the show was released online on November 26, 2021. This followed the usual release time of 12:00 AM Indian Standard Time (IST). It seems that the creators are pretty confident in the success of the show as the inaugural season has ten episodes. Each episode will have a runtime of around 25-30 minutes.
Next up, let's shed some light on where to watch the show online? After all, we know most of the viewers are excited to know that.
Where To Watch 'Dil Bekaraar' Season 1 Online?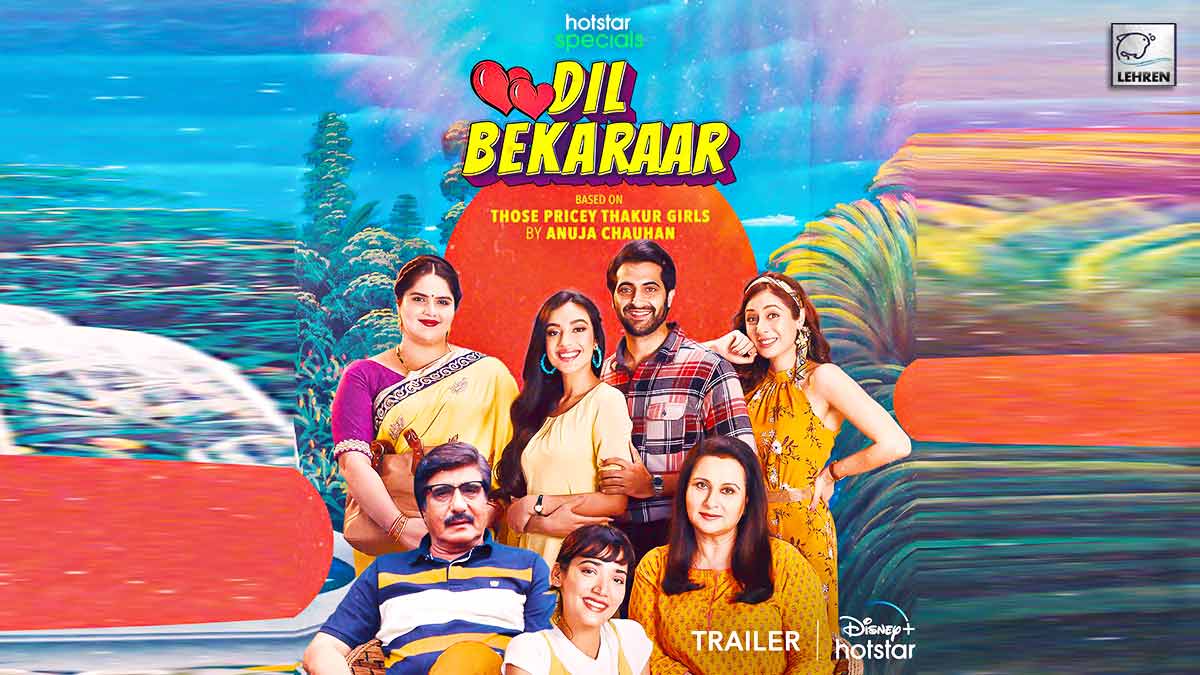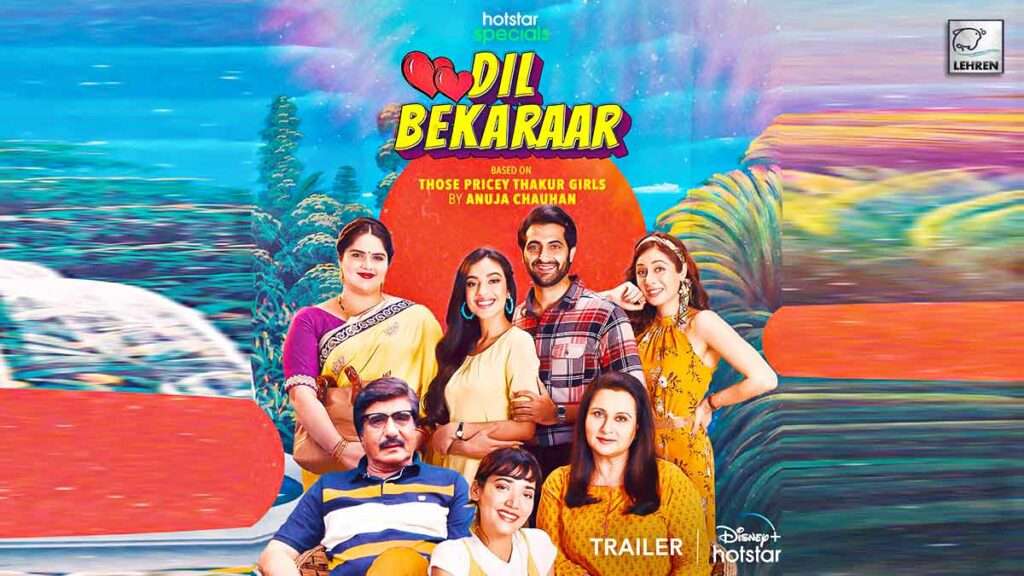 With many big-name OTT platforms lining up for the show's rights, it was Disney+ Hotsar that came out victorious. A few days before the release of the show, the OTT platform had already announced it. You can watch all 10 episodes of the show by heading over to this link.
However, you are still required to purchase a paid subscription to the OTT platform to watch the show since there is not even a free trial available for new users.
Don't lose hope, and you can always rely on other options to watch Dil Bekaraar season 1 for free. All you have to do is check out our comprehensive guide to the best legal streaming websites to watch shows for free in 2021 right here.
'Dil Bekaraar' Season 1 Plot: What To Expect From It?
The story is set in 1980s Delhi, where a love story is budding between Debjani and Dylan. With a pinch of comedy, it is a perfect show to watch with your family this weekend. Moreover, with a lovable cast, you will not even notice how fast you'll binge-watch the ten episodes.