After a long span of four years, a new stable version of open-source drawing program MyPaint 2.0 with major changes. v1.2 was the last stable version released on Jan 15, 2016.
Being one of the best MS paint alternatives, MyPaint 2.0 comes up with a new layer mode for combining multiple layers of images and brush settings and inputs.
MyPaint 2.0: New Enhancements
Compared to v1.2.1 source package size of around 36MB, v2.0.0 comes up with an optimized bundle size under 7MB.
MyPaint 2.0 adds new linear compositing and spectral blending (pigment mode) for better manipulation with multiple layers of images. However, if you prefer the old method, you can switch and change the default to normal from pigment mode.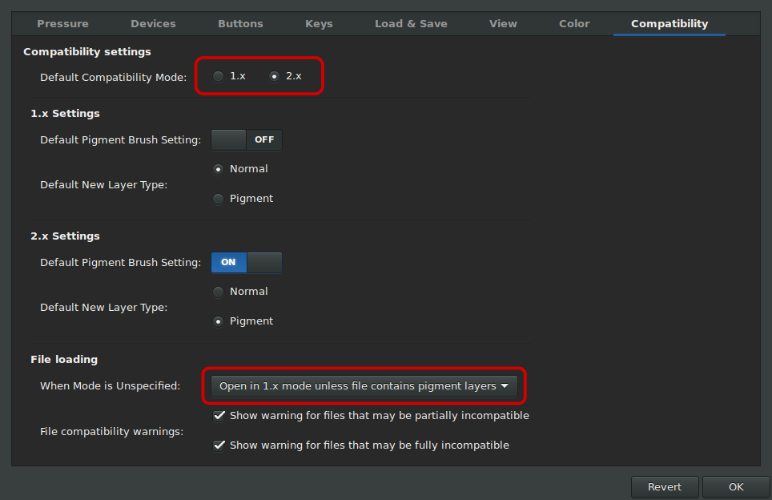 Improving the behavior of the brush strokes, MyPaint 2.0 refines the zoom level and view of a rotation.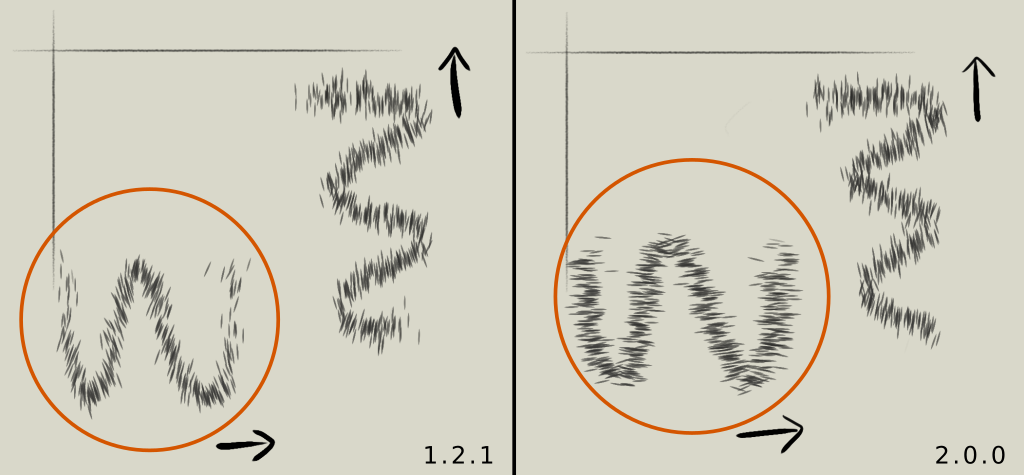 To tweak the artwork with more control options, v2.0 avails new brush settings and symmetry modes such as smudge transparency, offsets multiplier, the angular offset, and GridMap Scale.
Here are some highlighted new features:
Floodfill new enhancements: Gap detection, cancellation
Progress feedback for loading/saving
Vacuum Empty Tiles – New debug command
Flatpak support
Python3 support
libmypaint >=1.5
New brush settings and inputs
For more details about all changes, you can check out the release notes.
How To Download MyPaint 2.0?
MyPaint 2.0 is available for Linux, Windows, and macOS. You can download the binaries build from here.
If you use macOS, you can download the stable version using MacPorts from here.
Also, if your Linux distros support Flatpak package manager, you can directly install MyPaint using Flatpak by running a command:
flatpak install --from https://flathub.org/repo/appstream/org.mypaint.MyPaint.flatpakref
flatpak run org.mypaint.MyPaint
For more new releases and updates about Linux and open source, Keep following Fossbytes.