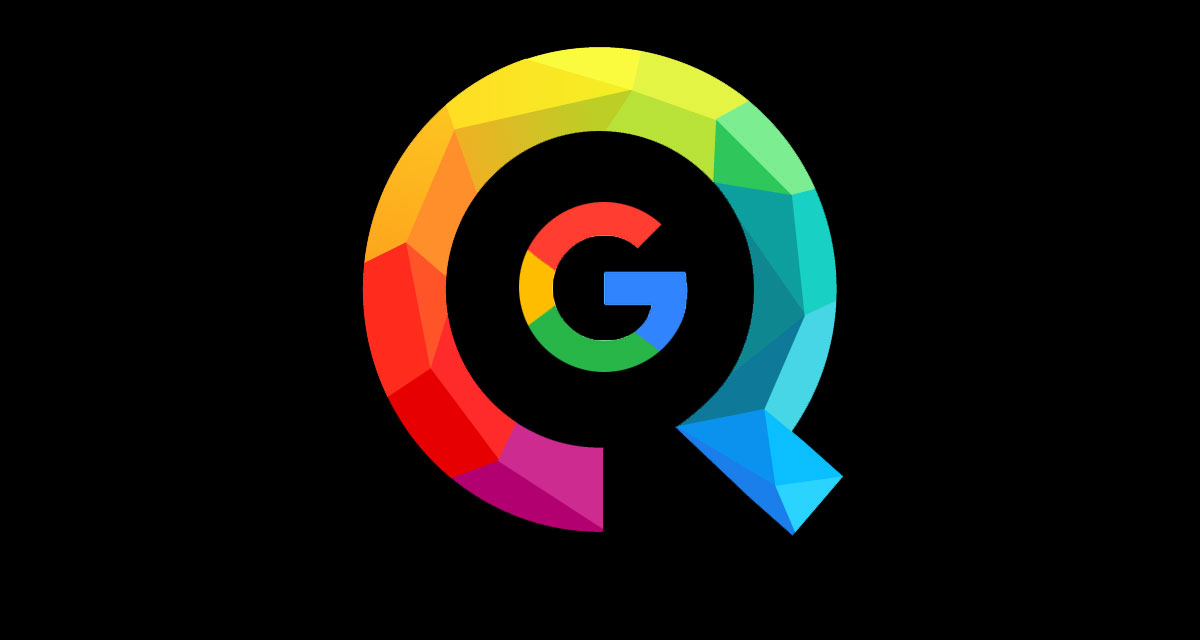 Short Bytes: Google changed its logo on September 1, 2015, but it has raised many eyebrows with its striking similarity to the European search engine Qwant.
G
oogle strives to be the best and for that it hires the best professionals. The tech giant's complex recruitment process is well known and even its logo had to go through the rigorous
screening process
.
As Google revamped its logo on September 1, 2015, explaining the company's futuristic approach and ideology, the logo made an instant news. While many appreciated the Futura-like font, others ripped off the new design as a copy from another search engine of Europe, Qwant.
Qwant was launched in Europe in February 2013 and got its new logo in April 2015, four months before Google did it. Qwant is gaining popularity in Europe on its USP of security, privacy, and zero trafficking. Thanks to recent revelations by ex-NSA contractor Edward Snowden, Google is being targeted by many on these fronts.
Google's new logo and Qwant's icon has many similarities. The netizens were the first to deduce the infringement or maybe a coincidence. Both the search engines got a fair share of supporters. Take a look:
Qwant / Google ;-) pic.twitter.com/pzWGsZGPzB

— Geoffrey Dorne (@GeoffreyDorne) September 1, 2015
Inspite of Qwant executives considering infringement claims, not everyone thinks that this is a creativity theft. But, then again you always get a reply on Twitter.  
@Awstein Google is obviously threatened by Qwant and their company is falling behind. That's why they need to copy… oh wait. Nevermind. — Julien Kauffmann (@julienkauffmann) September 2, 2015
This will perhaps make it easy to visualize Qwant and Google's similarity:
@Jcchemin@qwantcom@Korbenpic.twitter.com/ALsEiGooJF

— 3.14R (@314R) September 1, 2015
So, what do you think? Is it really a copy or a mere coincidence? Tell us in comments below.