Bhuvan Bam's fantastic debut web series "Dhindora" is now reaching its conclusion with episode 8. However, at this point in the plot, it doesn't seem like this will be the last of the web series and we will surely get a season 2. But that's a topic for another time, let's focus on the season finale for now.
Episode 8 is all set to arrive on December 1, 2021. As usual, you can start watching it from the usual 2:00 PM Indian Standard Time (IST) onwards.
Like previous episodes, this episode is also expected to have a runtime of around 15-20 minutes — this has been the norm for the series, with just the first episode being the exception to this rule.
But if you haven't seen episode 7 of the series yet you can check out our streaming guide for it right here.
Where To Watch 'Dhindora' Episode 8 Online?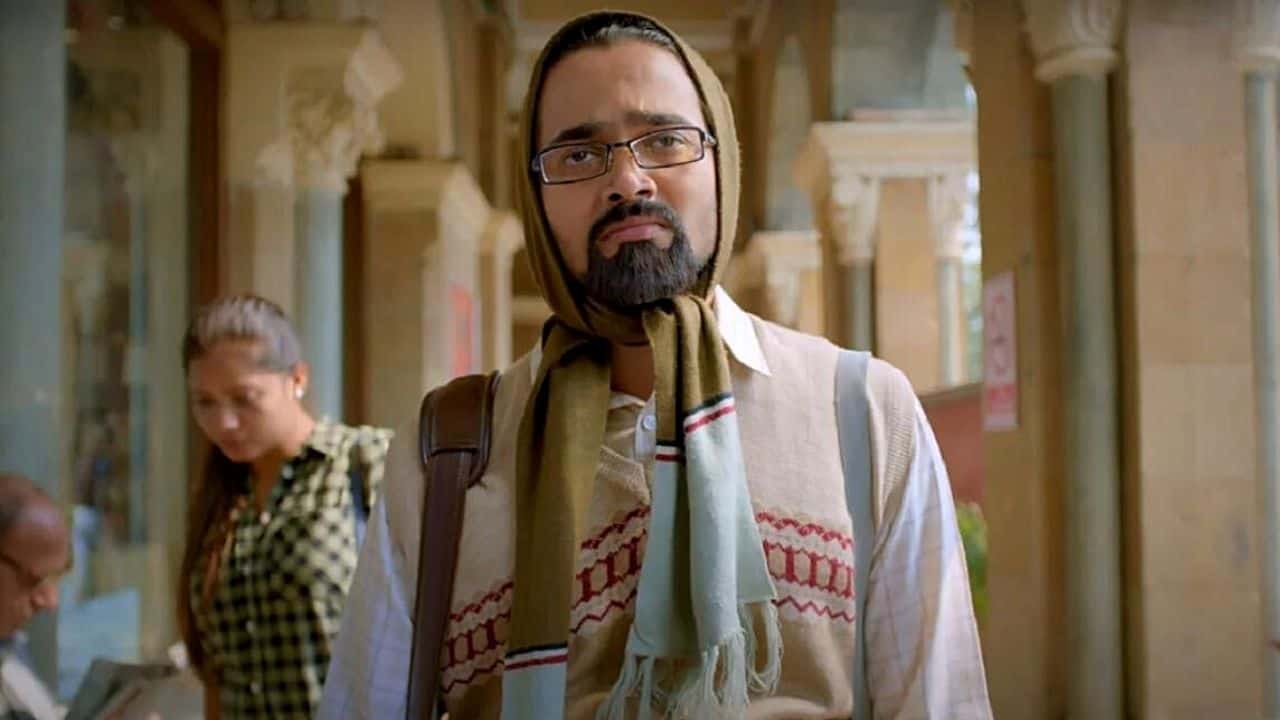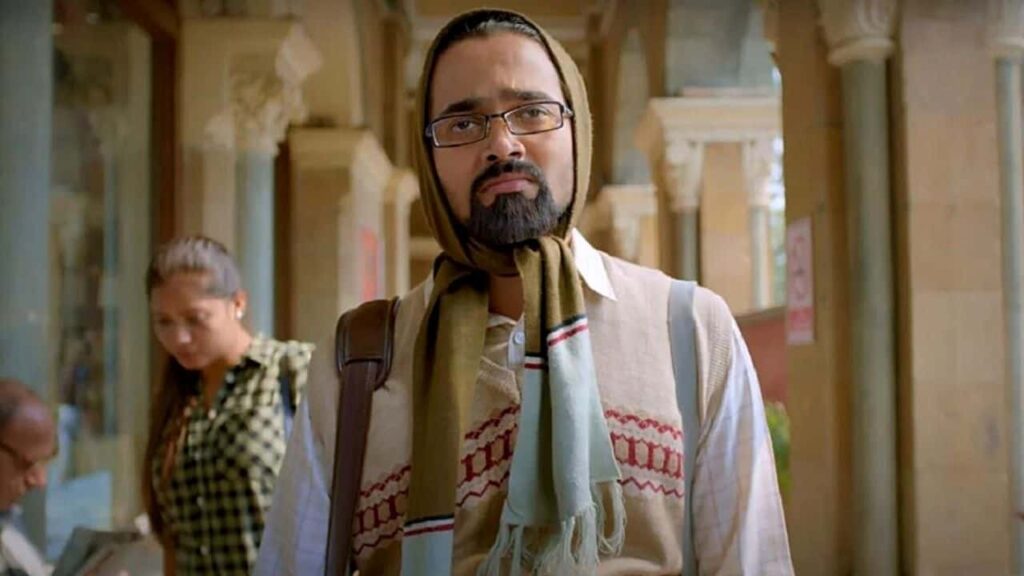 BB's debut series has been nothing short of a sensational hit. And we're so glad the episodes are being released on YouTube. So we see no reason as to why the season finale will be releasing on YT as well. The great thing about YouTube is that the content on it is completely free.
Once Dhindora episode 8 is out, all you have to do is head to the "BB Ki Vines" YouTube channel. You will find the new episode waiting for you right there.
What Will Happen In 'Dhindora' Episode 8?
Episode 7 titled "Toota Ek Tara" had Bablu explain to Bhuvan why he faked his memory loss. The reason being, after not winning the 11 Crore lottery, he wanted to check his family's reaction but gets overwhelmed by pressure. So Bhuvan convinces Bablu to come clean with everything in front of his family. This causes a new wave of misery to come over everyone, as any hope of the 11 Crore is dashed away now.
With Episode 8 it will be really interesting to see how the family will deal with this situation. But most importantly what Titu Mama will do now since he has promised to pay Ma ki Chu the money with complete interest without that lottery to help in that endeavor. If you want to know, do not miss the season finale of this awesome series!