Bhuvan Bam's debut web series is edging towards its conclusion. With Dhindora episode 7 right around the corner, only one more episode will remain. However, the story doesn't seem to be nearing its end. So there is a huge chance that a second season of the show might already be in the works.
We will talk more about it once the season finale airs. Right now, let's shift our focus towards the upcoming episode of the series. Episode 7 is all set to arrive on November 25, 2021. As usual, you can start watching it from 2:00 PM Indian Standard Time (IST) onwards.
Like previous episodes, this episode is also expected to have a runtime of 15-20 minutes. This has been the norm for the series, with just the first episode being the exception.
Before we discuss where to watch the new episode online, you can check our streaming guide on Dhindora episode 6.
Where To Watch 'Dhindora' Episode 7 Online?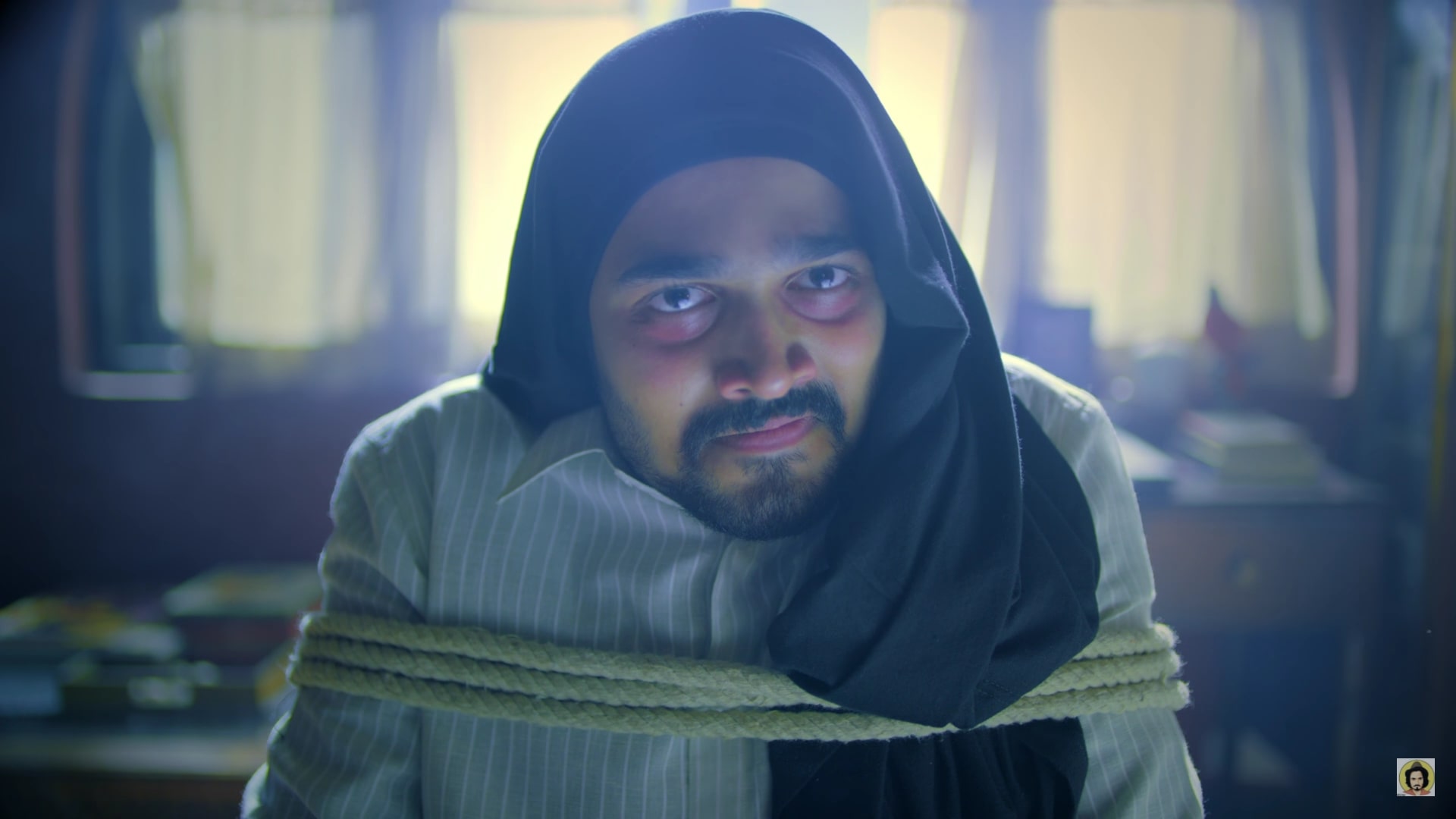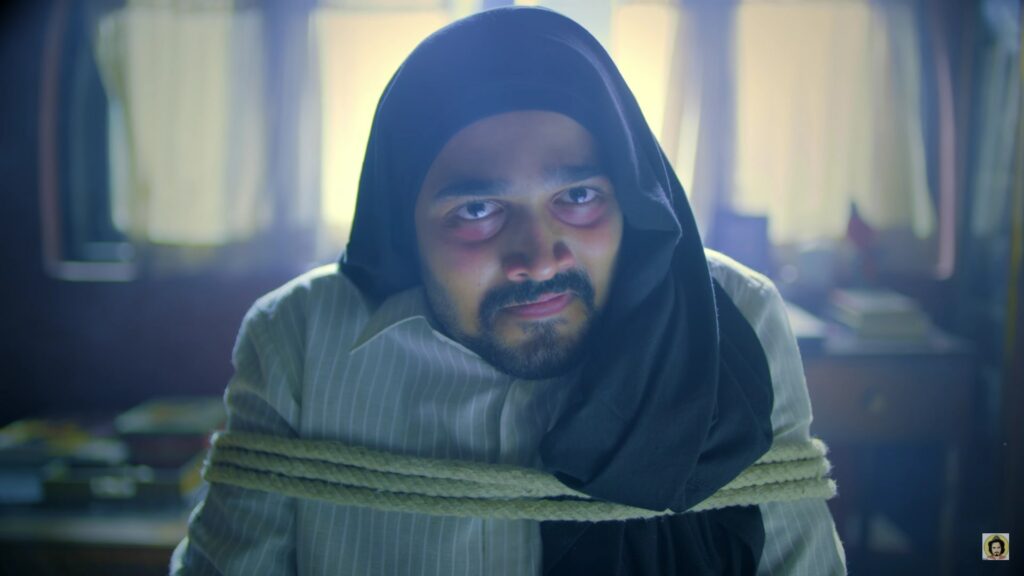 BB's debut web series has been the talk of the town. So far, each episode of the show has been released on YouTube. There is no reason why episode 7 won't be unveiled on YT as well. An advantage that YouTube has over other platforms is that most of the content on the platform is free.
Once Dhindora episode 7 is out, all you have to do is head to the "BB Ki Vines" youtube channel. You will find the new episode right there.
If you are a fan of watching shows for free, you can find some more streaming websites to consume content. Don't worry; all the options on the list are free and legal.
What Will Happen In 'Dhindora' Episode 7?
Each episode of the series has so far given the audience a new twist. In the previous episode, the major focus of Bhuvan, his friends, and Titu Mama was to catch Mr. Hola. While they succeeded in doing that and proving Titu's innocence, Bhuvan learned something new.
It was the fact that Babloo Ji never lost his memory. He made that all up, and in the new episode, it will be revealed why. With the season finale right around the corner, do not miss this episode!