In the previous episode of Dhindora, Bhuvan and his friends did their best to find out who was behind the accident of Babloo Ji. After chasing the culprit for a while, they found out it was none other than Titu Mama behind it. Meanwhile, Titu Mama has his reasons for doing that. Bhuvan and his friends' reaction to it in Dhindora episode 5 will be amazing.
Speaking of episode 5, let's first take a look at its release date. The new episode will be live on November 11, 2021. This will follow the usual release time of 2:00 PM India Standard Time (IST). Before the release of it, you can probably catch Bhuvan Bam in an Instagram Live video. The popular YouTuber has been quite active with announcements on Instagram since the release of Dhindora.
By the way, if you are looking for a streaming guide on Dhindora episode 4, no need to look any further. With that being said, let's talk about where to watch the fantastic comedy series online.
Where To Watch 'Dhindora' Episode 5 Online?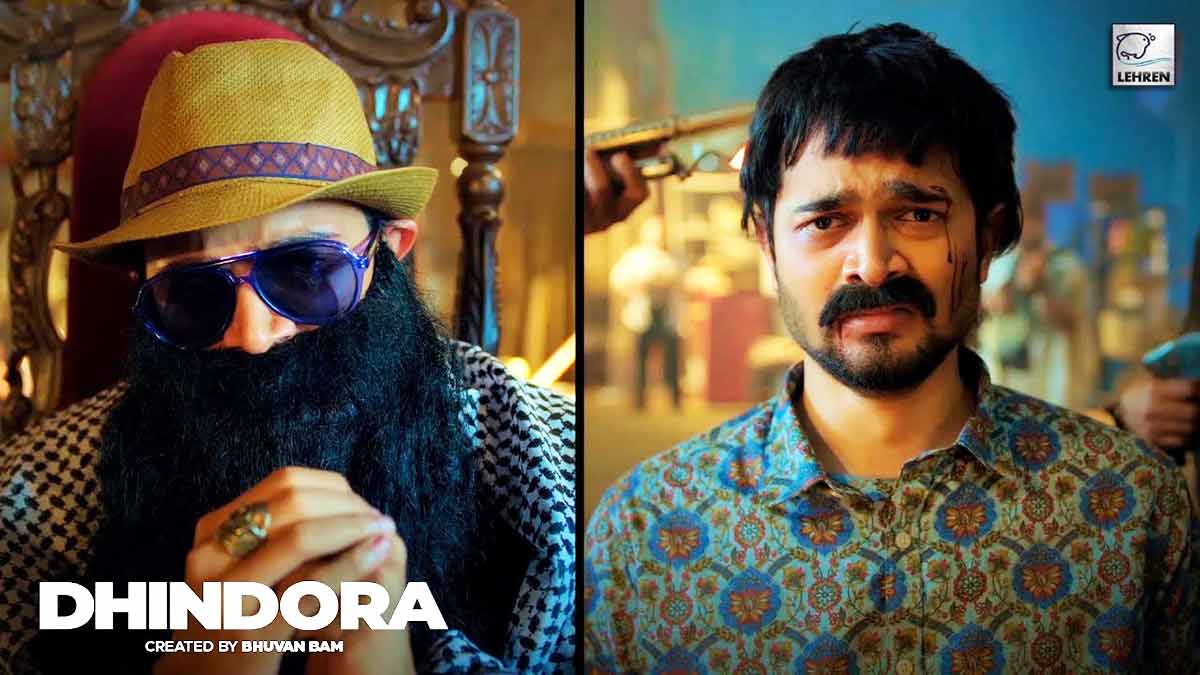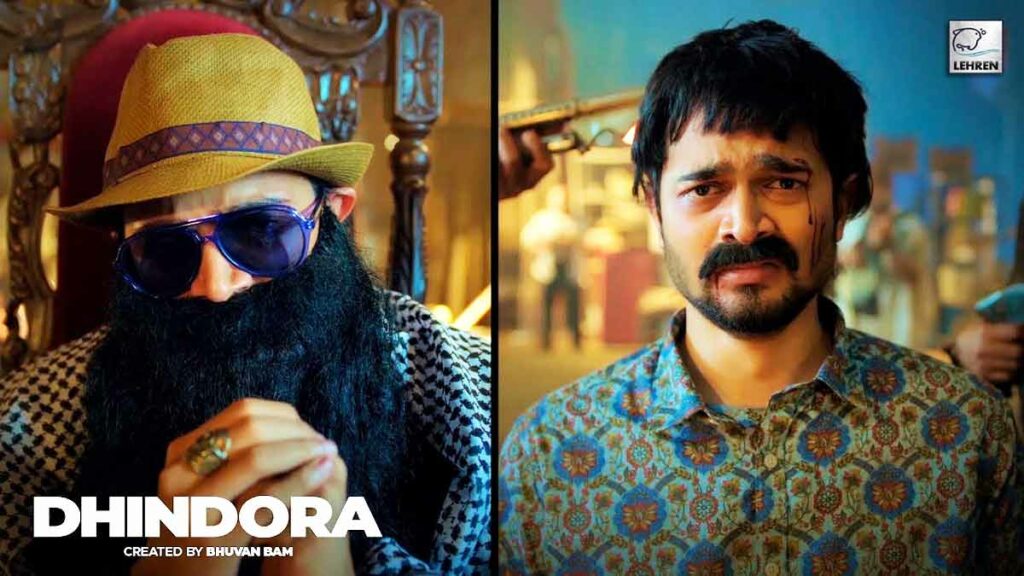 So far, every episode of the series has been released on YouTube. Bhuvan has been uploading them on his channel "BB Ki Vines" religiously. You can watch Dhindora episode 5 on his YouTube channel as well.
One of the best things about the series is that you can watch all the episodes for free. Keeping that in mind, if you are looking for more websites to watch movies and shows online in 2021, check out our guide on the same.
What Will Happen In 'Dhindora' Episode 5?
The last time around, Bhuvan and his friends saw the face of the person who caused the accident. It was none other than Titu Mama working for Papa Maa Ki Chu. The latest episode will focus on the aftermath of that shocking reveal.
Elsewhere, Babloo Ji is yet to regain his memory. So despite the Bam family sitting on Rs. 11 Crore, they cannot access it. Will they finally be able to get their hands on the money or not? Let us know your thoughts in the comments section below.