With Dhindora episode 4, we will reach the halfway point of Bhuvan Bam's debut web series. The show features his on-screen portrayal of Babloo Ji winning the lottery and the turmoil that it creates. So far, the first three episodes have been absolutely amazing. Evidently, fans are expecting more of the same in the remaining episodes as well.
Episode 4 will release online on November 04, 2021. It will not shift from its usual release time, i.e., 2:00 PM Indian Standard Time (IST). As for the runtime of the new episode, you can expect it to be around 15-20 minutes.
But where to watch the upcoming episode online? Are you wondering about that as well? Let's shed some light on it in the next section of the article.
Where To Watch 'Dhindora' Episode 4 Online?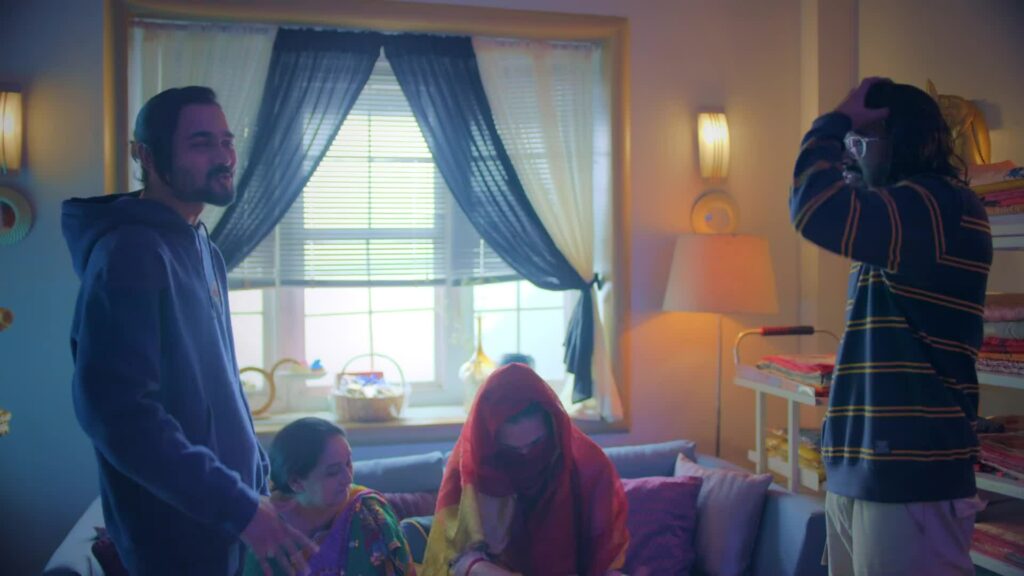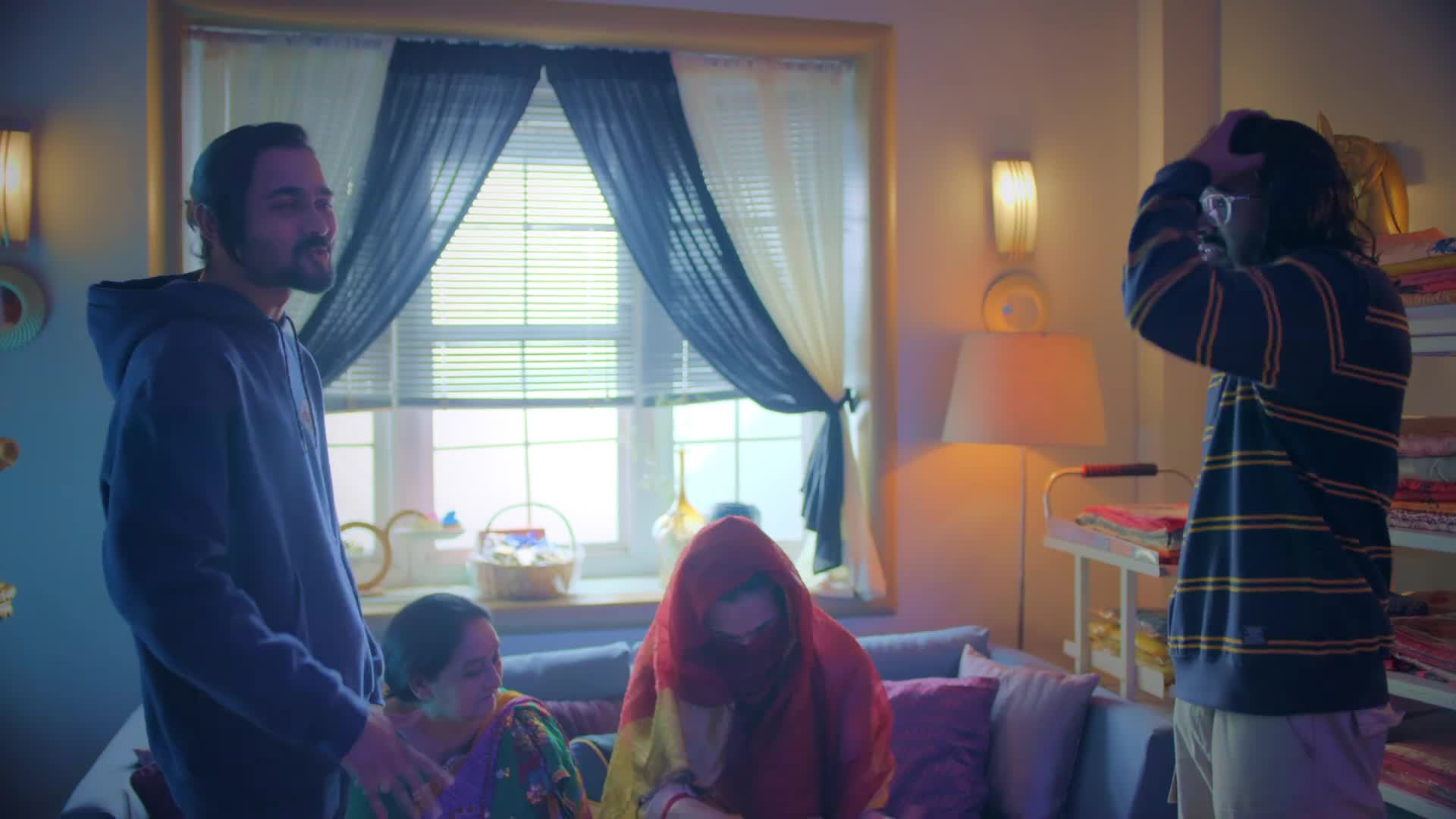 While fans love to watch great web series from time to time, the issue is having to pay for the OTT platform's price. However, this won't be the case if you want to watch BB's Dhindora. Since the series is streaming on YouTube, it's free of cost.
All you are required to do is head over to YouTube and search for BB Ki Vines. You will find the new episodes released on the channel. By the way, if you haven't watched the previous episode of the series, feel free to check our guide on Dhindora episode 3 right here.
Before moving forward, if you are looking for websites to watch movies and TV shows for free in 2021, check out our guide on the same.
What Will Happen In 'Dhindora' Episode 4?
In the previous episode, we saw Babloo Ji being admitted to Hospital after his road accident. Although he was out of danger, he lost his memory. Moreover, Babloo's wife announced about winning a lottery, and it led to the Hospital being flooded with numerous "friends."
Anyway, the climax of the episode was the final few seconds of it. It displayed Titu Mama being held hostage by none other than Papa Maa Ki Chu. The latest episode will focus on what went down between two of Bhuvan's most beloved characters.
Was Babloo's accident also part of Papa Maa Ki Chu's plan? Well, we will find out in the latest episode.