Starring Bhuvan Bam, Dhindora episode 3 has fans' attention like never before. After winning the lottery in the inaugural episode of the series, Babloo Ji was elated. Like any of us would be, to be honest. But as fate has its own way, he was part of an accident on the street when he saw his son and his two friends enjoying street food.
What will happen in the new episode? Well, we will discuss that in a while. First, let's talk about its release date. Episode 3 of the popular web series will arrive on October 28, 2021. The release will not see any changes and the latest episode should be premiered online at 2:00 PM Indian Standard Time (IST).
Talking about the runtime of it, there is no certainty about it. The opening episode ran for more than 20 minutes, while the second episode had a runtime of just a bit over 14 minutes. So that's the bracket for now.
Where To Watch 'Dhindora' Episode 3 Online?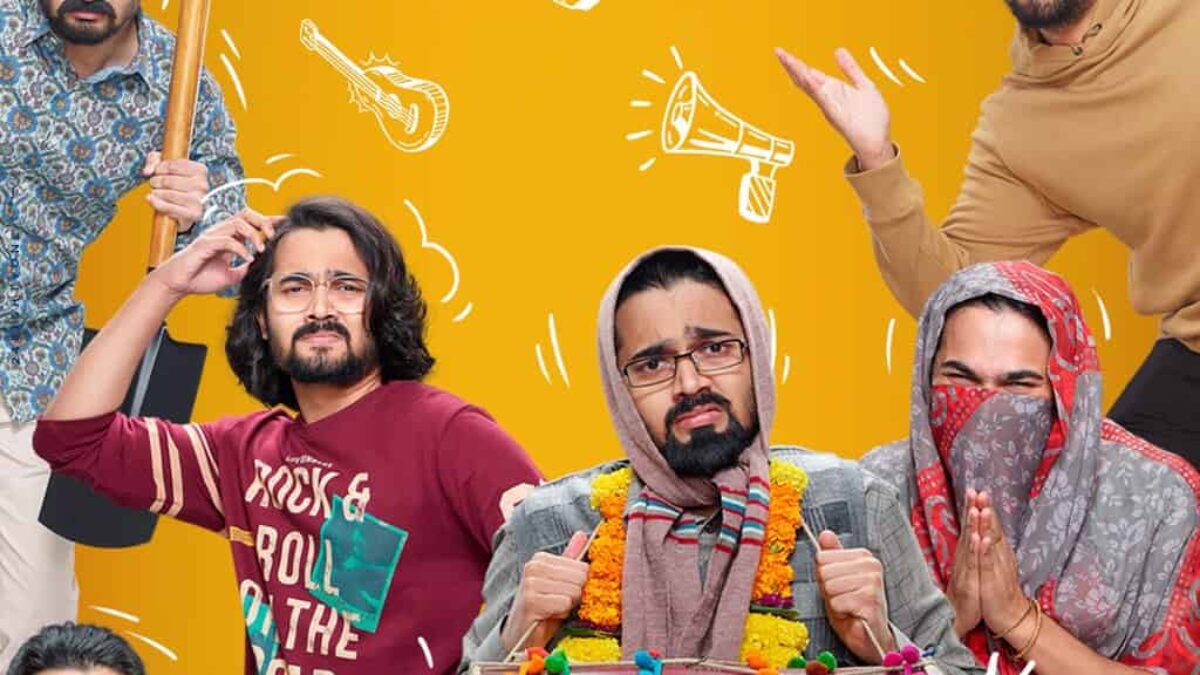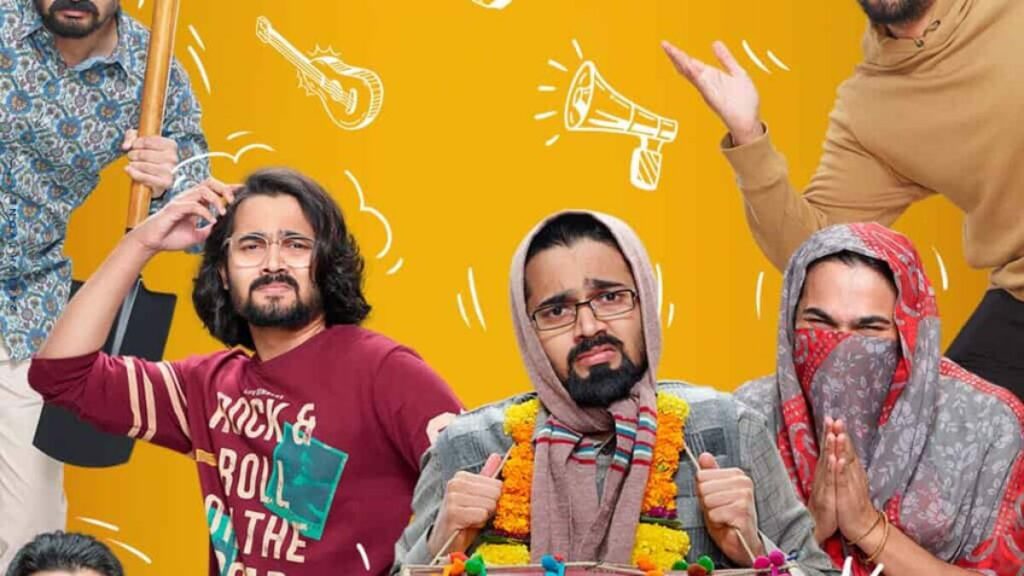 It is quite simple to watch this web series by BB. You just need to head over to YouTube and search "BB Ki Vines." You will find the new episode once it's uploaded by the popular YouTube creator. The best part? It's free of cost to watch the series.
If you are looking for websites to watch movies and shows for free, then check out our guide on the same. All the sites mentioned in the article are free of cost and completely legal.
What Will Happen In 'Dhindora' Episode 3?
Following the accident, Babloo Ji has lost his memory. Although everyone is aware of the lottery, they cannot get it unless his memory returns. The new episode will revolve around the aftermath of that accident. One thing is certain, it will be yet another great addition to the series.
If you haven't watched the previous episode yet, you can check our streaming guide on it right here. What are your expectations from the new episode? Let us know your thoughts in the comments section below.