2021 has been a strong year for OTT release, and it is about to get even better. Kartik Aaryan's Dhamaka is expected to be the next big release of the year. Aaryan has made a name for himself with his amazing charm and equally good acting.
The drama is all set to arrive online on November 19, 2021. Considering the Indian audience is the target for the movie, you can expect it to be released at 12:00 AM Indian Standard Time (IST). Aaryan's new project is expected to have a runtime of 1h 43m, which is more than enough for a great movie.
Where To Watch 'Dhamaka' Online?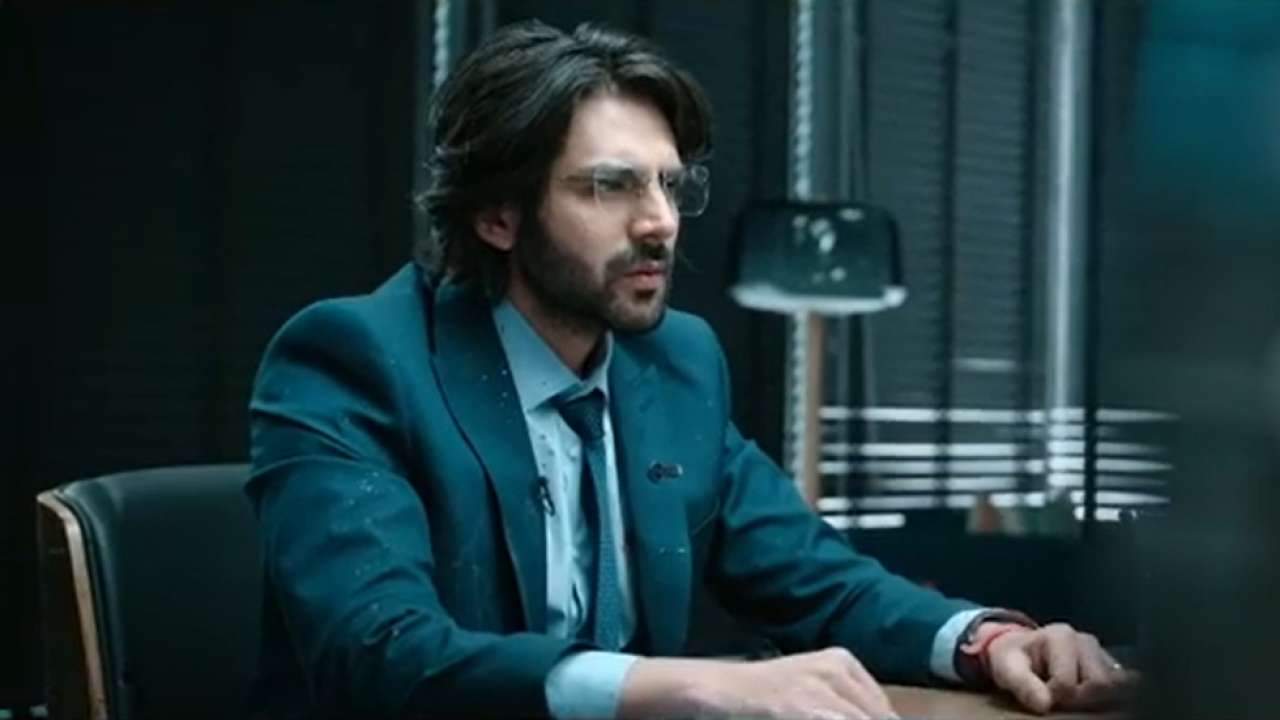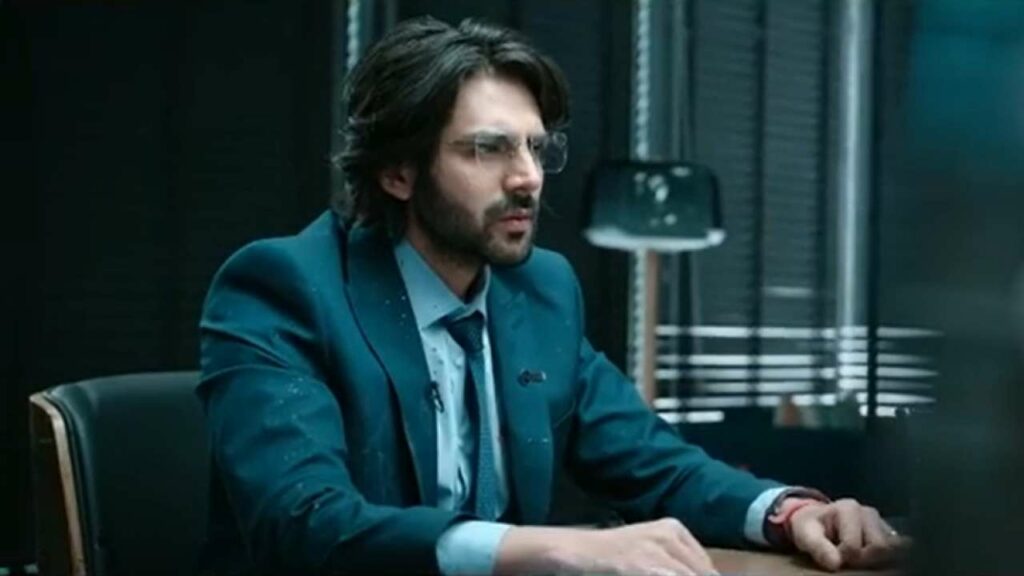 With most OTT platforms lining up to get streaming rights for the movie, Netflix won. The streaming giant is known for providing arguably the best OTT content to its audience. So grab a tub of popcorn and clear your schedule this weekend to enjoy the film at home.
However, make sure you already have a working Netflix subscription. You can find the movie by heading over to this link on Netflix's website.
'Dhamaka' Cast
Kartik Aaryan donning the role of Arjun Pathak is confirmed. Apart from him, the characters of the rest of the cast have been a rather well-kept secret. But according to the trailer of the film, you can find the likes of Mrunal Thakur and Amruta Subhash in the 2021 thriller.
What Is 'Dhamaka' About?
Based on the 2013 movie 'The Terror Live,' you will see the life of a journalist turn upside down as he is caught in a bad situation. Arjun Pathak (Kartik Aaryan) gets caught between threatening calls in the city while he is living on air.
The film will revolve around how he deals with the situation. Can he somehow prevent terrorist attacks? Well, you can find that out on November 19, 2021. Until then, feel free to check out our guides on Sooryavanshi and Special OPS 1.5.