Ever since coming to a small town near New York, Dexter decided to leave his past behind. However, it is easier said than done. In the new miniseries, his past is slowly but surely catching up to him. As a result, fans were excited to watch Dexter: New Blood episode 7.
If you are unaware, episode 7 of the 2021 show arrived on December 19, 2021. It aired at its usual release time of 9:00 PM Eastern Time (ET). But knowing the release time of the show is no good if you do not know where to watch it online, right? Moreover, many might be wondering if it is possible to watch Dexter: New Blood for free? Well, if you are among them, then you will get the answers to your questions in this streaming guide.
So without any further delays, let's shed some light on the streaming details of the latest episode of Dexter: New Blood.
Steps To Watch 'Dexter: New Blood' Episode 7 For Free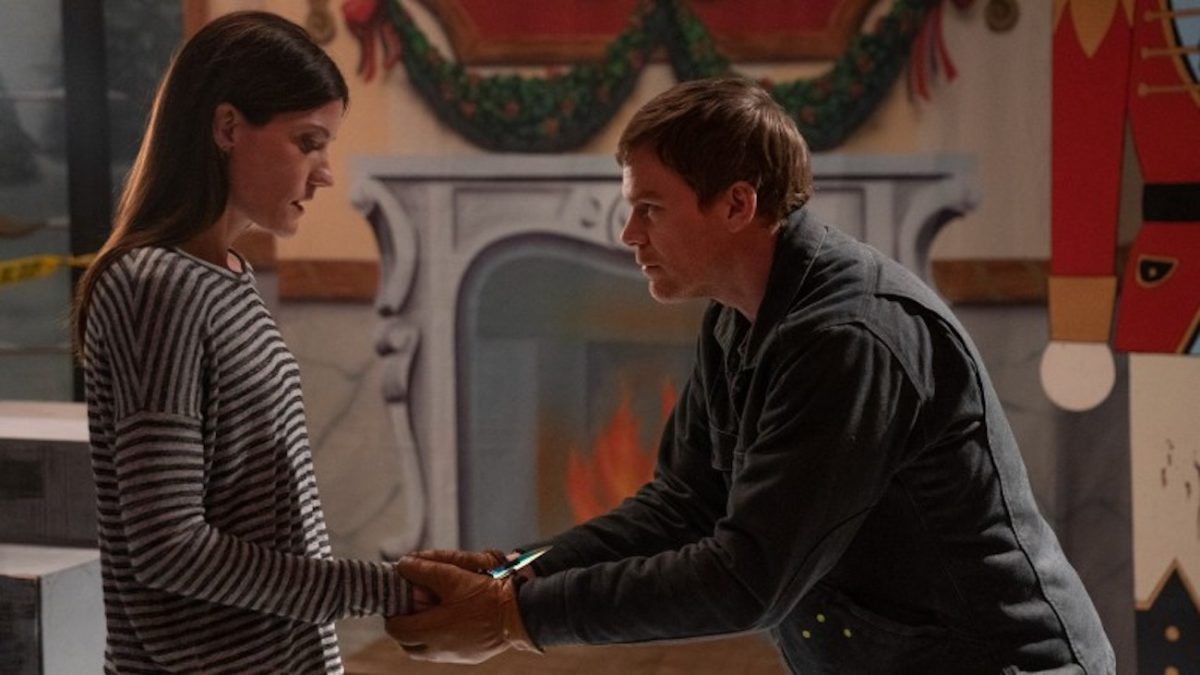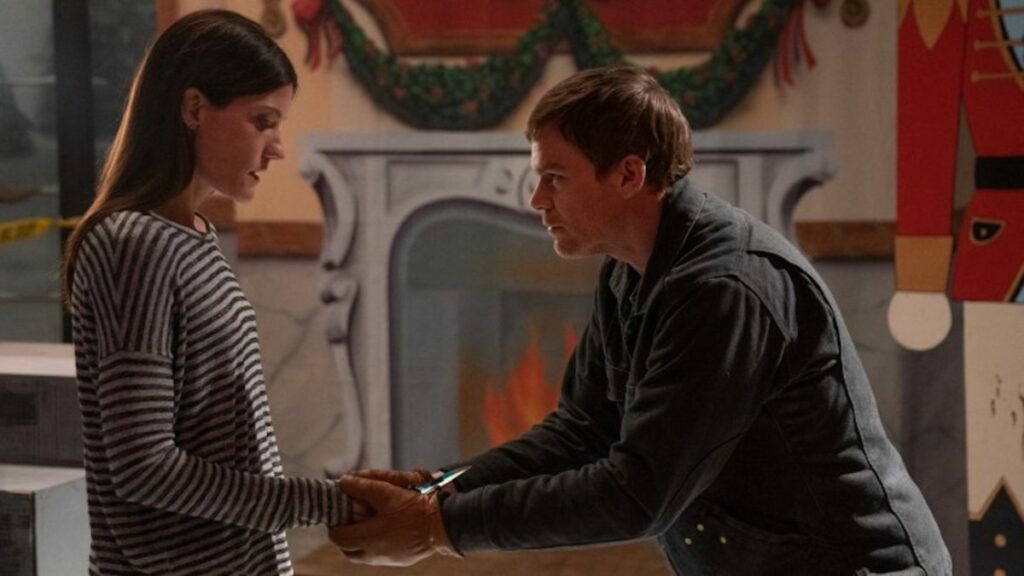 If you live in the United States, it is quite easy for you to watch Dexter's new series. All you have to do is switch on your TV and put "SHOWTIME" channel when episode 7 airs. However, if you do not reside in the U.S., it gets a bit tricky.
Fans will have to watch the show on Hulu or Amazon Prime Video. The biggest downside to it is that you cannot watch the show for free on either of the platforms. After all, both streaming services require you to purchase a subscription to access their libraries.
Fortunately, there is still one way to watch Dexter: New Blood for free. In our detailed guide, you can find the best websites to watch TV shows for free in 2021.
'Dexter: New Blood' Episode 7 Plot
In episode 6, after Angela learns partial truths about Dexter's past, he tries to find out who told Angela about him. It turned out that Molly was the one responsible for it. However, the twist was that Molly was being chased by a new serial killer, and Dexter decided to protect her.
On that note, the official synopsis of the new episode suggests that Dexter will continue this newfound role.
"Dexter turns from predator to protector out of concern that a serial killer has set its sights on someone he cares deeply about."
That's it for this article. Have you already watched the latest episode? If yes, then feel free to share your honest opinions about it in the comments section.