When the Dexter series ended almost a decade ago, fans got a satisfying ending. But diehard fans were still aching for more of the beloved character's story. Well, the wish was fulfilled recently with the mini-series 'Dexter: New Blood.' So far, we have seen five episodes of the show, and it is safe to assume that the creators haven't lost their magic. With that said, let's shift our focus to Dexter: New Blood episode 6.
The sixth episode will arrive online on December 12, 2021. It will not deviate from its usual release time of 9:00 AM Eastern Time (ET) in the United States. But where to watch the next episode online? Is free streaming possible for the same? We will answer these and many more questions in this streaming guide. So without any further delay, let's get started.
Steps To Watch 'Dexter: Blood' Episode 6 Online For Free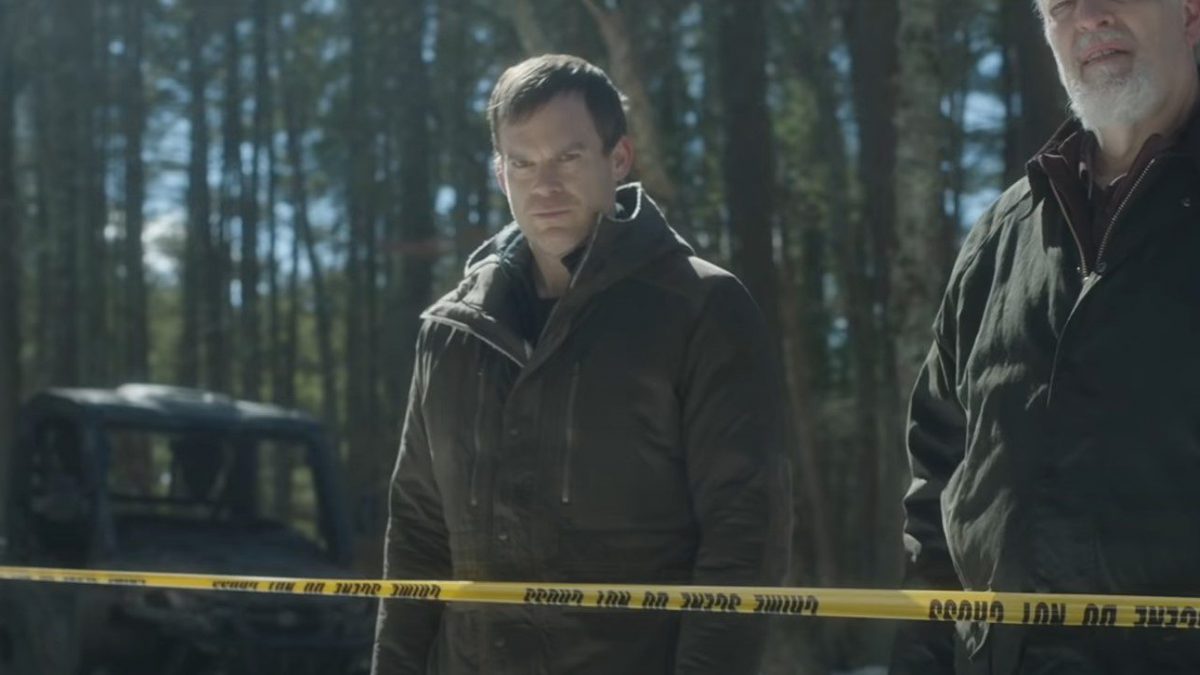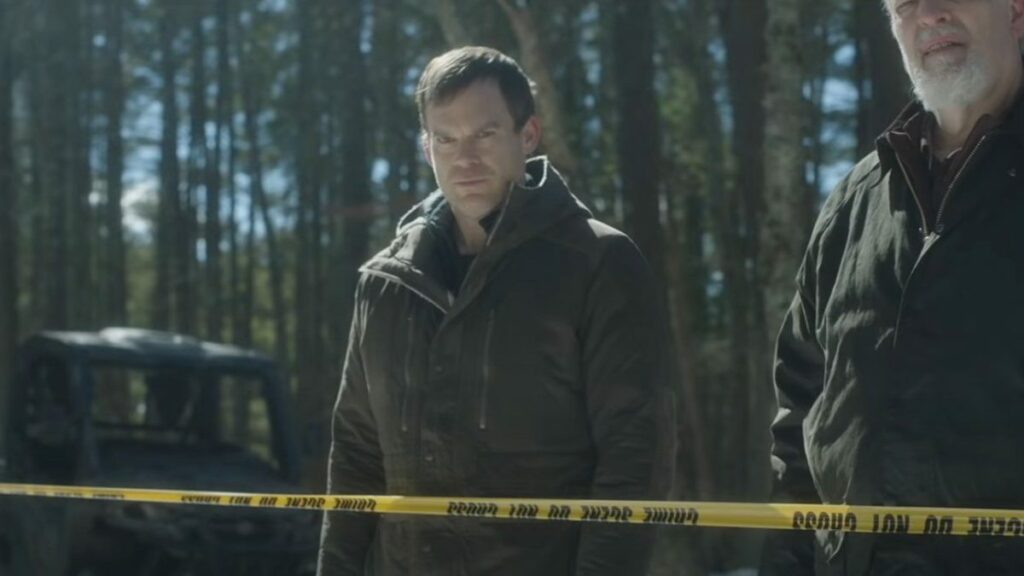 Before talking about how to watch the new episode for free, let's discuss where to watch it. Well, if you live in the U.S., all you need to do is stay tuned in front of your TV screens when the episode airs on SHOWTIME. On the other hand, people living outside the States rely on alternatives.
The two streaming platforms that provide an option to stream Dexter: New Blood are Amazon Prime Video and Hulu. However, keep in mind that you cannot watch the show on them for free. You will require a paid subscription to the platform to access their catalog.
Don't lose hope; you can still check our guide on the best streaming websites to watch shows for free in 2021 right here. All the options on the list are entirely legal as well. So pick your poison and start enjoying your favorite TV show for free.
'Dexter: New Blood' Episode 6 Plot
In episode 5 of the show, viewers saw Dexter doing his best to handle Harrison. Following the previous episode's events, Angela will confront our main character about his past. Dexter is walking on thin ice as one wrong probe could open the gates to his messed-up past.
Will Dexter be able to protect his identity? We will find out in the upcoming episode. That's it for this article; feel free to share your thoughts about it in the comments section below.