In the latest episode of this mini-series, there were some insane new twists and turns. It was without a doubt a fantastic episode and feels like it is building up to something in the coming episodes. With that in mind, "Dexter: New Blood" Episode 5 is going to come out very soon, so let's talk about it in this streaming guide.
The new episode is set to be released on December 5, 2021. As usual, the 5th episode was released at 9:00 PM Eastern Time (ET) in the United States. But you must be wondering where to watch it online? And can I stream it online for free? Let's talk about all this and more in this article.
Steps To Watch 'Dexter: New Blood' Episode 5 Online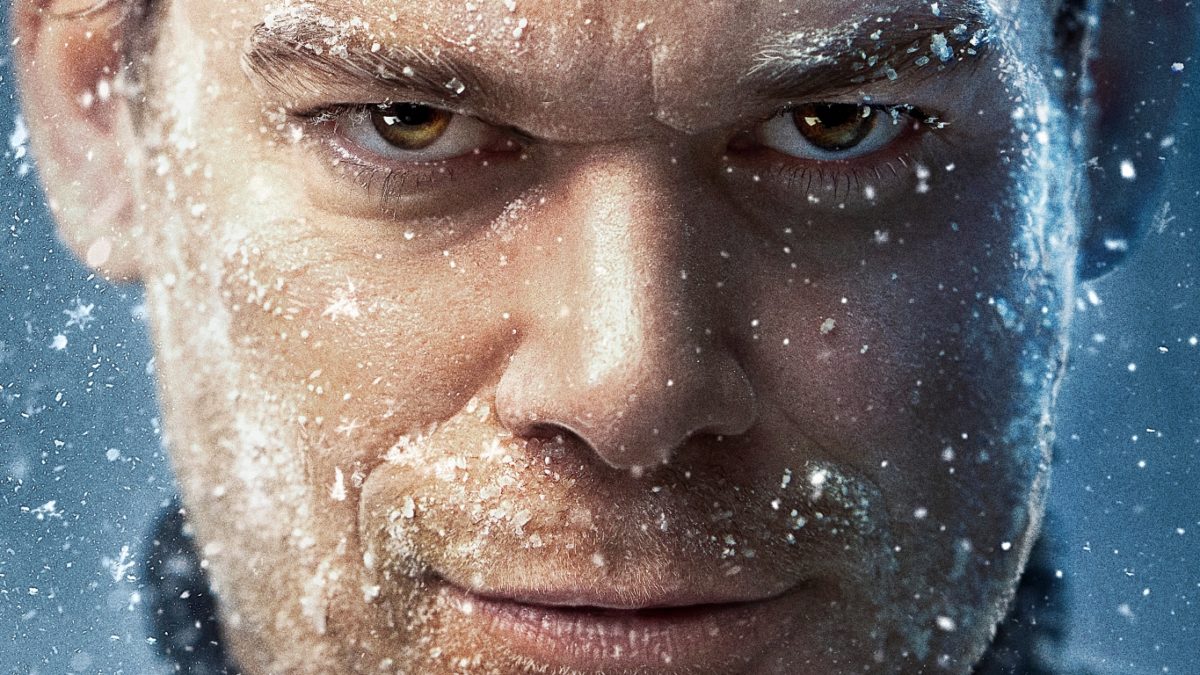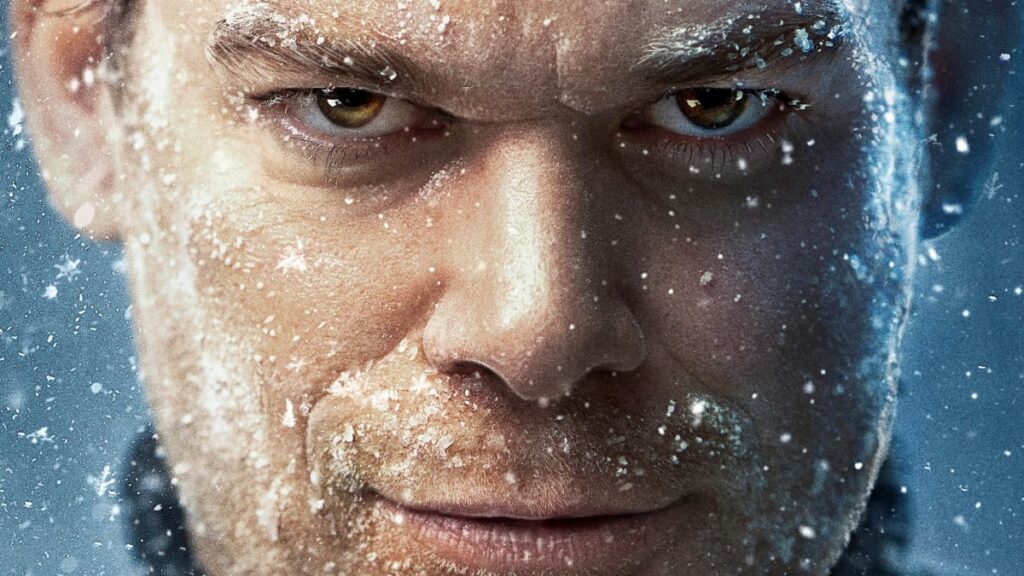 Of course, American viewers can switch on their TVs and watch the series at the above-mentioned time on the SHOWTIME channel. But the problem is for the audience who are not residing in the U.S.;; they do not have the leisure of watching the show on your TV. Instead, they will all have to rely on other alternatives.
For starters, you can visit Amazon Prime Video or Hulu to stream the show. But then again, you cannot watch Dexter: New Blood for free there. To watch the show for free, you have to check out our comprehensive guide.
You will find the best legal streaming websites to watch TV shows for free in it. So feel free to check it out and enjoy your favorite shows online for the low cost of nothing at all.
What Will Happen In 'Dexter: New Blood' Episode 5?
If you are up to date you should know tensions are running very high right now in the series. Dexter will have to decide what to do about Harrison and the killings his son has done. Whether Dexter confronts him and helps his son to contain his murderous urges or something else we will find out in the episode itself.
Furthermore, the conversation might lead to Dexter and us knowing more about Harrison's past. And if it turns out any of his foster parents were cruel, Dexter might finally begin killing again. Are you going to watch the latest episode? Let us know your expectations in the comments section below.