The previous episode of the show shifted its focus from Dexter to Harrison. After all, we have already seen a lot of Dexter in the original series. With that being said, episode 3 was a breath of fresh air and, without a doubt, the best episode of the show so far. Dexter: New Blood episode 4 has already been released, and we will talk about it in this streaming guide.
But first things first, a new episode was unveiled on November 28, 2021. As usual, the latest episode was released at 9:00 PM Eastern Time (ET) in the United States. If you haven't already watched it, then you might wonder where to watch it online? Also, is free streaming possible? Well, do not worry, we will answer all your questions in this article.
Steps To Watch 'Dexter: New Blood' Episode 4 Online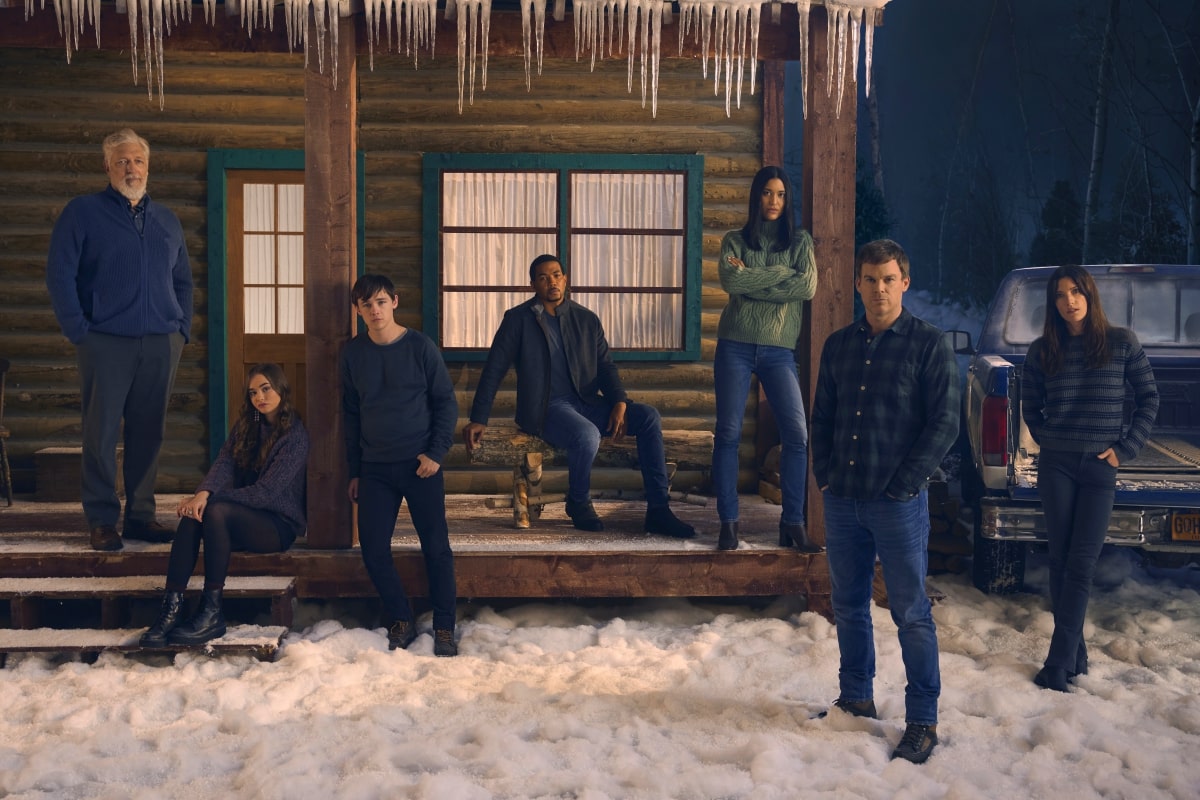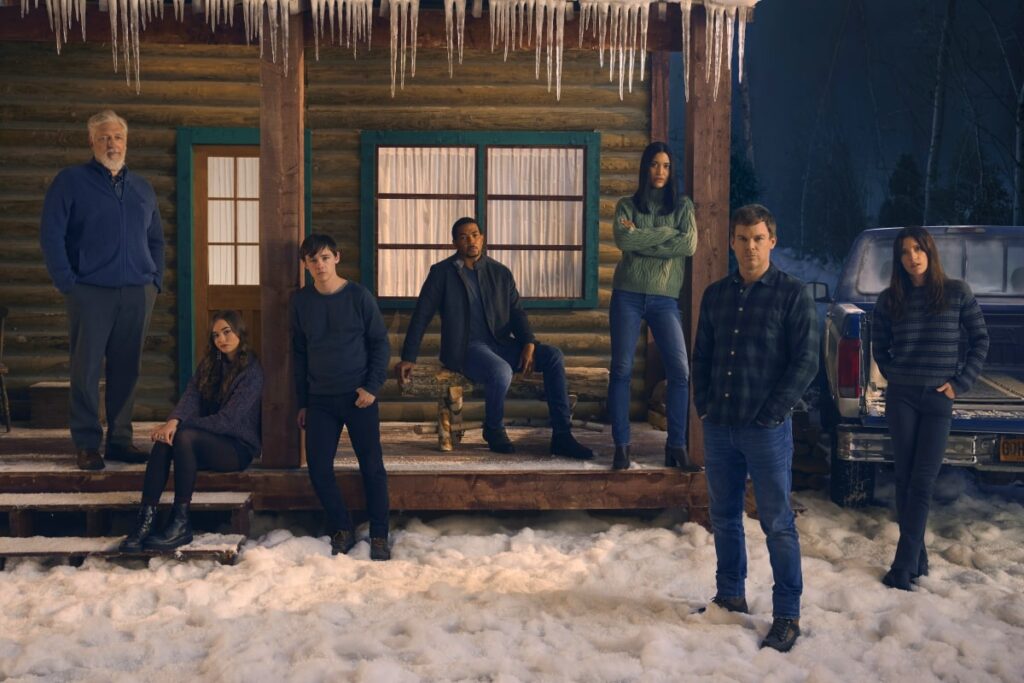 Of course, American viewers can switch on their TVs and watch the show at the above-mentioned time on SHOWTIME channel. But the issue is for the audience which is not residing in the U.S. You do not have the leisure of watching the show on your TV. Instead, you will have to rely on other options.
For starters, you can visit Amazon Prime Video or Hulu to stream the show. But again, you cannot watch Dexter: New Blood for free there. To watch the show for free, you have to check out our comprehensive guide.
You will find the best legal streaming websites to watch TV shows for free in it. Feel free to check it out and enjoy your favorite shows online for free.
What Will Happen In 'Dexter: New Blood' Episode 4?
If you are following the new mini-series, you must already know what happened in the previous episode. The show put Harrison in the spotlight and displayed his strained relationship with Dexter. In episode 4, Harrison will help a boy in his grade by handling a bully.
On the other hand, Dexter will be anxious to get rid of Matt's remains as police have intensified their search. Have you watched the latest episode? Let us know your views in the comments section below.