The popular series about the beloved serial killer got a reboot last week dubbed as "Dexter: New Blood." It will release on a weekly basis and fans are already drooling over the next episode of the series. Dexter: New Blood episode 2 will further narrate the story of his next chapter.
"Dexter: New Blood" Episode 2 Release Date And Time
But when is the new episode releasing? Well, you will be able to get your hands on it on November 14, 2021. It is following a weekly release schedule at 9:00 PM Eastern Time (ET) in the United States. The runtime of each episode will be around 1 hour throughout the new season.
Wondering where to watch the new episode? Believe us, you are not alone. So let us put your mind to ease and talk about it in the next section.
Where To Watch 'Dexter: New Blood' Online?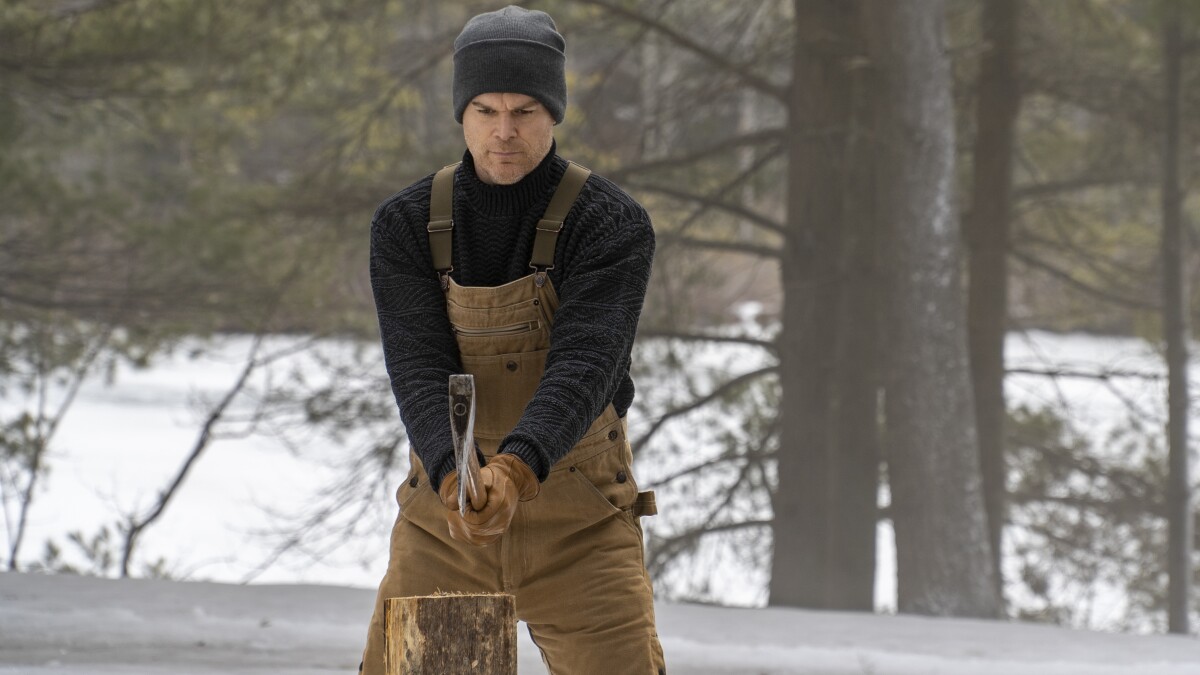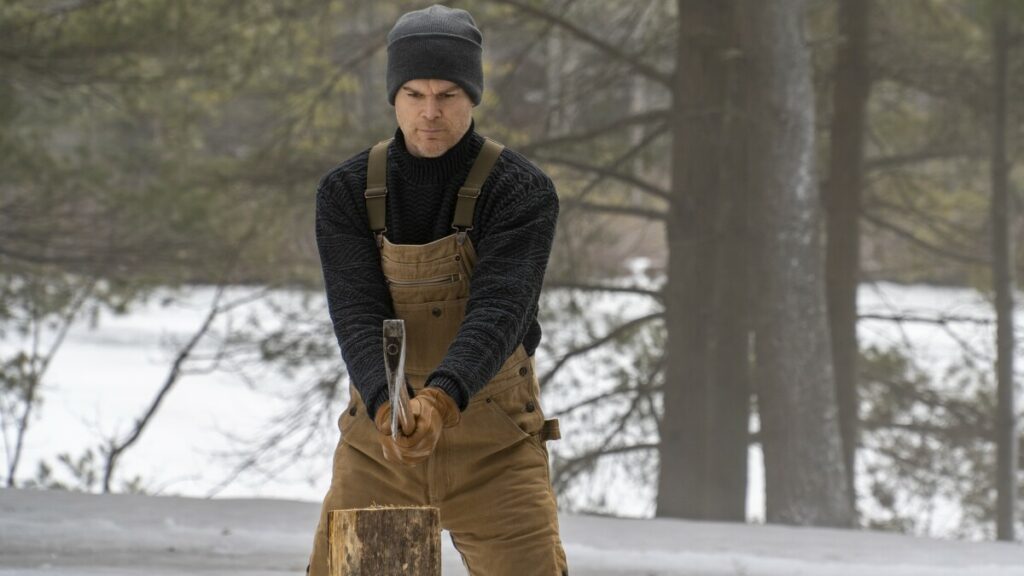 If you are in the USA, then you can simply watch the episode on TV. All you need to do is head over to the SHOWTIME channel when the new episode drops. But if you like to stream your content online, then you can also rely on SHOWTIME's official website.
Apart from it, you can also watch it on Hulu or Amazon Prime Video. However, the only downside is that none of the options are free. You will need to purchase a subscription to any of the above-mentioned sites in order to watch Dexter: New Blood online.
There is still a way for you to watch the show for free. We have compiled a list of the best websites to watch TV shows for free in 2021. You may find a site where the next chapter of Dexter can be watched.
What Will Happen In 'Dexter: New Blood' Episode 2?
In the season opener, the missing young people were the focus. It seems like this new mini-series has opted for that plot throughout all the episodes. With that being said, we are still yet to see the main antagonist being revealed. You may see that soon as the police are using Dexter's cabin as their base to investigate the missing teenagers' cases.
Despite wanting to start a new life and leave his past behind. It doesn't seem possible that our main character will be able to do that.
What are your expectations from the new episode? Let us know your views in the comments section below. Also, if you are looking for a streaming guide on Dexter: New Blood episode 1, you can check it out here.