T
he land of powerful PCs and workstations isn't barren anymore when we talk about Linux-powered machines; even all of the world's
top 500 supercomputers now run Linux
.
Dell has joined hands with Canonical Inc. to give Linux-powered machines a push in the market. They have launched five new Canonical-certified workstations running Ubuntu Linux out-of-the-box as a part of the Dell Precision series. An advantage of buying these canonical-certified machines is that the users won't have to worry about incompatibility with Linux.
5 Linux PCs you need to check out
Check out the specifications page of these Linux machines: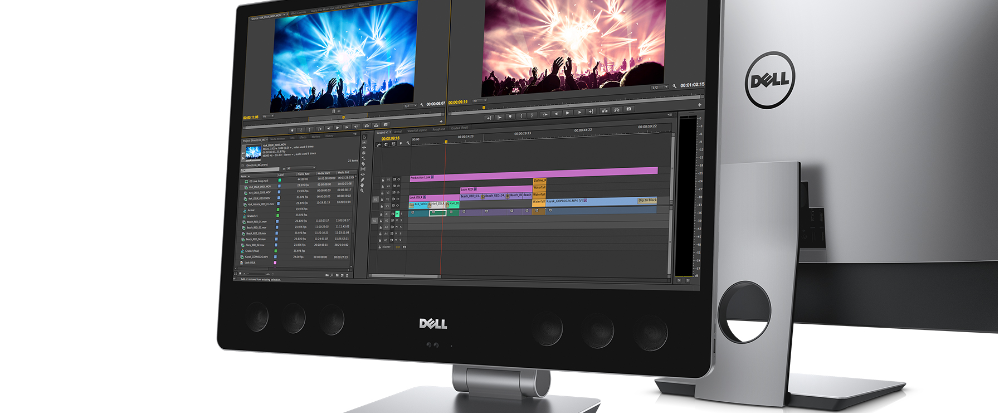 Price: $1,499 (Starting)
It is a 27-inch AIO workstation which offers Ubuntu 16.04 LTS as an option along with RHEL WS v7.0 and Windows 10. For CPU options, you can choose from a number of Intel Xeon, 6th Gen, and 7th Core processors with added benefits of AMD Radeon Pro WX graphics chips.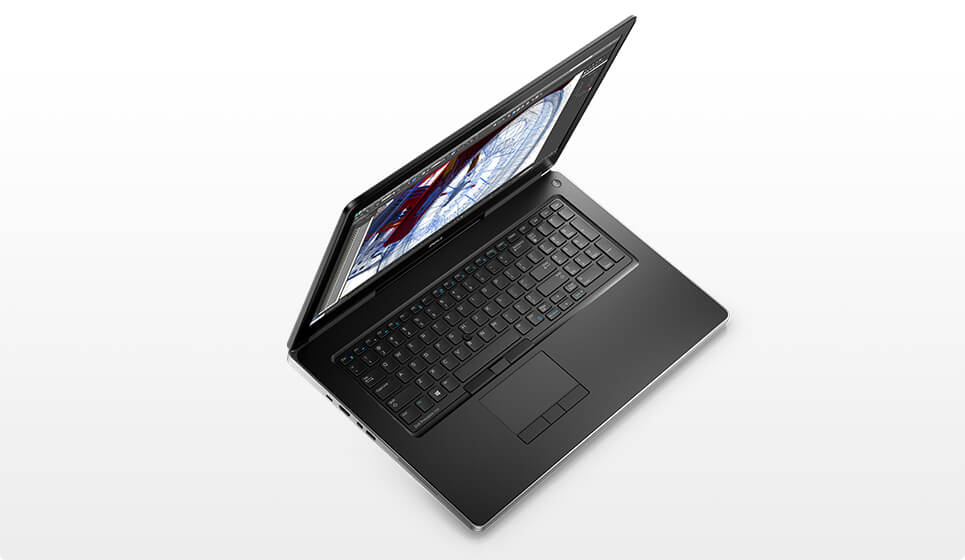 Price: $1,379 – $4,849
Dell Precision 7720 is a 17-inch (1600×900 LED-backlit) laptop which comes in four configurations with the base model featuring Intel Core i5-7300HQ and the top one, priced $4,849, packing an Intel Xeon E3-1505M v6. The memory options for this Dell linux laptop range between 8GB and 64GB, whereas, the graphics department for the highest models is handled by Nvidia Quadro P4000 8GB GDDR5.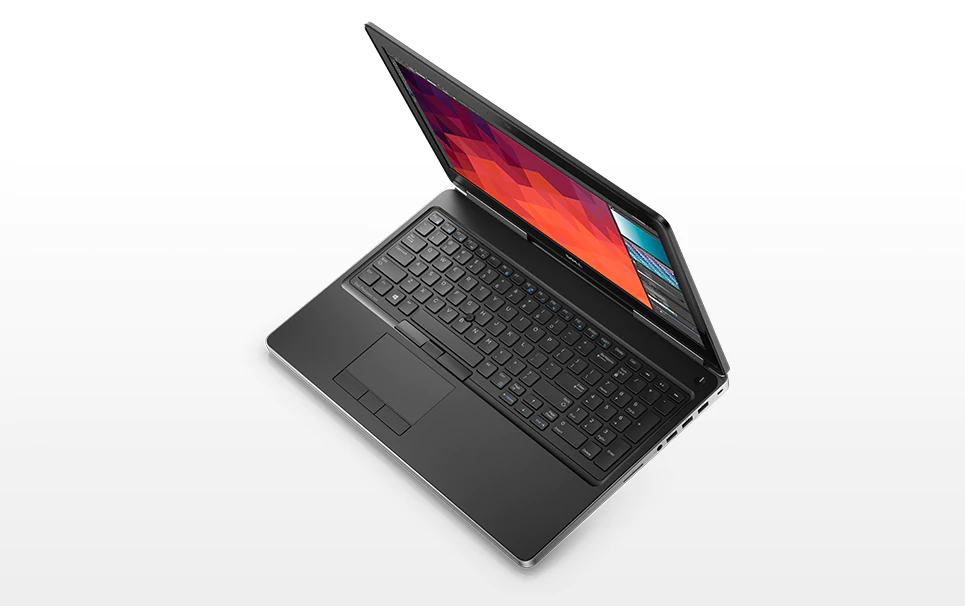 Price: $1,049 – $3,149
The smaller version of the Precision 7720 is the Dell Precision 7520 with a 15-inch FHD display you find on most laptops. For this Linux machine, the base model comes with Intel Core i5-7300 HQ and the Intel Xeon E3-1505M v6 finds its home on the top model. Dell has managed to reduce prices in the graphics department. It offers Nvidia Quadro M2200 4GB GDDR5 graphics processor for the top model. The RAM can be bumped to 32GB DDR4.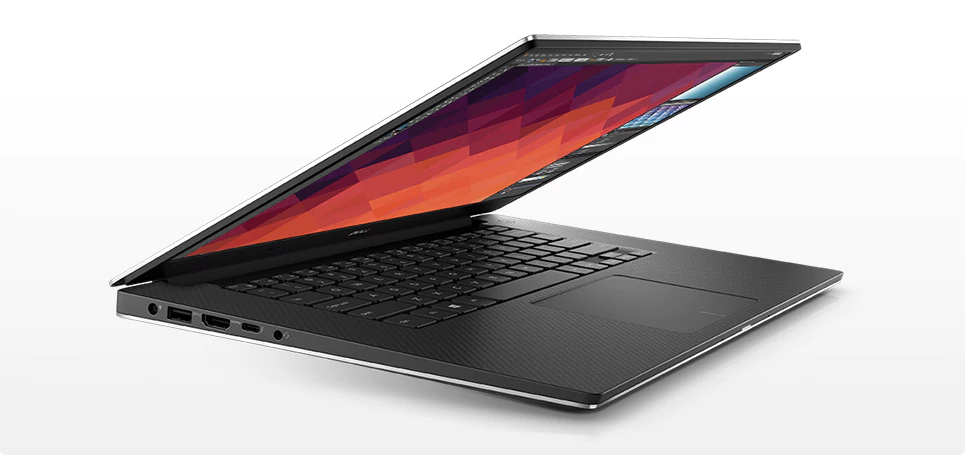 Another Dell Linux laptop series in line is the Precision 5520 which comes with Intel Core i5-7440HQ (8GB, 500 HDD) for the base model and an Intel Xeon E3-1505M v6 (32GB, 512GB SSD) for the highest price. The series features 15-inch FHD display and Nvidia Quadro M1200 GPU on the top model.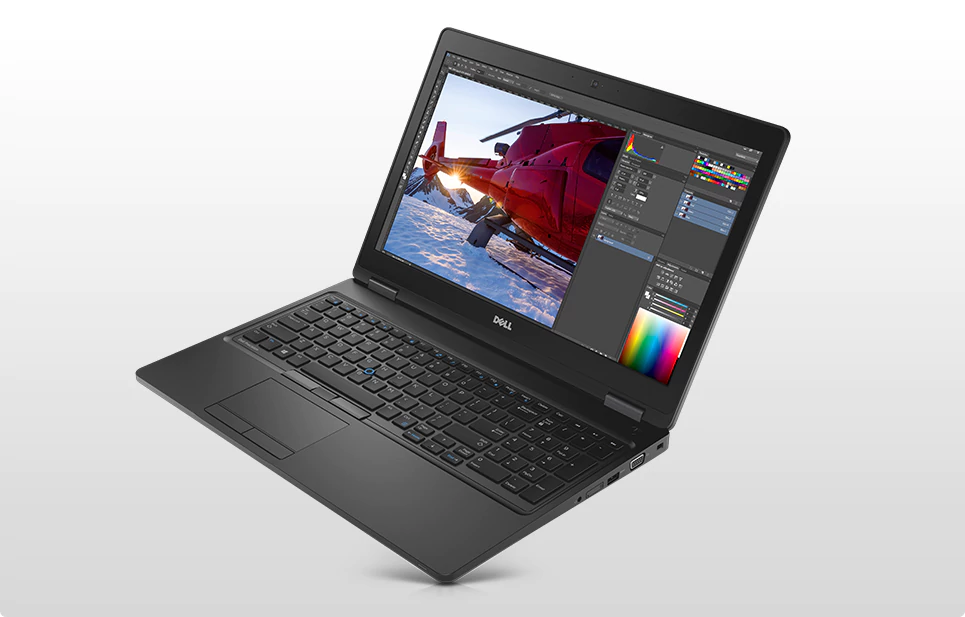 Price: $879 – $1,999
Last, there is 15-inch Precision 3520 series which is the cheapest. The base model comes with an Intel Core i5-7440HQ (4GB, 500GB HDD). You will notice cost cutting in the screen resolution which is limited to 1366×768 pixels. But you have graphics options from Nvidia.
It great to see that we can now find powerful Linux machines. In fact, I probably haven't seen a Linux-powered computer that touches $5,000 price tag. These machines might not include the latest beasts from Intel and AMD, but it certainly a lot better than what Linux users got in the past.
You can check out the certification details for these Linux laptops from Dell in Ubuntu's post using this link.
What are your views on these Dell Linux laptops? Drop your thoughts in the comments.