Last month, Linux smartphone maker PINE64 announced the end of PinePhone Community Edition (CE) program with the launch of the last CE featuring Debian-based Mobian OS.
In total, PINE64 released five PinePhone CEs with different Linux-based operating systems and user interfaces, including Ubuntu Touch, postmarketOS, Manjaro, KDE Plasma Mobile, and Mobian OS.
Moving forward, PINE64 has now revealed that the next PinePhone will come with Plasma Mobile on Manjaro ARM base pre-installed.
This simply means Manjaro Linux ARM will be the default operating system with polished and matured KDE Plasma Mobile as the user interface in the upcoming PinePhone editions.
However, you will still be able to replace the PinePhone default OS with other OSes available such as openSUSE, Mobian OS, Fedora, and LuneOS.
Additionally, PINE64 is already planning to actively support all major mobile Linux projects by introducing a branded back-covers with project logos at $15, out of which $10 will go for the donation.
Furthermore, PINE64 has also shared a glimpse of an early preview of its upcoming Psion-like PinePhone keyboard, which went into production in December last year.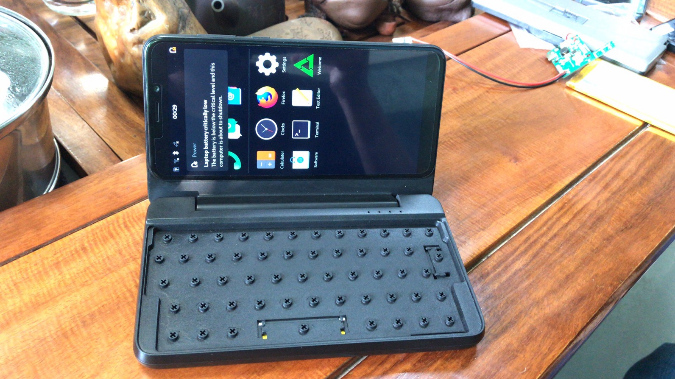 Also, the keyboard layout is now finalised with no CAPS key as illustrated in the picture below.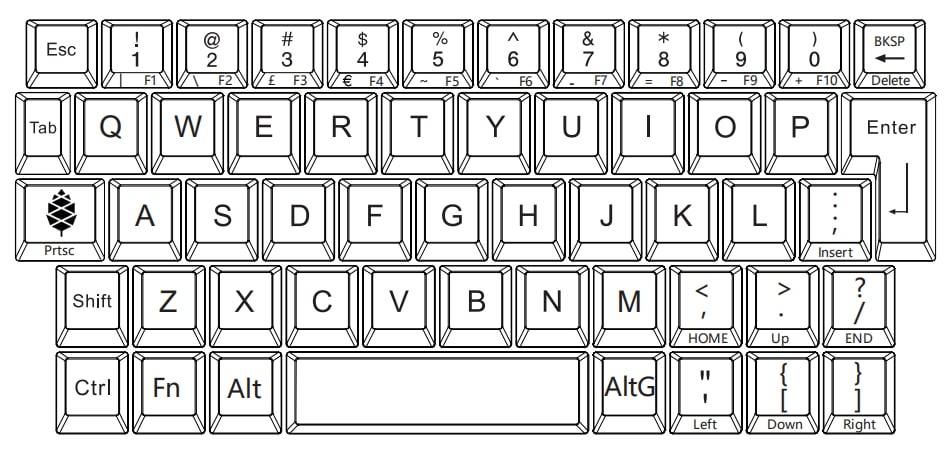 But if you really need a CAPS key and want to alter keyboard functionality, you'll be able to do so by flashing your own firmware to this programmable keyboard via the i2c pins.
Lastly, if you want to know complete details including updates about other products for PINE64, check out the February community update.