After about 5 months of beta testing, the Deepin Linux team has finally released the stable version of Deepin 20 series. Last month, we also reported about a new rule for the Deepin Linux system version number, which now no longer uses alpha, beta, and release candidate (RC).
Hence, the latest stable release has been dubbed version 20 (1002) that comes with major new updates and improvements ranging from aesthetic design, new visual look to the base repository, and Linux kernel.
Deepin V20 (1002): What's New?
As you may know, the Chinese Deepin Linux distro is built upon the most popular upstream Debian GNU/Linux. Therefore, the new Deepin 20 (1002) has upgraded its underlying repository to the latest Debian 10.5.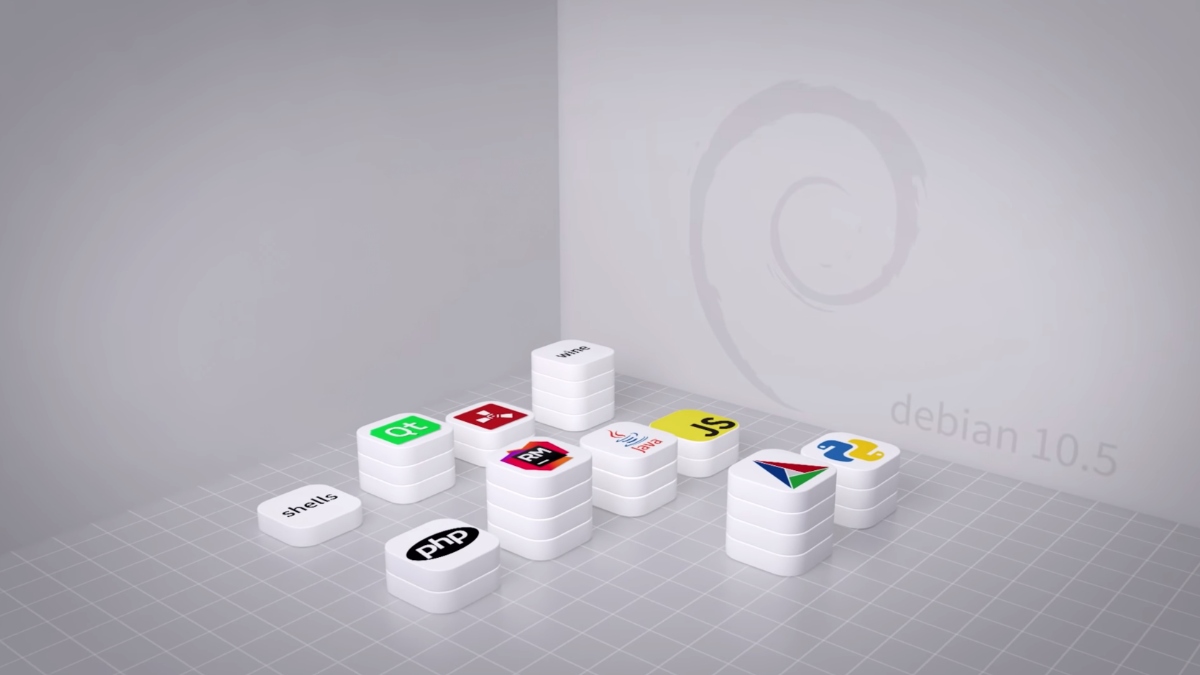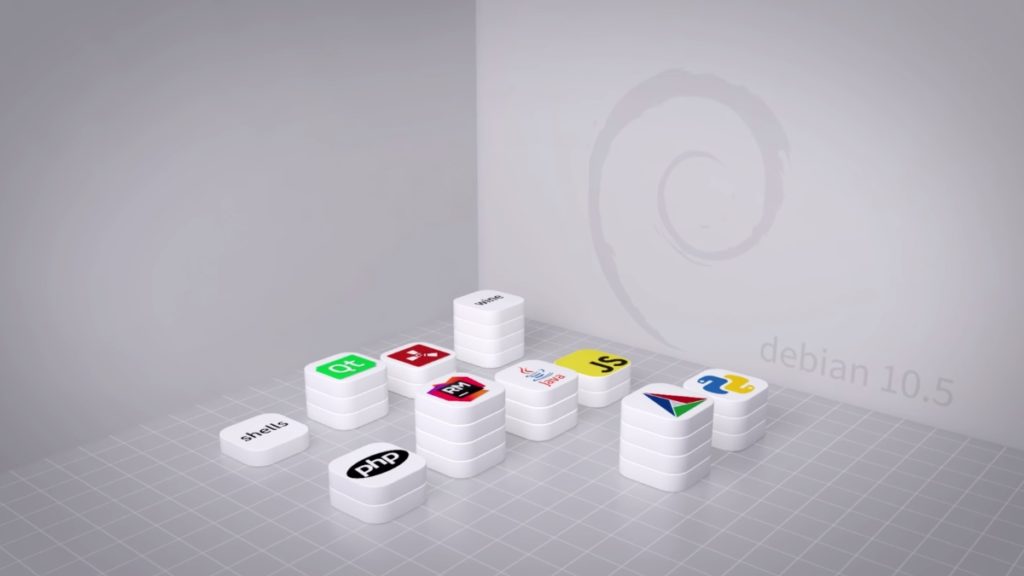 Along with the core repository, Deepin has now added support for dual kernel installation. This means with v20 (1002), you will have dual kernel options: Kernel 5.4 (LTS) and Kernel 5.7 (Stable) in the system installation interface along with their "Safe Graphics" modes.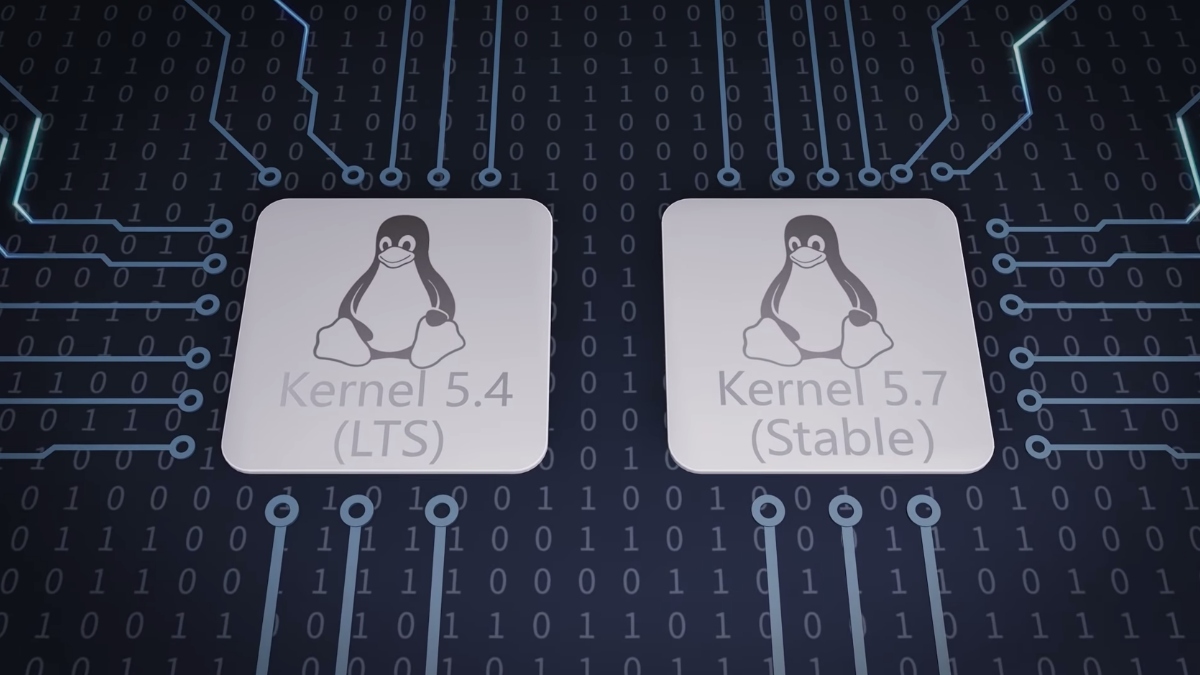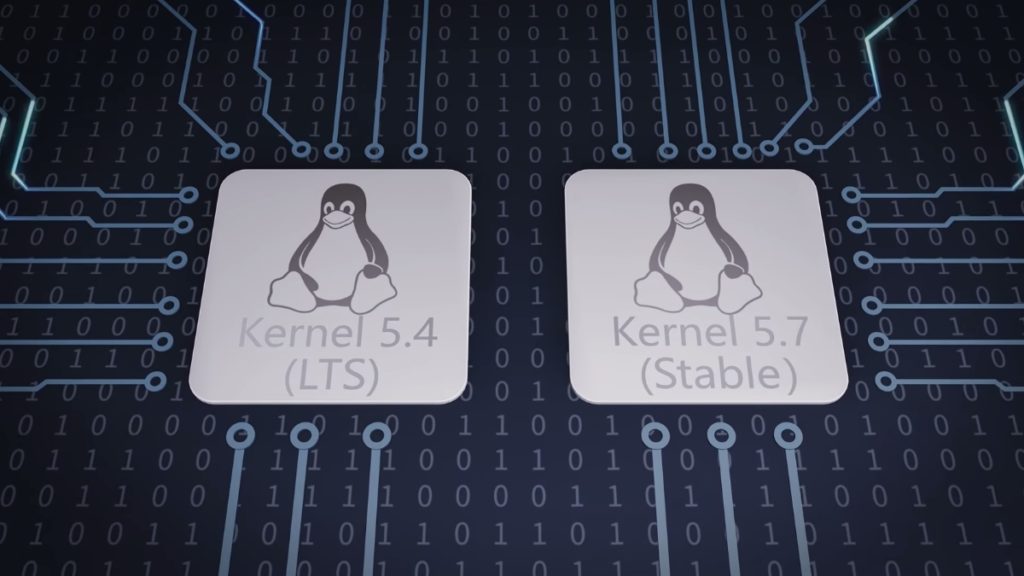 Moreover, Deepin 20 has improvised the design style of Deepin Desktop Environment (DDE) and system installer. To make desktop more user-friendly and good-looking, v20 has introduced ingenious colorful icons, fresh graphics interface, natural and smooth animation effects, unique rounded-corner windows, and an exquisite multitask view.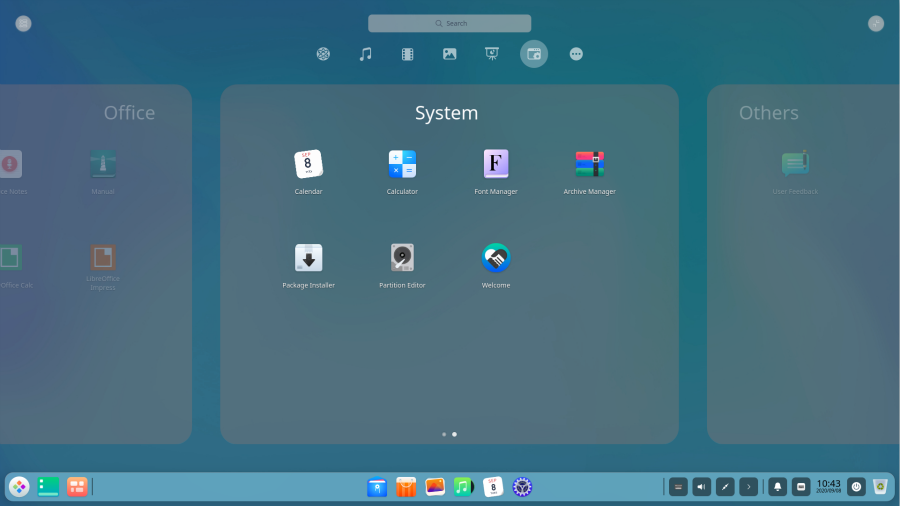 Going further, Deepin has made the design of the system installer clearer and interactive. Along with the visual look, the system installer also detects NIDIVIA cards to offer closed-source drivers to be installed.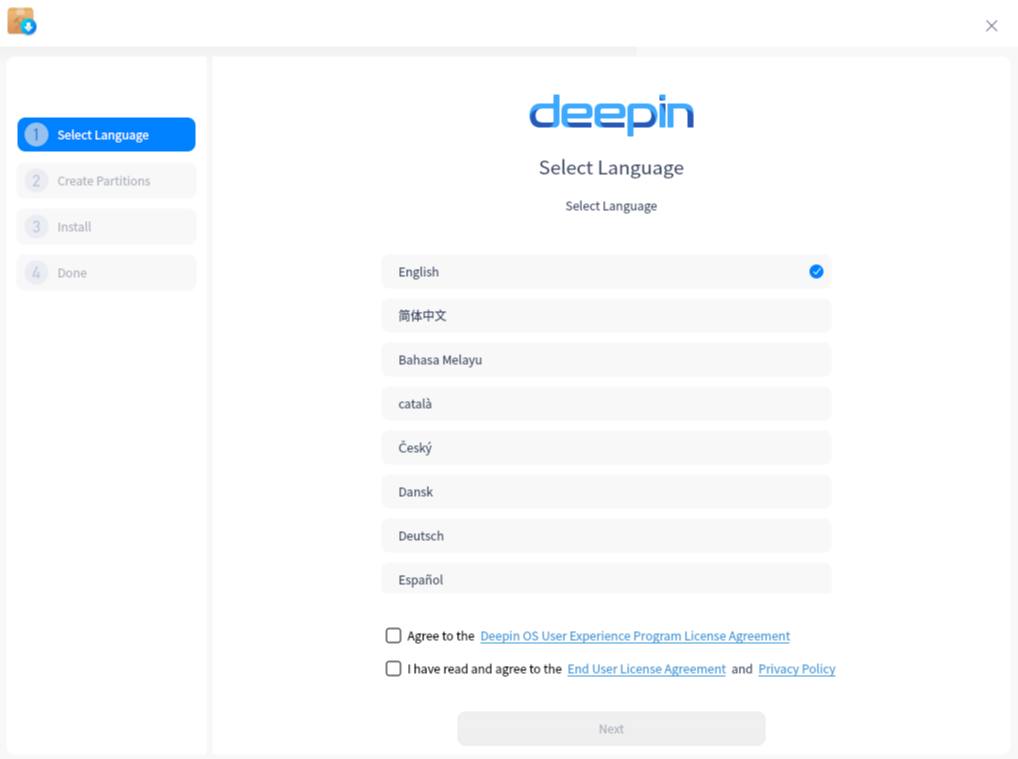 Another important change that V20 (1002) has added is the support for a variety of fingerprint readers and features to deliver clear and accurate fingerprint recognition. You can use your fingerprint in Deepin Linux for several purposes such as unlocking, logging in, verifying identity, and getting root permissions.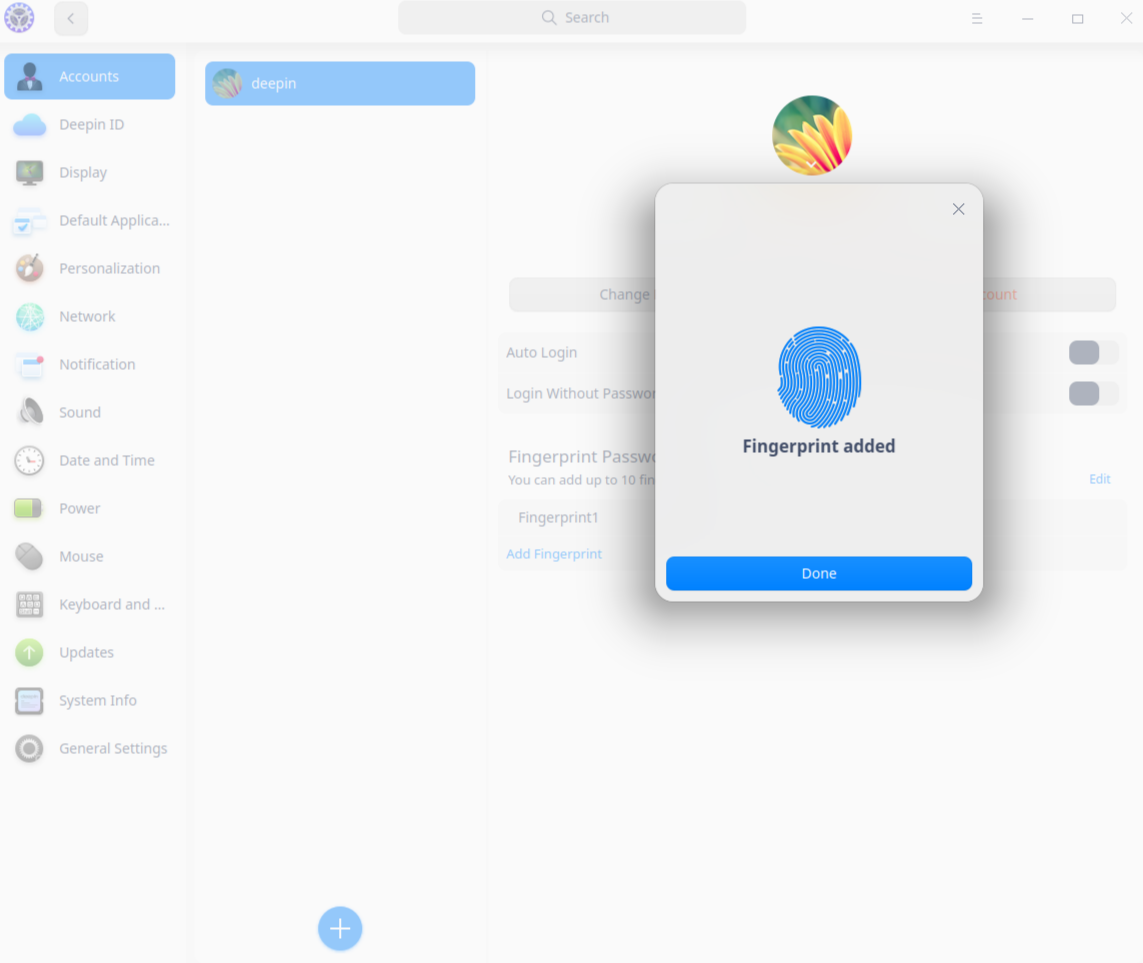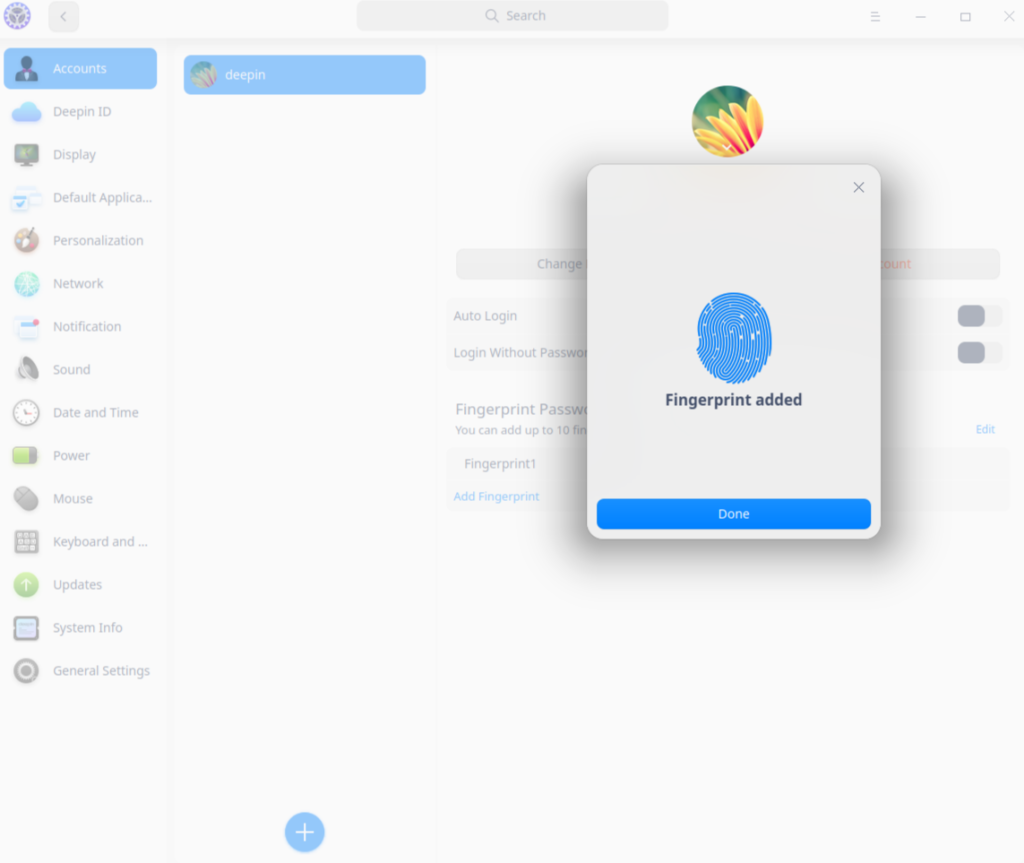 Among the other, most important updates include upgraded notification settings and convenient app management that brings features like one-click update and application filtering.
Here you can watch the official promo video of Deepin 20 (1002):
How To Get Deepin 20 (1002)?
If you're using Deepin 15.11, you can upgrade your system to V20 (1002) by first changing your source in /etc/apt/sources.list to deb [by-hash=force] https://community-packages.deepin.com/deepin/ apricot main contrib non-free.
Then, add the official source for the app store in /etc/apt/sources.list.d/appstore.list. If no such file exists, create a new one and add the line below:
deb https://community-store-packages.deepin.com/appstore eagle apps
Or, if you want to install Deepin V20 from scrach, get the ISO image from the official download page.