As the title quite gracefully explains, 'Decoupled' is about a couple who are stuck in a dysfunctional marriage. However, the series will spin it with a comedic twist and this is one of its selling points. Starring R. Madhavan, expectations are high for the show. As a result, when the title was announced, fans already started wondering about its release date.
Well, the wait is almost over as the show is all set to make its debut online on December 17, 2021. Like most shows, it will follow the standard release schedule at 12:00 AM Pacific Time (PT)/3:00 AM Eastern Time (ET)/12:30 PM Indian Standard Time (IST). Unfortunately, there is no news about how many episodes or the runtime of them right now.
But what we know is where to watch the 2021 comedy-drama online. If you are looking at that, then you have come to the right place. All you have to do is stay focused and go through the next part of this streaming guide.
Where To Watch 'Decoupled' Online?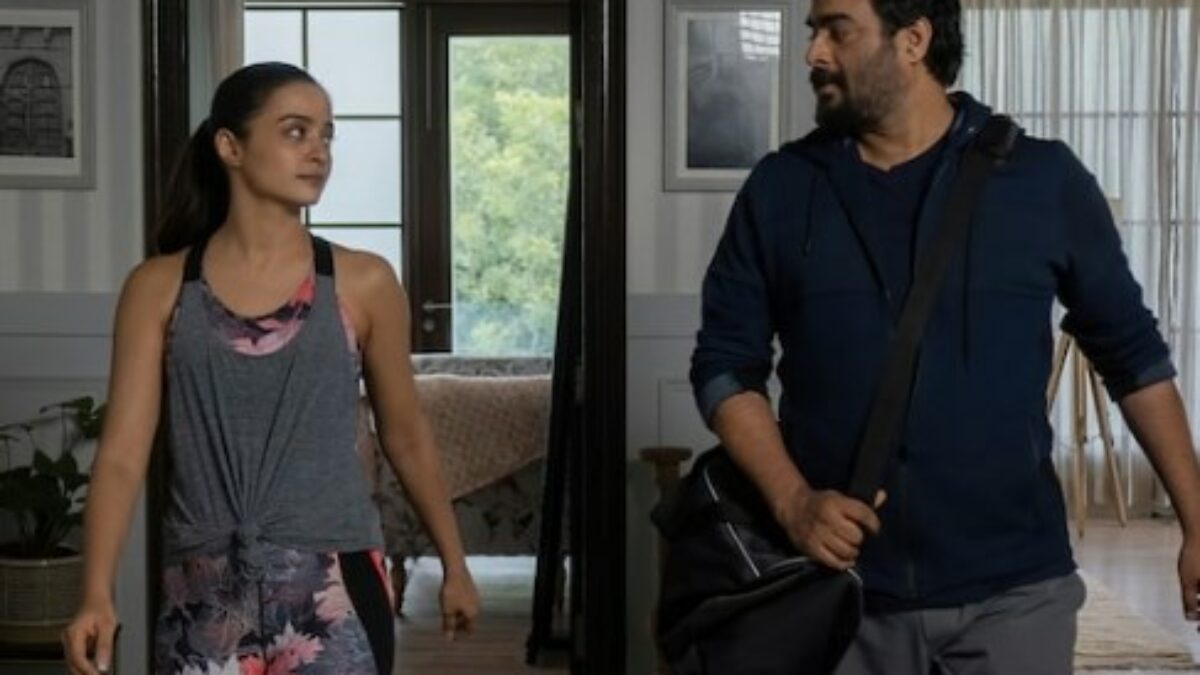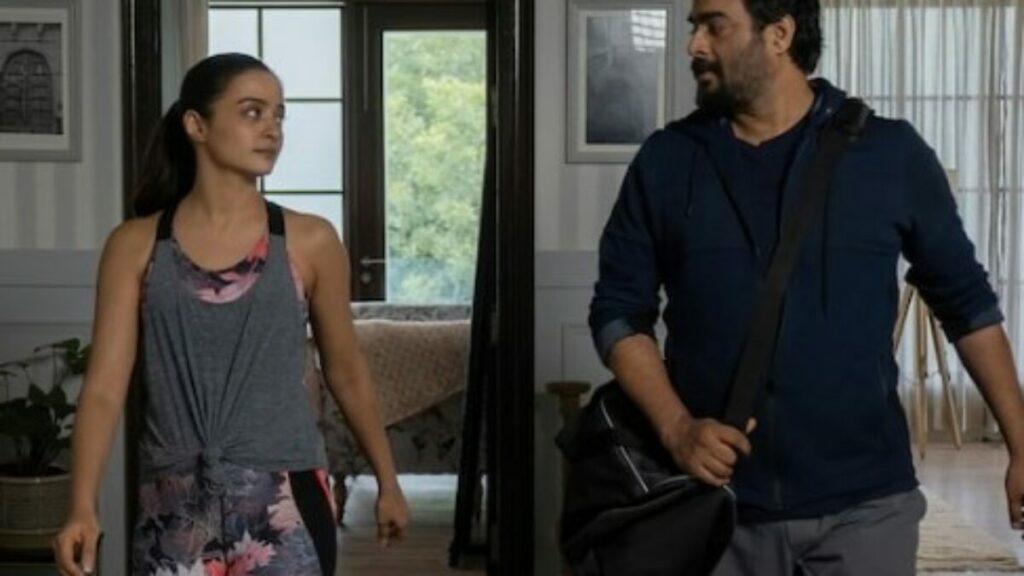 Like many other amazing series, the new R. Madhavan show will arrive on the streaming giant Netflix. Netflix bagged in the rights for it and you can watch it exclusively on Netflix starting from the above-mentioned release date.
However, what you cannot do is watch it for free. The reason is quite evident, the streaming giant has pulled back its free trial for quite some time now. As a result, it is mandatory for you to purchase a subscription to the platform to access its content.
Luckily, there are still some legal options to watch TV shows for free in 2021. All you have to do is give our comprehensive guide a whirl and you will be all set.
What Is 'Decoupled' About?
The series has a simple yet interesting story featuring a husband and wife. With their marriage clearly not working out, they decided to end their marriage. But to put in a twist, the couple decides to announce their divorce with a party.
The rest of the show will show what are the aftereffects of their decision and how will it impact their lives. Are you planning to give it a watch? Let us know your views in the comments section below.