Microsoft's Windows is always considered the most vulnerable OS owing to its popularity or kernel design. But a recent analysis report published by theBestVPN.com may surprise and clear some myths for you.
The latest report argues that Debian Linux OS tops the list of operating systems with the highest number of vulnerabilities. In the last 20 years, Debian Linux has reported 3,067 technology vulnerabilities. In 2019, behind Android OS, Debian became the second-highest vulnerable operating system with 360 bugs.
According to the report, a technical vulnerability is a characteristic or configuration that attackers can exploit to gain unauthorized access or misuse a network and its resources.
The analysis report concludes the results by extracting data from the National Vulnerability Database. As per the report, Debian-based Ubuntu also ranks fifth with 2,007 flaws reporting between 1999 and 2019.
Linux-based Products Have Highest Flaws
Including all technology components, 894 technical vulnerabilities reported in 1999. But with advances in technology, these flaws also keep on rising reaching up to 12,174 in 2019.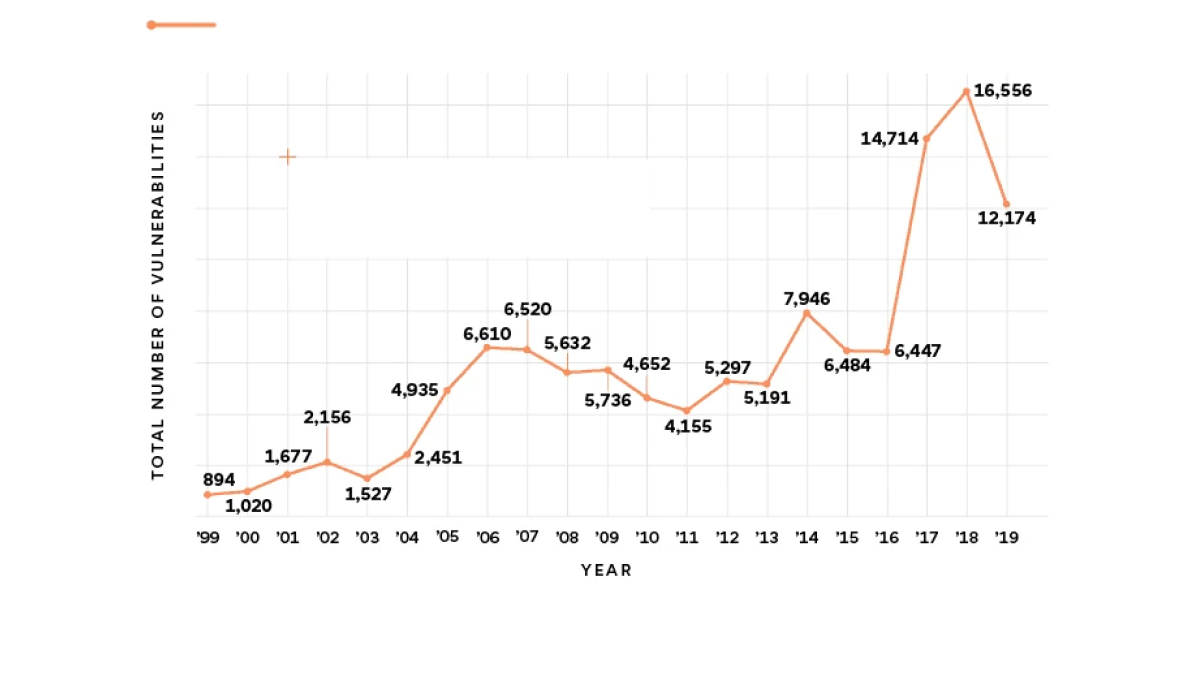 Amid, the year 2018 revealed the highest 16,556 bugs with Debian GNU/Linux contributing the most 1,197 of those vulnerabilities. Also, the highest vulnerability per Linux product was found to be 139.4.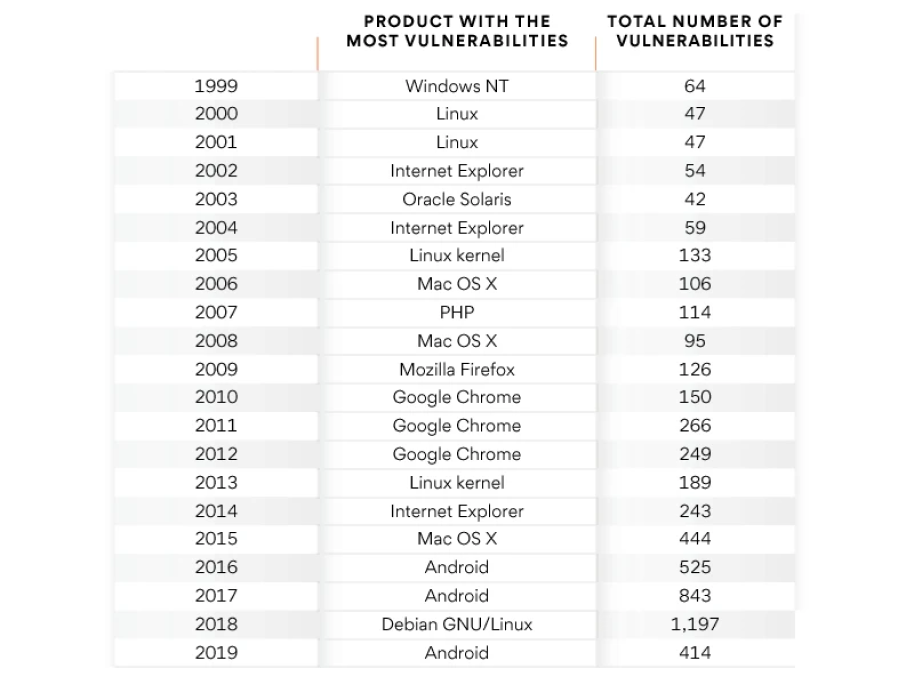 Talking about the attack to exploit these flaws, code execution constitutes the largest 25.3% followed by cross-site scripting with 17.7%. Recently, we've also reported methods hackers are using to exploit the Linux system such as cloud snooping and 17-year old RCE flaw.
Is Linux Really At High Risk?
If you look at the overall result, no Linux-related vulnerability falls into the top highest risk products; this means there is no Linux-based distro or components that hackers use to harm the system on a large scale.
The Linux bugs may be high in number but they also get fixed within a few days. Linux has a very strong community and it keeps on rising with time and support from big private stakeholders like Microsoft.