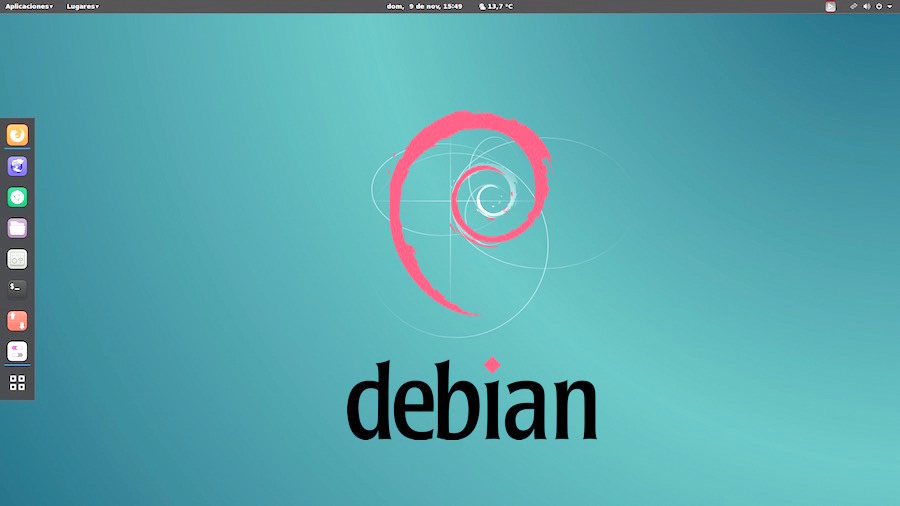 Short Bytes: In an announcement post, Debian project has revealed that Debian GNU/Linux operating system is dropping support for older 32-bit CPUs. The users using the older i486 or i586 architectures are advised to move to Debian 8 "Jessie", which should support the older processors until 2020. 
B
en Hutchings, a Debian developer and Linux kernel maintainer, has announced that Debian operating system is now dropping support for older 32-bit hardware architecture.
This decision to drop the support for hybrid i586/i686 and i586 processors from Debian 9.0 was taken last year due to the recent GNU Compiler Collection releases which only focus i686-class processors. It should be noted that Debian 9.0 "Stretch" operating system is currently under heavy development.
In the official announcement, Ben Hutchings said — "gcc for i386 has recently been changed to target 686-class processors and is generating code that will crash on other processors. Any such systems still running testing or unstable will need to be switched to run stable (Jessie)."
Also read: Debian Linux In A Single Image: Understanding The Universal Operating System
In simpler language, users are advised to move to Debian 8 "Jessie" if they are using older computers powered by i486 or i586 CPUs.
The announcement also mentioned that the older architectures will continue to be supported in Jessie until 2018 (at least). This date could be extended until 2020 if i386 finds its place in Jessie LTS.
The users can already find this change implemented in Linux kernel 4.3 packages that have already been fed to the Debian repos last year.
If you're looking for the complete list of processors that won't be available for the Debian 9 "Stretch" release, here it is:
AMD K5, K6, K6-2 (aka K6 3D), K6-3
DM&P/SiS Vortex86, Vortex86SX
Cyrix III, MediaGX, MediaGXm
IDT Winchip C6, Winchip 2
Intel Pentium, Pentium with MMX
Rise mP6
VIA C3 'Samuel 2', C3 'Ezra'
Did you find this story helpful? Share your views in the comments below.