Kojima Productions just made Death Stranding Director's Cut release date official with the release of the final trailer. Calling the Director's Cut a 'definitive experience,' the upcoming version will feature new content and 'enhanced gameplay features' remastered for the PS5.
In addition, Death Stranding Director's Cut is claimed to have been developed and designed from scratch. Meanwhile, let's go into detail about what new features the Director's Cut of Death Stranding will introduce and how the game will expand on PS5.
But before jumping to all of that, here's the official reveal trailer of Death Stranding Director's Cut. The trailer was released during the Summer Games Fest back in June 2021.
Director's Cut Release date
Death Stranding Director's Cut will be released for PS5 on September 24. Copy of Director's Cut will be available for an extra $10 for users who already own a PS4 copy of the game. Moreover, PS4 users will have the option to transfer their previous data to the new game, only to pick up where they left off.
Death Stranding Director's Cut features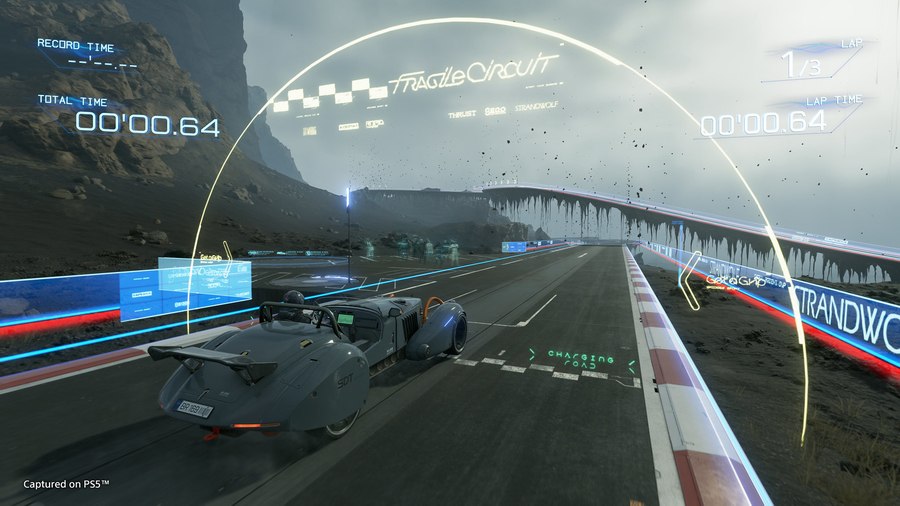 The official PlayStation blog post mentions that Death Stranding Director's Cut, upon release, will introduce new weapons, equipment, and vehicles. Moreover, the game will introduce multiple new modes, missions, and newer areas with extended storylines and will feature enhancements to the Director's Cut's UI.
However, the blog post doesn't mention any specific details about the newly implemented gameplay or other elements in Death Stranding Director's Cut. Interestingly, the game will add features for online gameplay. As stated in the official blog post, "We will also be adding new online features including Friend Play, Leaderboards, and more news on that coming soon!"
As mentioned earlier, the Director's Cut is built from scratch, with areas like firing range for additional missions in-game. The game will also feature a newly included 'Fragile Circuit' racing mode. In addition, the developers have made it clear that any new content in Death Stranding Director's Cut-On release will not overlap with the older version of the game. Rather, the Director's Cut is "carefully woven" to intricate with the gameplay experience.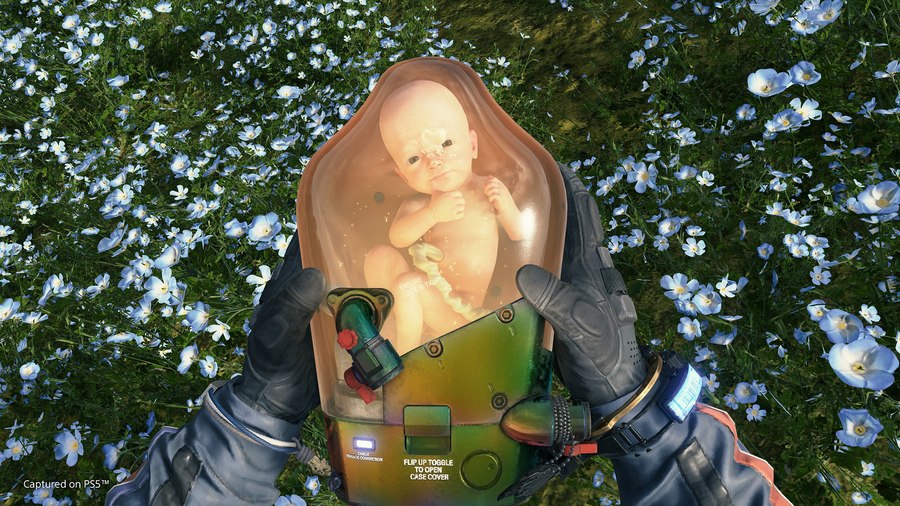 Death Stranding Director's Cut PlayStation 5 features
Wireless controller haptic feedback.
Adaptive trigger resistance.
3D Audio (requires compatible headphones).
Near-instant load times with the PS5 console's ultra-fast SSD.
Choose from two picture modes – performance mode with scaled 4K and up to 60FPS or fidelity mode in native 4K (both with HDR support).
Widescreen Mode, using the console's standard 16:9 aspect ratio to display letterboxed gameplay equivalent to a 21:9 aspect ratio.
While these are the only details shared about Death Stranding Director's Cut, for now, we shall see more details appear in the coming days before the game's release.