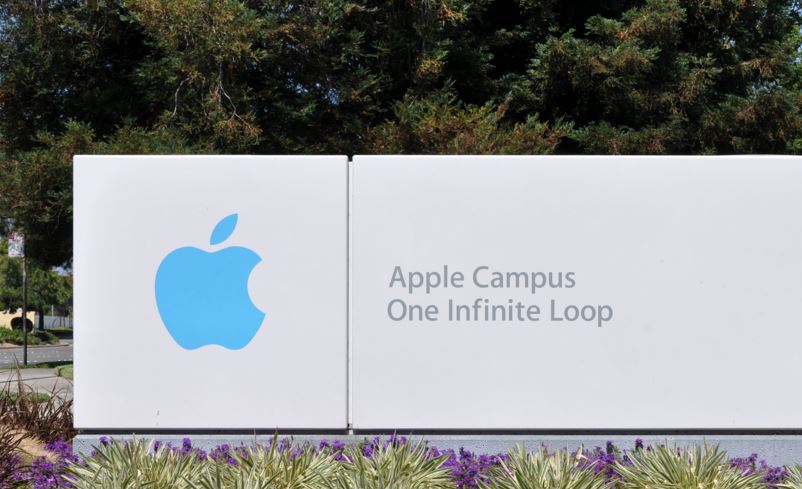 Short Bytes: A dead body was found in one of the conference rooms of the Apple's Cupertino headquarters. No other injuries have been reported except a female employee who was also reported to be injured. Sheriff's department have refused to comment on this case. 
A
ccording to several news reports, in Apple's headquarters in Cupertino, a dead body was found in a conference room.
The reason behind this incident is not confirmed yet and the investigation is being currently taken care by the Santa Clara County Sheriff's Department. According to a San Jose new report, dispatchers received an emergency call at 8:35 a.m. and found a man dead.
The dispatch audio obtained by TMZ suggests that, at first, a female employee was injured and then she was escorted from a building on the Apple campus by the company's own security.
However, the Sheriff's Department did not confirm that anyone had been injured except the man who was found dead. The dispatch audio obtained also indicates that a body was found in a conference room and a gun may have been found along with it.
The dispatch audio recording has not been confirmed by the Sheriff's Department and may contain inaccuracies. A Sheriff's Department spokesperson have declined to discuss the audio. "I can't confirm any information regarding a manner or cause of death, or any weapons," the spokesperson said.
Expressing their condolences, An Apple spokesperson said,
We are heartbroken by the tragic loss of a young and talented coworker. Our thoughts and deepest sympathies go out to his family and friends, including the many people he worked with here at Apple. We are working to support them however we can in this difficult time.
Also Read: Anonymous Revealing Documents To Help A Man Wrongfully Convicted Of Murder