Season 1 of Dark Desire did wonders when it was released. The show became the most popular non-English title on Netflix at the time. It was reported that more than 35 million watched the show in just the first 28 days of its release. Building upon that hype, the show was given the green light for the next season. With that said, we will focus on Dark Desire season 2.
The following season of the series is gearing up for release online on February 02, 2022. This will follow the standard release schedule of 12:00 AM Pacific Time (PT)/3:00 AM Eastern Time (ET)/1:30 PM Indian Standard Time (IST). While the inaugural season of the show had 18 episodes, the count has dropped to 15. As for the runtime of each episode, you can expect it to be around 32-39 mins.
You might wonder where the new season will be released? On that note, let's talk about it in the next section of our streaming guide on Dark Desire season 2.
Where To Watch 'Dark Desire' Season 2 Online?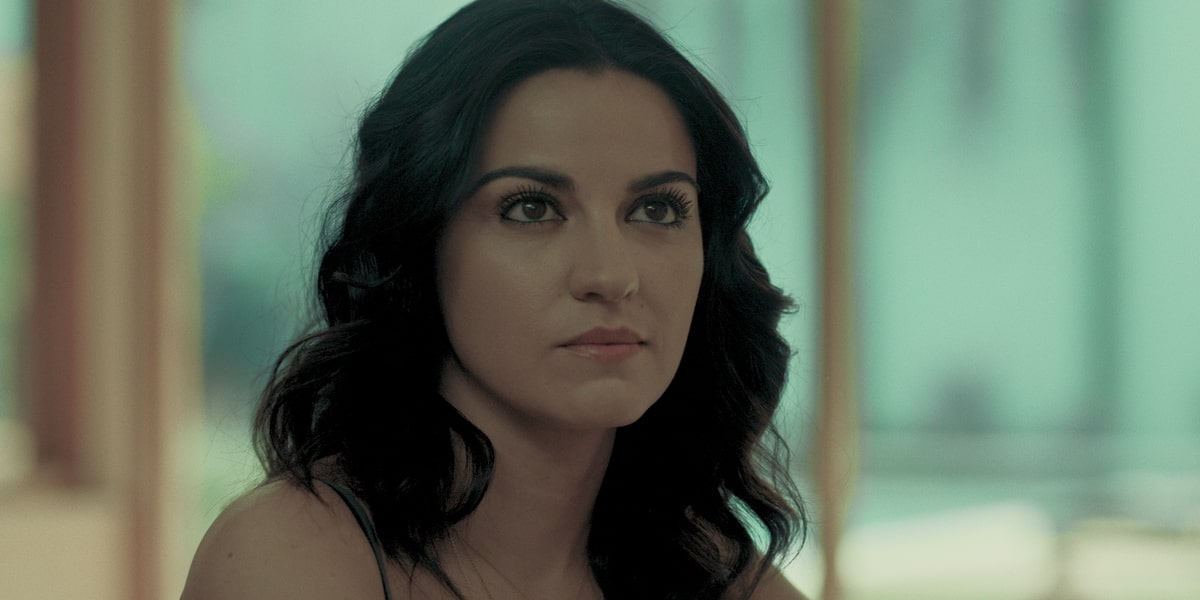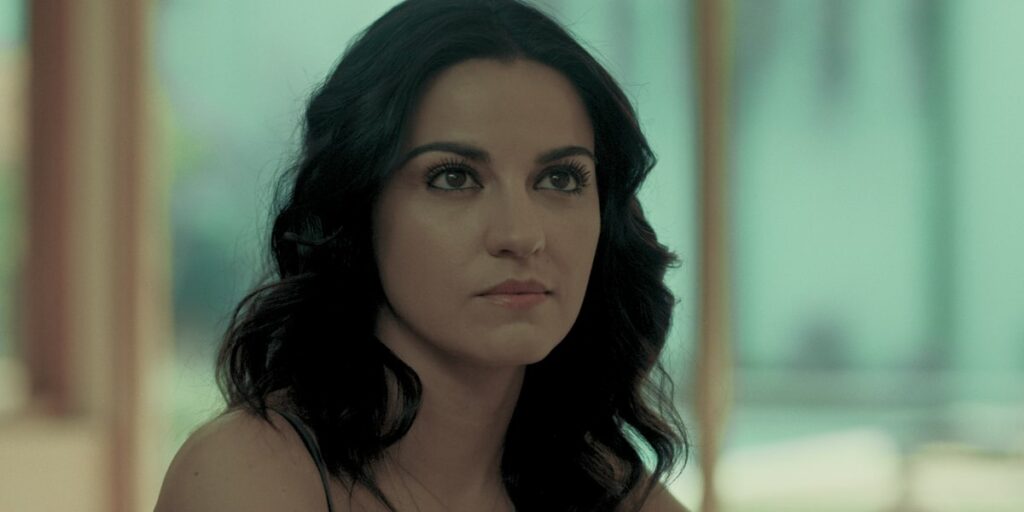 Season 1 of the series was launched under the banner of Netflix, and it hit the ground running. The new season will also be added to Netflix's library. You can find all the series episodes by heading over to this page on the streaming service.
Meanwhile, you can check out our guide on The Book of Boba Fett episode 6 right here. The Disney+ original is approaching its end at a rapid pace. So right now is the perfect time to watch it and make sure that you don't get spoiled before the season finale releases.
'Dark Desire' Season 2 Plot: What Should I Expect From It?
In the season 1 finale, Dario returned, which opened the doors for a sequel. The new season will explore his return as he will try to win Alma's heart. However, it's not as easy as it seems, and Alma will most likely face internal conflict while controlling her desires for him.
This concludes with our streaming guide to the new Netflix show. Meanwhile, feel free to share your thoughts about it in the comments section below.