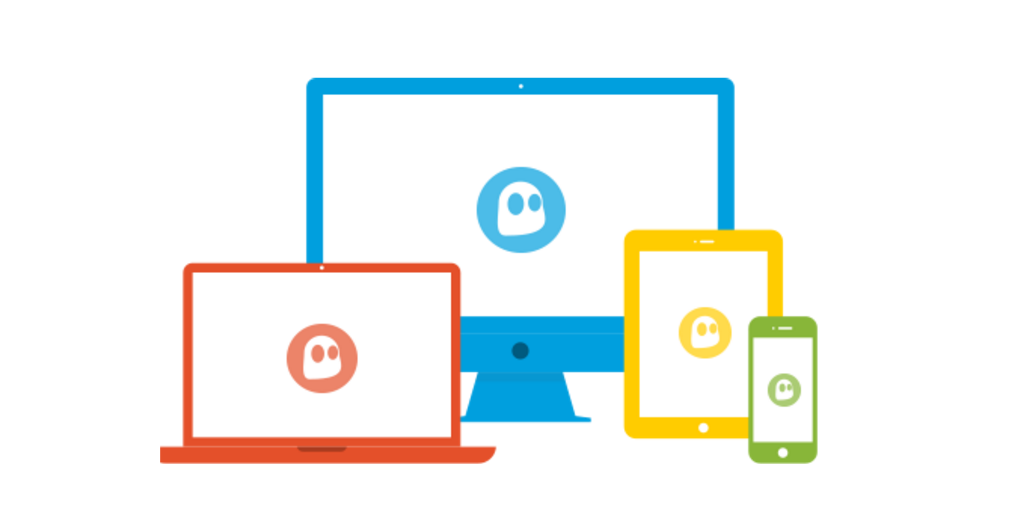 Short Bytes: CyberGhost has released its transparency report that tells us a wide range of facts regarding the usage of its VPN service all around the world. Due to the increased surveillance measures used by government, a hike in the VPN usage has been observed. The report mentions that a large number of requests to disclose the identity of VPN users are made different entities like law enforcement agencies, website owners, law firms, and police offices. 
C
yberGhost, one of the world's leading privacy and security solutions provider, has just shared its transparency report for 2015 with us. Calling privacy a basic human right, the company has highlighted various insights related to requests made to disclose the identity of its VPN users. These requests were 
made by different entities like law enforcement agencies, website owners, law firms, and police offices. 
Founded in 2011 in Romania, the VPN company says that it does not keep records or store any user data. Thus, the report published by the company doesn't list additional procedures following the request. "We plan to develop CyberGhost VPN as the leading "Privacy as a Service" company that encrypts metadata, communication and content to protect our users privacy," Mr. Robert Knapp, CEO and co-founder of the company told fossBytes.
Analyzing the report, we observe some interesting trends related to the current scenario of VPN usage and privacy debate. Before telling you about these 2015 VPN trends, there are the 3 major categories under which these requests fall — DMCA complaints, police requests, and malware activity complaints.
Compared to previous year, the number of DMCA requests has fallen down with an average of -21% over the past 12 months, receiving an average of 1,318 requests per month.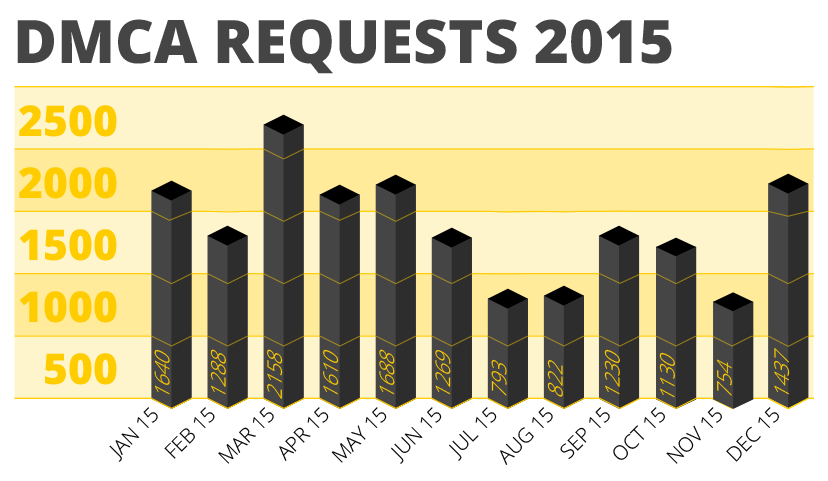 The report mentions a 60% increase in the user base, but the number of received police requests has declined to -24% with an average of only 6 requests per month.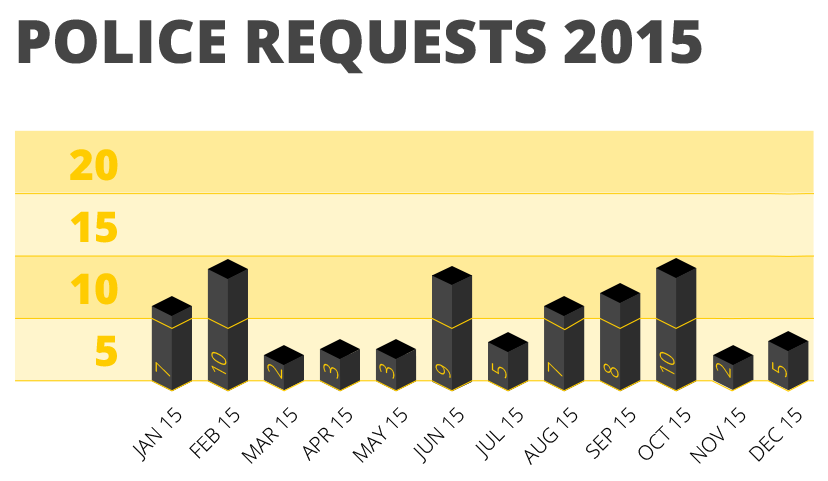 If we talk about the malicious activities in CyberGhost's network, on a global scale, they have increased with 310% from an average of 99 per month in 2014 to 407 per month in 2015. A similar growth in the malicious activities has been also reported by security companies such as Kaspersky Lab, Trend Micro, Cisco and Symantec.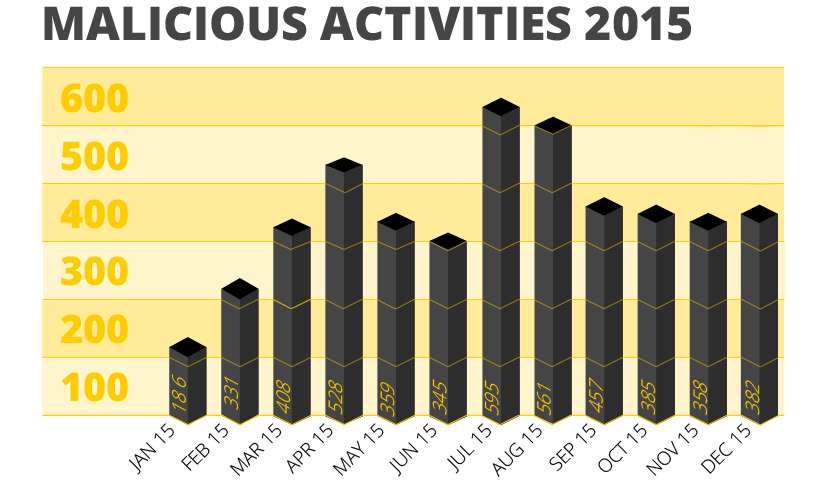 In its report, the VPN company mentions that it's a confirmation that the digital citizens are being watched by governments and their data is considered to be automatically stored by ISP's. "We believe that tech companies and industry leaders should address the privacy issue on a regular basis and take all the possible measures to protect the privacy of their users," CyberGhost told fossBytes.
The report also contains data about the further impact of censorship and the resulting boost observed in the VPN usage. This change has been observed in various democratic or nondemocratic countries where people are using encrypted communications and anonymizing their online presence.