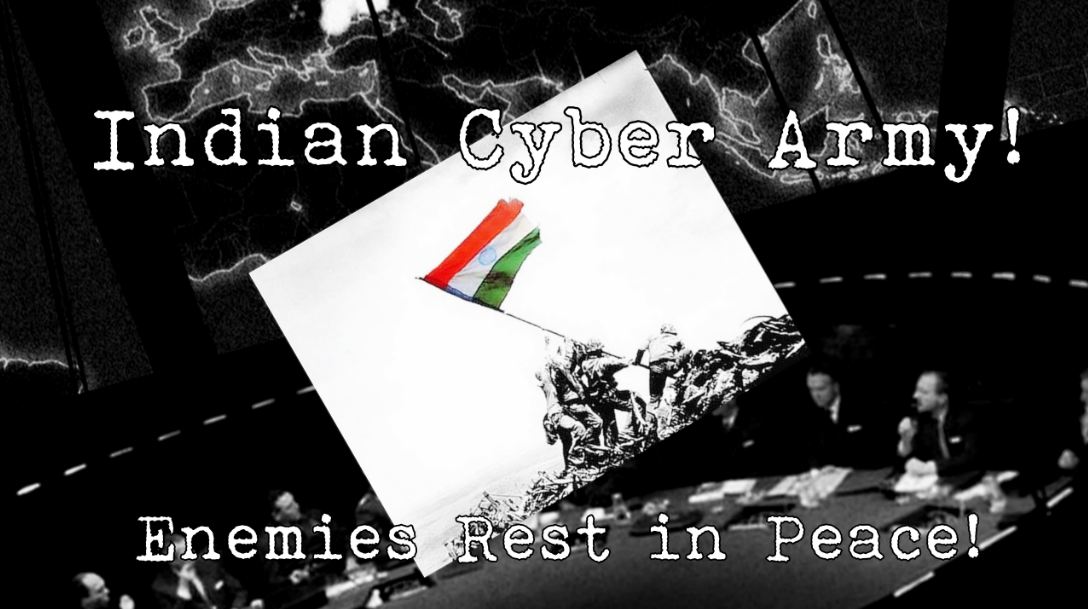 As a result of Bilawal Bhutto's tweet regarding Kashmir and growing tension between India and Pakistan on LoC and International Border, hackers of both the nations are showing off their armaments on internet.
The Hindu reported that over the past two days, many Indian websites were hacked by Pakistani Hackers. The hacked websites include Chennai Medical College Hospital and Research Centre (www.cmchrc.ac.in), Actor Mohanlal's website and singer Daler Mehndi (www.dalermehndi.com). Other government websites were also targeted in the attack.
Anti-India messages and pictures of Pakistan Zindabad were also put on these websites –
"So Indian Kids What You Think You've Become Hero by Redfacing a Simple Site of PPP Which Already Have [SIC] Been Hacked Several Times."
On Wednesday and Thursday hackers claiming to be Indians and calling themselves [email protected] and [email protected] Dragon hacked the Pakistan Railways and Pakistan People's Party website and left the following messages :
"You will never get Kashmir Bilawal Bhutto! Next time if you ask Kashmir then really I will destroy the whole site"

"You can't govern your Pakistan and you've come asking for Kashmir. Bilawal, you will be left dreaming."
This hacking incident was as result of Pakistan People's Party (PPP) leader Bilawal Bhutto's remarks on Kashmir in a tweet.
I will take back Kashmir, all of it, and I will not leave behind a single inch of it because, like the other provinces, it belongs to Pakistan.