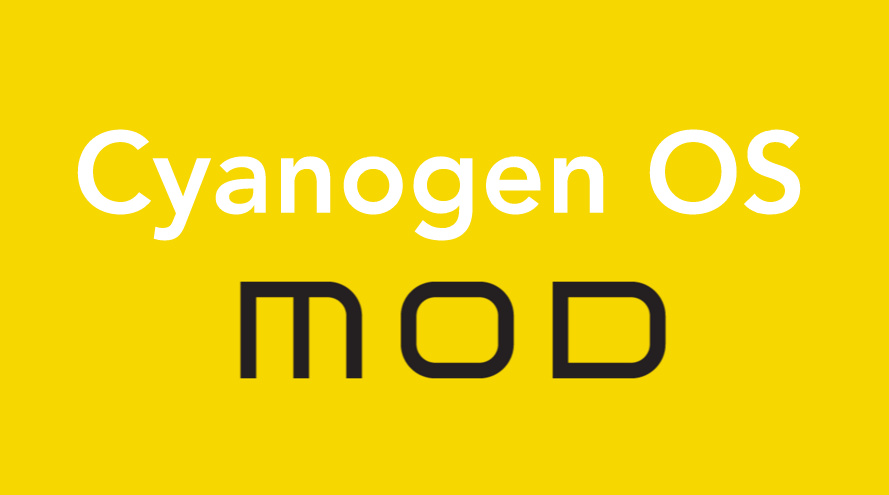 Short Bytes: Cyanogen has announced a new developer platform known as MOD to bring deeper integrations to the third party apps. Up until now, there were multiple restrictions on these apps in terms of taking the advantage of stock Android experience. The MOD platform is expected to roll out next month with devices running Cyanogen 13.0 or greater.
A
t
Mobile World Congress 2016
, Cyanogen marked its presence by launching a new developer platform for its Android fork that will bring more freedom to app developers and enable deeper integrations with Android OS.
Cyanogen calls MOD an intelligent and integrated mobile platform that can make use of platform APIs to bring newer experience directly into Cyanogen. The users can install mods to bring more functionalities to their devices in the ways that were prohibited by Google. It's basically a selection of APIs that provide 3rd party apps more access to the stock Android experience.
The company has said that it's already doing the same with Microsoft's services that are deeply integrated with Cyanogen OS. This could be already seen in the form of deeper connections of Skype with dialer that allows you to directly upgrade to a Skype video call from an ongoing phone call.
A similar ability is brought to Cortana in the form of enhanced functionalities like replacing Google's "OK Google" with "Hey Cortana".
Microsoft is also launching multiple integrations across its apps other apps like OneNote, and Hyperlapse.
The Social lock screen brings an integration with Twitter and Instagram to view the trending and relevant posts right on the lock screen.
In its blog post, Cyanogen writes that the MOD platform will roll out next month with devices running Cyanogen OS 13.0 or greater.
"Imagine the multitude of possibilities for experiences such as the ability to access your workout playlist with voice-activation, schedule a ride-sharing service from within your calendar, and make a video conference call from your contacts list. The possibilities are boundless, and this is what excites us most."
Have something to add regarding Cyanogen's MOD platform? Share your views in the comments below.