The prequel to 101 Dalmatians was first released in theaters earlier this year. During the initial release, you had to pay an extra charge to watch Cruella online, as it was available via Disney+ Premier Access.
However, this will change as the Emma Stone movie will be available to stream online soon. With that being said, here is everything you need to know about the 2021 film.
'Cruella' Disney+ Release Date & Time
The movie will hit Disnet+'s library this Friday, i.e., August 27, 2021. You can expect the movie to be available by 12:00 AM Eastern Standard Time (EST).
Can I Watch 'Cruella' For Free On Disney+?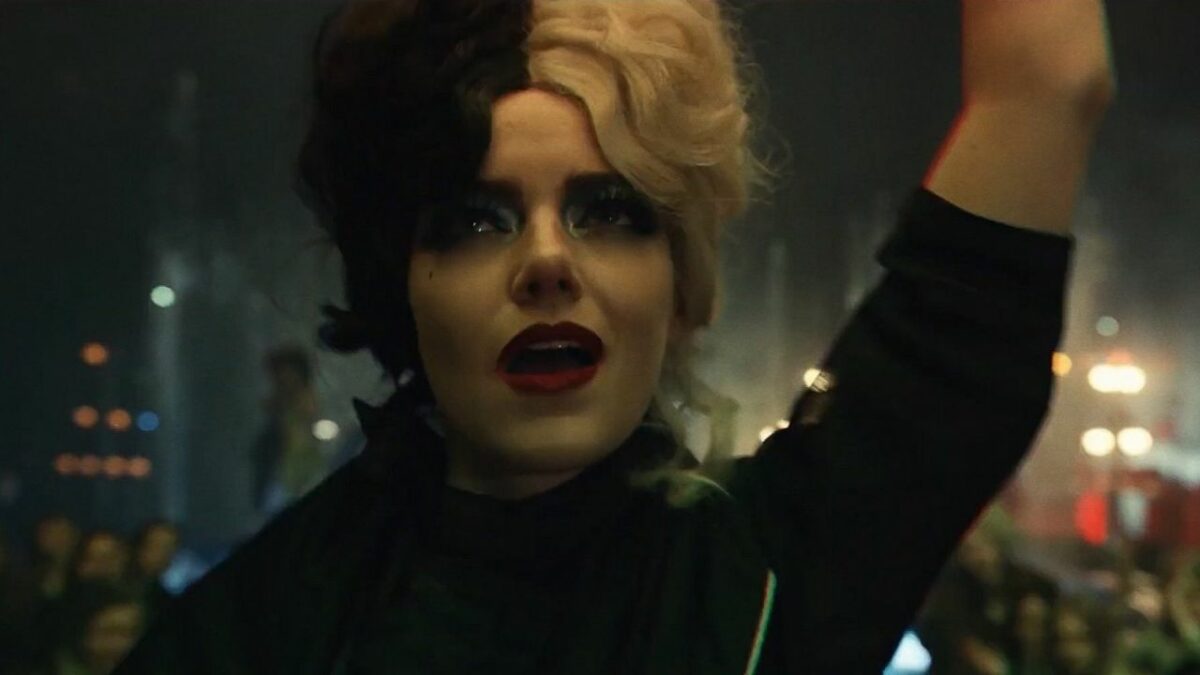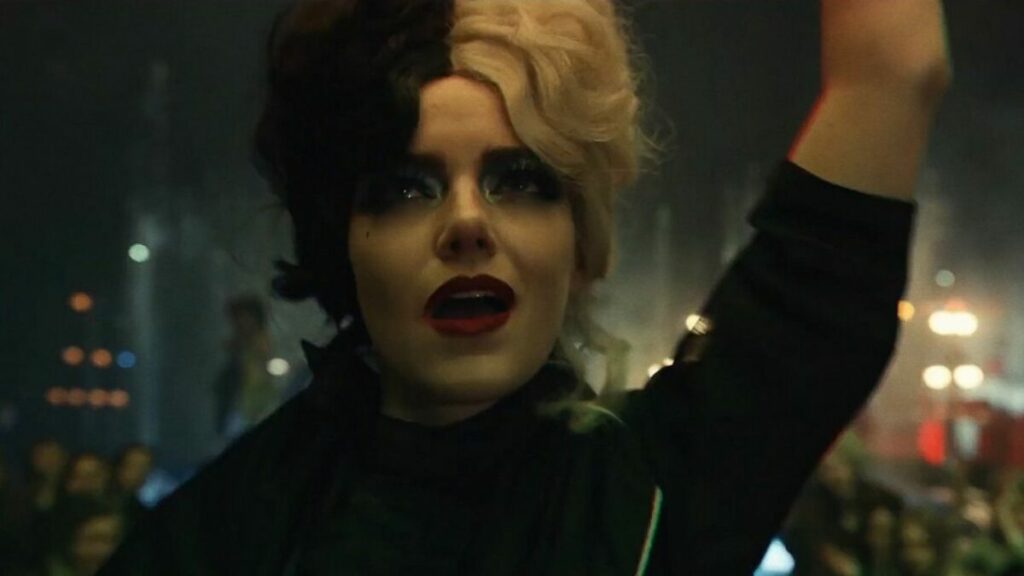 When the movie was released on the big screen, the only way to watch it online was to pay $29.99 for Disney+ Premier Access. But from Friday, the film will be available on Disney+ without any additional cost. Despite that, you cannot watch it for free on the OTT platform. Because you still need to buy a Disney+ subscription to watch your favorite movies/shows on the platform.
There is still some good news for Verizon users in the U.S. The ISP provides a special offer to get Disney+ for free. Similarly, Indian viewers can get Disney+ Hotstar for free with Reliance Jio postpaid plans.
Note: You still need to pay the price of the above-mentioned ISPs as per their plans.
'Cruella' Plot: Is it Worth Watching?
Cruella is the prequel to another great movie, '101 Dalmatians.' The prequel will take you through the journey of how Estella turned into Cruella. Estella is a young and gifted designer who wants to make her name in the fashion world.
But everything goes downhill when she meets Baroness van Hellman. Following this point, she embraces her evil side and becomes the dog-killing maniac of the '101 Dalmatians.'
The film is a masterpiece and has a deserving 7.4 rating on IMDb.
Have you watched the movie? What is your rating on it? Let us know in the comments section below. Meanwhile, you can check out other popular titles like Free Guy, Don't Breathe, and Vivo.