It seems like crypto-miners would go to lengths to dig those precious cryptocurrencies. At the same time, the question of the legality of mining cryptocurrency is debatable. What happens when a hacker decides to go all out? The result is – Crackonosh, a term dubbed by Avast in their report.
Surprisingly, hackers seem to have found a way to mine cryptocurrencies via video games. Hackers use Crackonosh malware to infect Windows devices via illegal and cracked copies of software and video games alike into mining cryptocurrency.

Crackonosh works by disabling windows security. The malware is designed to get inside the system files when a user initiates the installation process with the cracked video games. Additionally, Crackonosh starts its work by replacing critical Windows system files like 'serviceinstaller.msi' and 'maintenance. vbs'. Doing so allows the malware to cover its tracks while also allowing it to abuse Windows safe mode.
Once inside the system, Crockonosh gains further traction in Windows safe mode by disabling and deleting Windows defenders alongside disabling automatic updates. Furthermore, to avoid suspicion, the Crockonosh malware also installs its own version of "MSASCuiL.exe." This allows the malware to fool the unsuspecting user by putting a Windows Defender icon in the system tray with a green tick.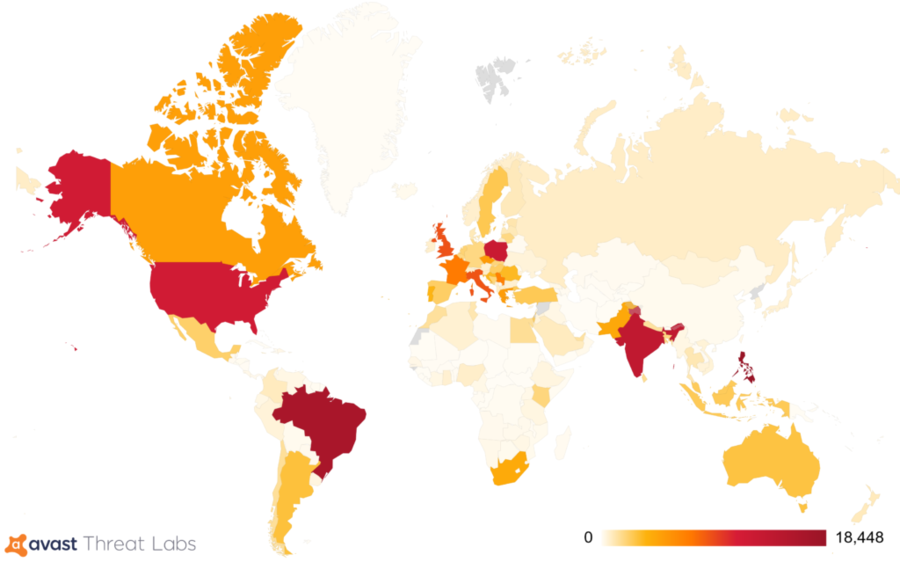 According to a report by Avast, the Crackonosh malware is likely to have originated from a Czech hacker. Moreover, the malware has infected over a dozen countries with over 200,000 cases of cryptomining malware in the first quarter of 2021 on unsuspecting users. The infected countries include India, Brazil, United States, UK, the Philippines, and Poland.
Gaming on PC is on the rise, with unsuspecting gamers spending money on their hobby. However, using popular games like GTA V, Far Cry 5, Fallout 4, etc., is a clever way to infest gamers to mine cryptocurrency.
At last, we need to question ourselves; should we really be purchasing illegal cracked games while compromising security? One good example is here, let's not wait for another one to pop up.