Since 2020 was mostly about COVID-19, we decided to call it COVID Christmas. While going out and celebrating, as usual, is not a preferred option, there are ways to make the COVID Christmas fun from the comfort of your home. We have a bunch of cool COVID Christmas party ideas so you can celebrate Christmas with tech.
Why COVID Christmas Party Ideas?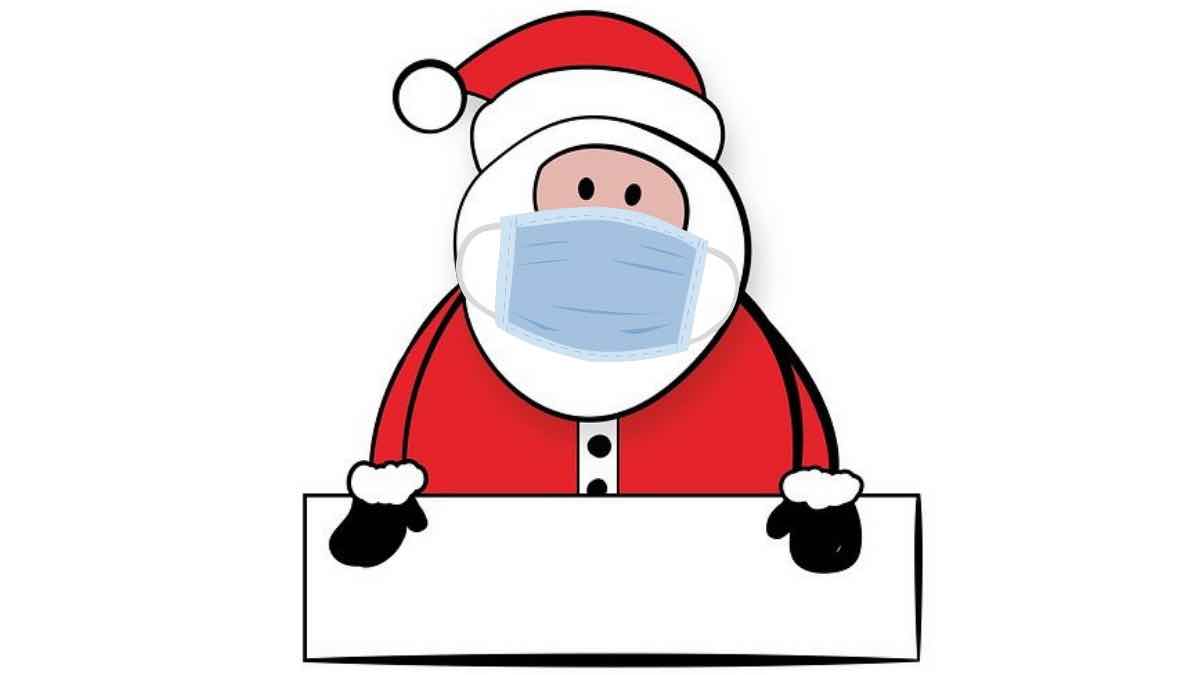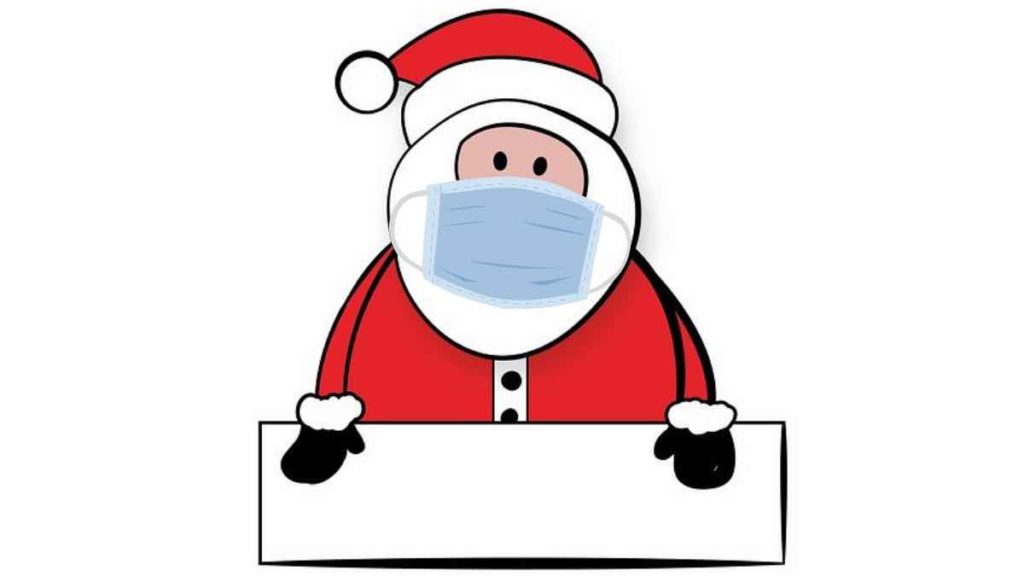 Being at home during the holidays can be a bummer but let's not dampen the spirits because there's much to do even from home. It doesn't matter if you're a bachelor missing out on Christmas party with friends or have kids asking if Santa's gonna wear a mask this year; you can celebrate a safe Christmas from home.
You can send gifts to people from the comfort of your home, virtually meet loved ones, and do a lot more to celebrate Christmas with tech. So here are the best COVID Christmas ideas to have fun from home this holiday season.
Send Gifts To Your Loved Ones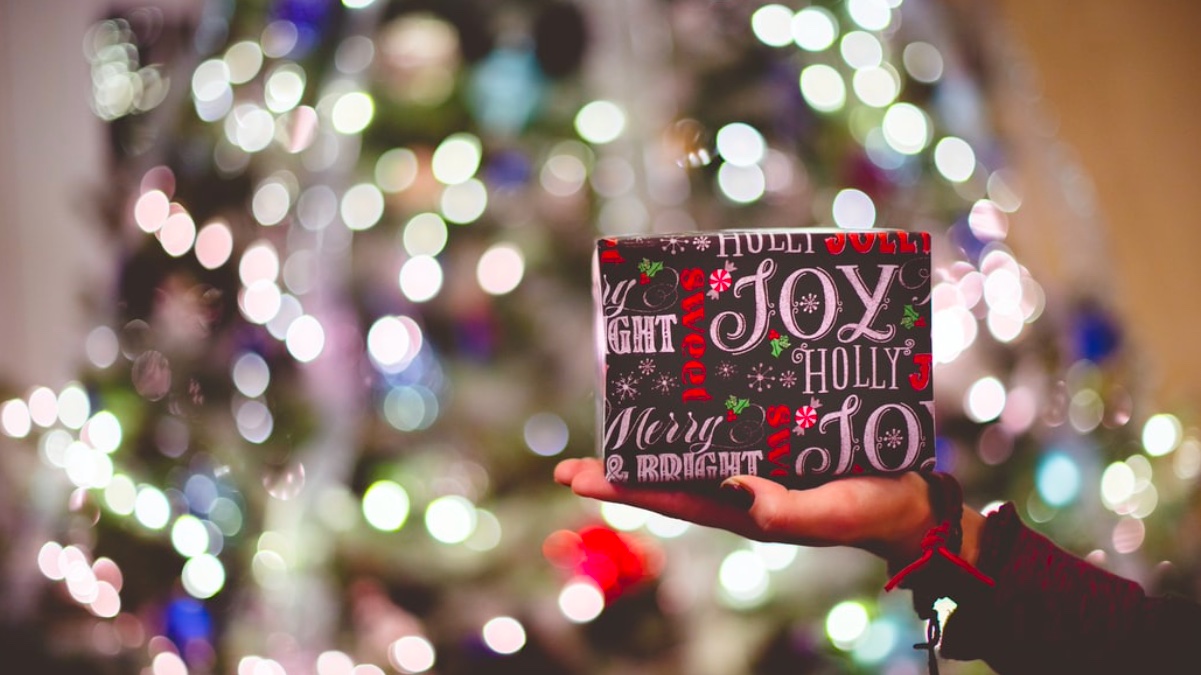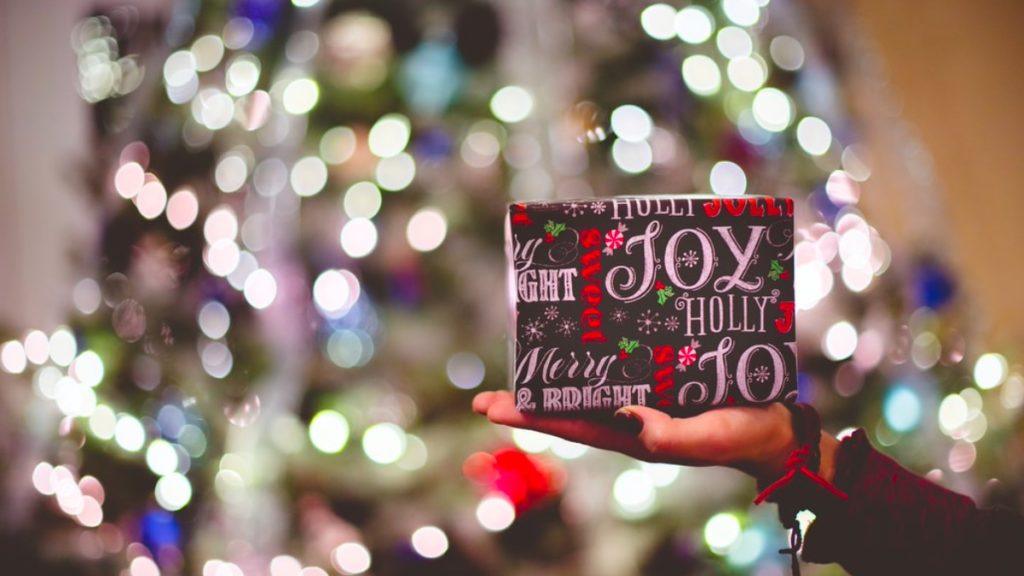 You have pretty much everything available for home delivery or gift packaging now. If you want to send gifts to your loved ones, you can send them some amazing things to make their 2021 simpler. If you're about what gifts you should buy, read our coverage on the Best Tech Gifts 2020, and you'll find something for everyone on that list.
Send The Best Christmas e-Cards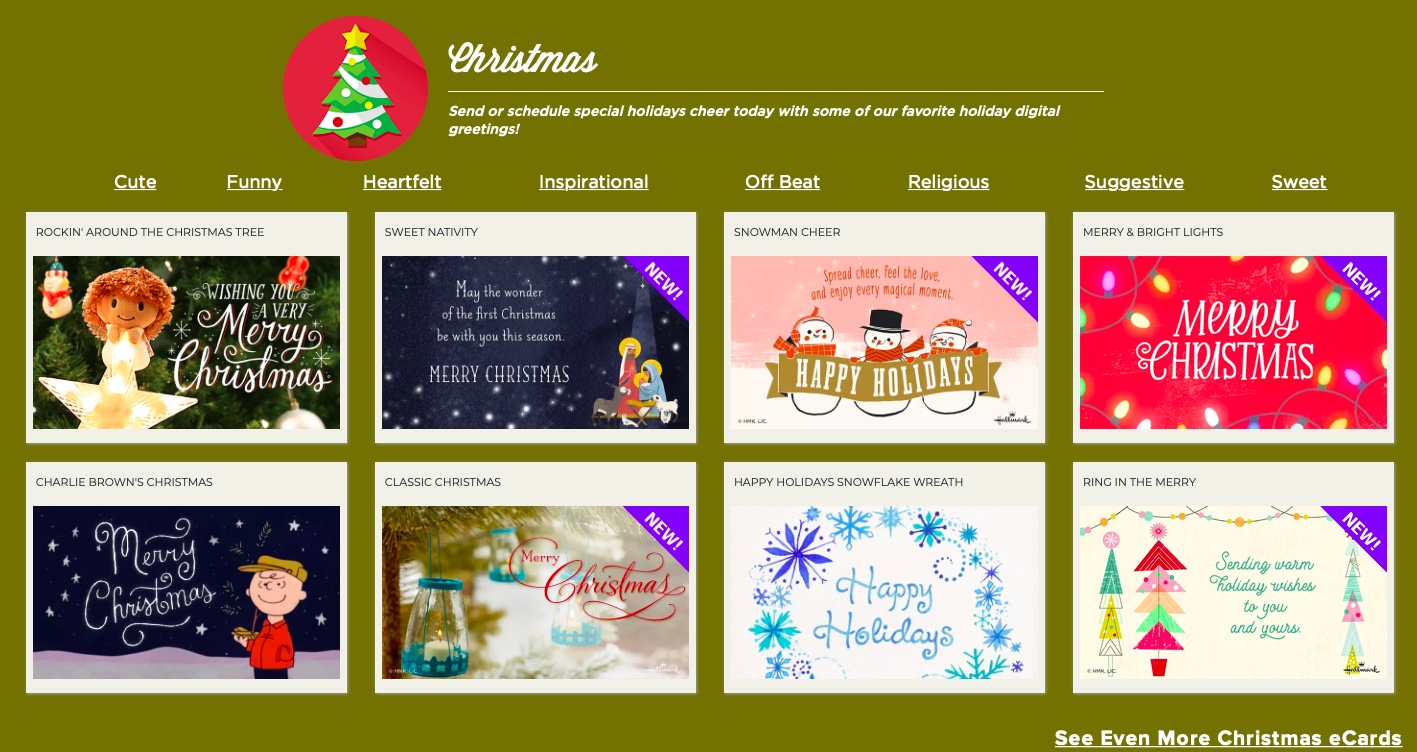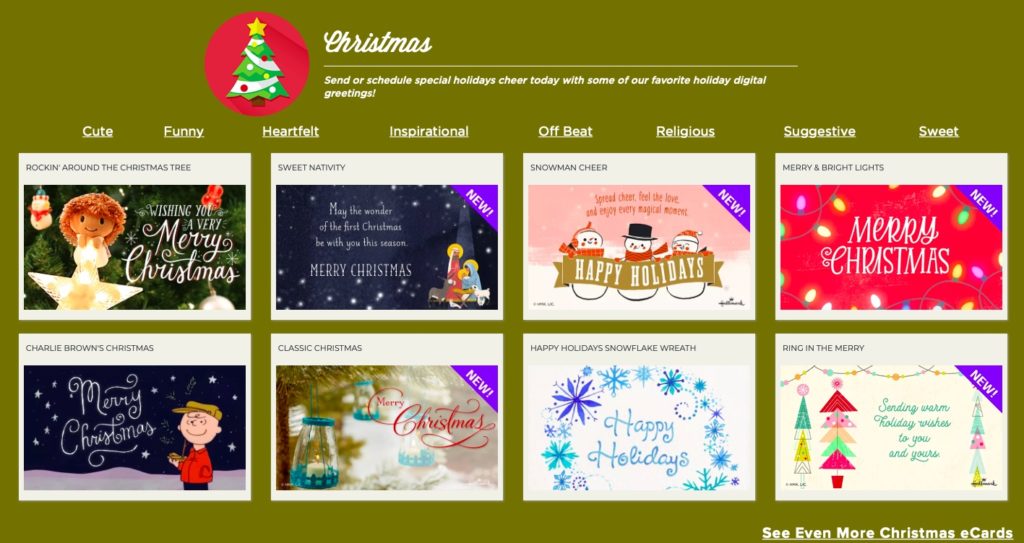 Physical greetings are pretty, but you can make someone smile and save some paper if you choose E-cards. You can send the best Christmas e-cards to your loved ones. And get this, you can have animated personalized Christmas e-cards where you can insert your pictures and names.
The best sites for Christmas e-cards are Smilebox and Hallmark. Smilebox lets you send free Christmas e-cards with a watermark or pay for a subscription to remove it. Hallmark is a paid service with a $5 subscription to send out as many personalized Christmas e-cards as you want.
Have A Virtual House Party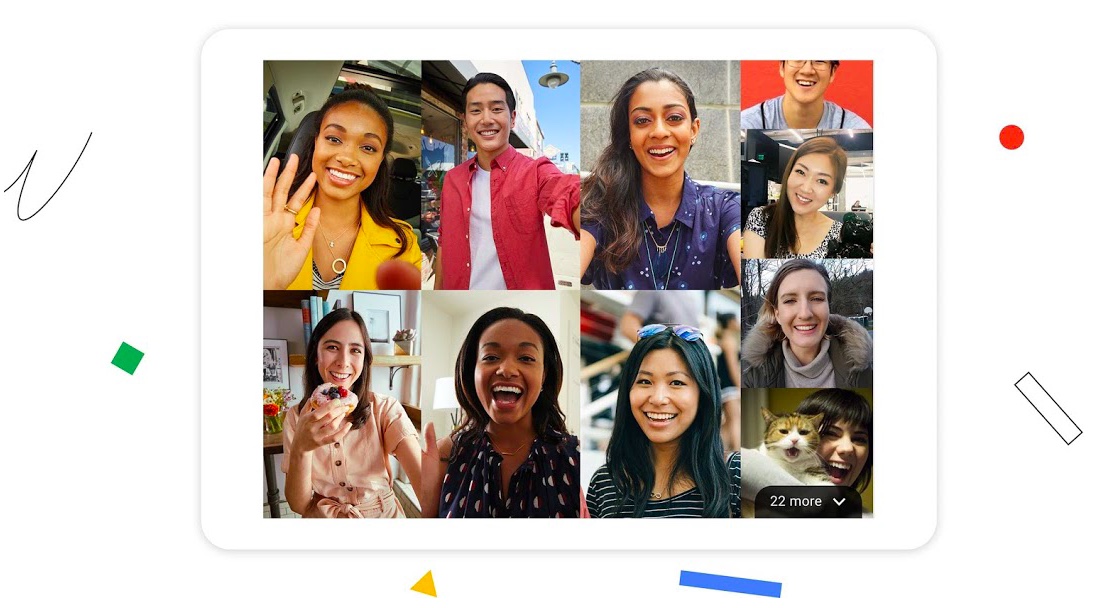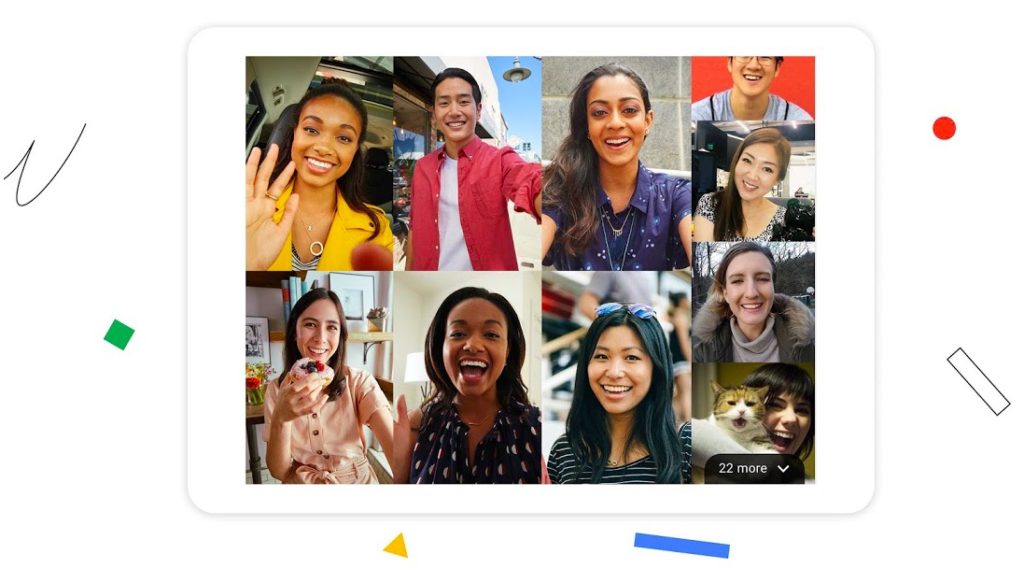 One of the best Christmas party ideas is hosting a Christmas party, only this time a virtual one. If you have a smartphone and an internet connection, the world is literally at your fingertips. You can have a virtual house party with the video calling apps of your choice. There are multiple apps to suit your needs and here are some of the best ones you can use.
For up to 32 people in a group call, you can use Google Duo. It's a good choice because Duo works well even in low coverage low areas, so there's a lesser chance of disconnection or audio-video loss. You can host a video call with up to 100 attendees using Zoom or Google Meet. While Zoom gives you 40 minutes of a free call, Google Meet lets you have a free call for 60 minutes. Both apps require you to get a paid plan for video calls more than the free allotted time.
You can refer to our list of 8 Best Video Conferencing Apps In 2020 For PC And Smartphones if you're looking for more options.
Binge Watch The Best Christmas Movies!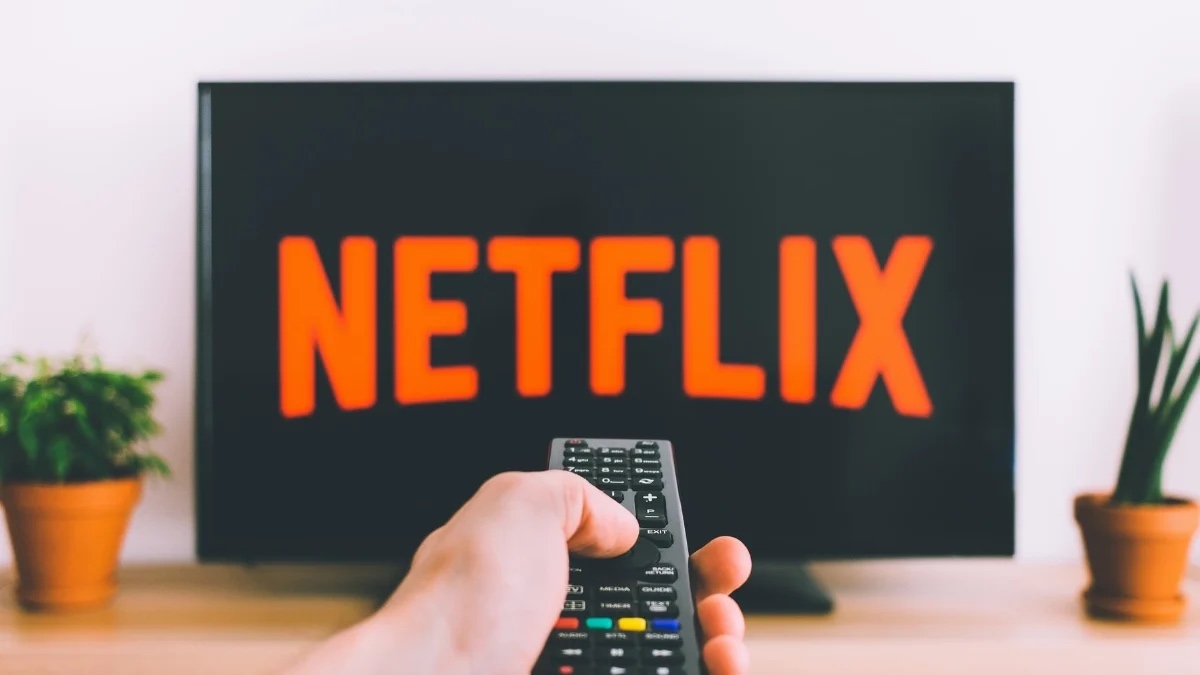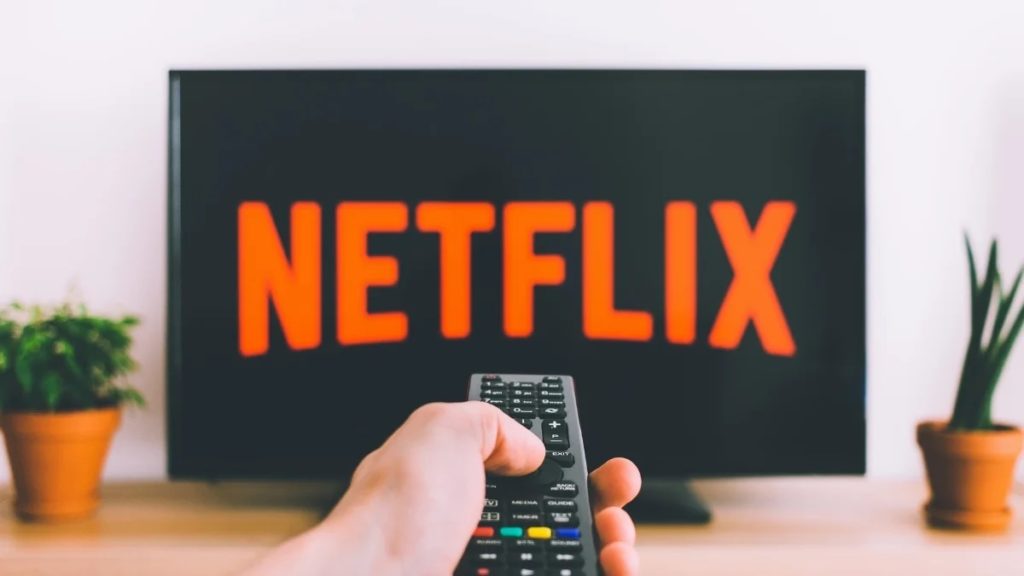 You're home this Christmas, with your household members, be it your family or roommates, and that's all you need to celebrate Christmas with tech. This COVID Christmas, bring out the blankets, get some popcorn and hot chocolate, and snuggle in to watch the best Christmas movies of 2020.
We've got you covered again. If you don't know what to watch, here some great Christmas movies you can watch during the holidays.
Look Out For The Google Santa Tracker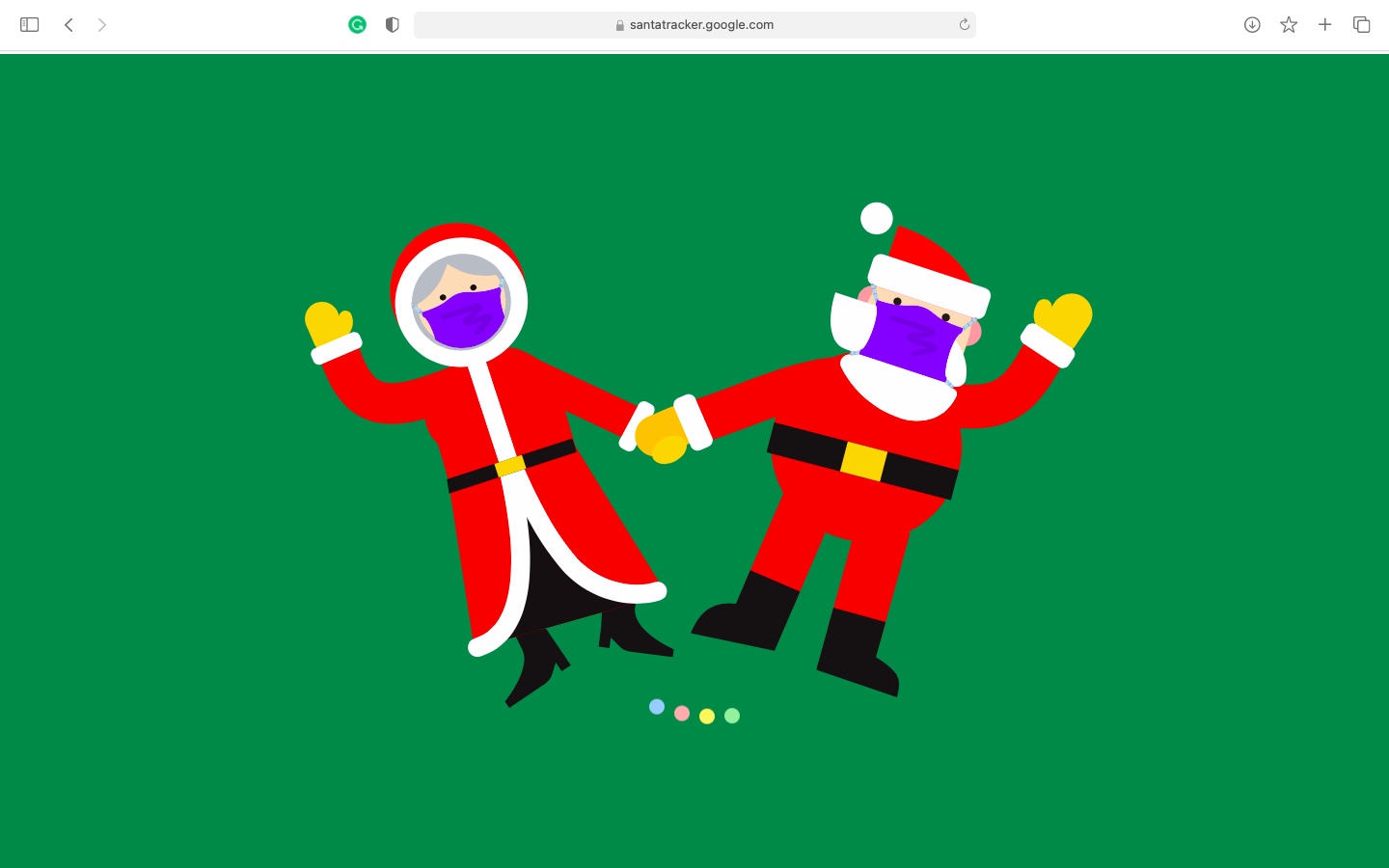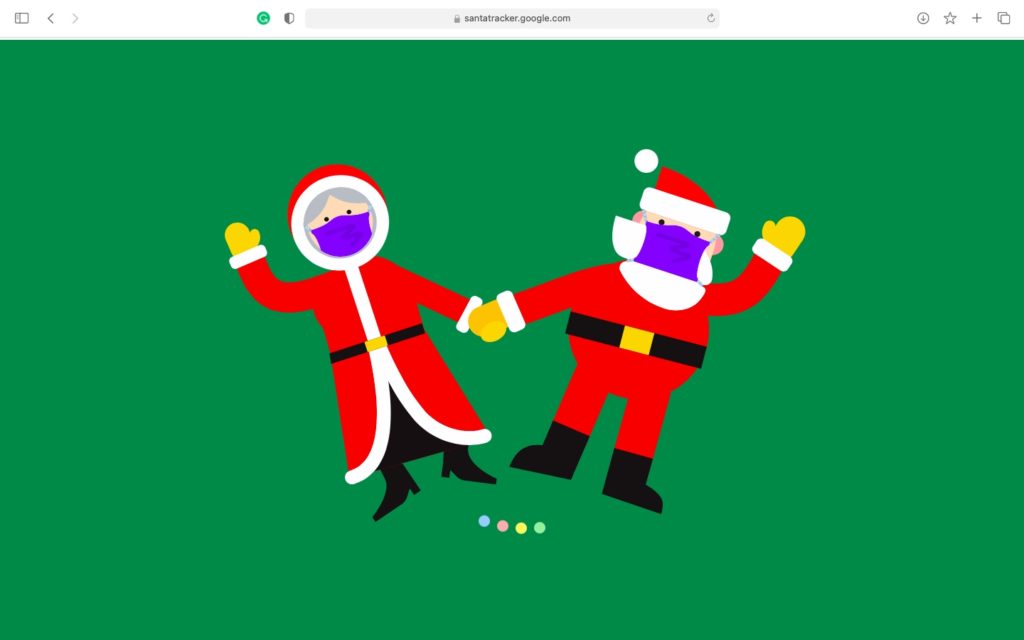 This one is for the entire family. From curious kids asking "When is Santa coming?" to the youngsters who want to learn more about Christmas. The Google Santa Tracker web app, where you can link your family via your Gmail accounts, and have interactive sessions at Santa's virtual village.
The website is active for December and changes into a Santa tracker on 24 December. You can learn to code, discover holiday traditions worldwide, create e-paintings and sculptures, visit the virtual museum, listen to North Pole News, and crack Santa jokes.
Have A Safe Christmas!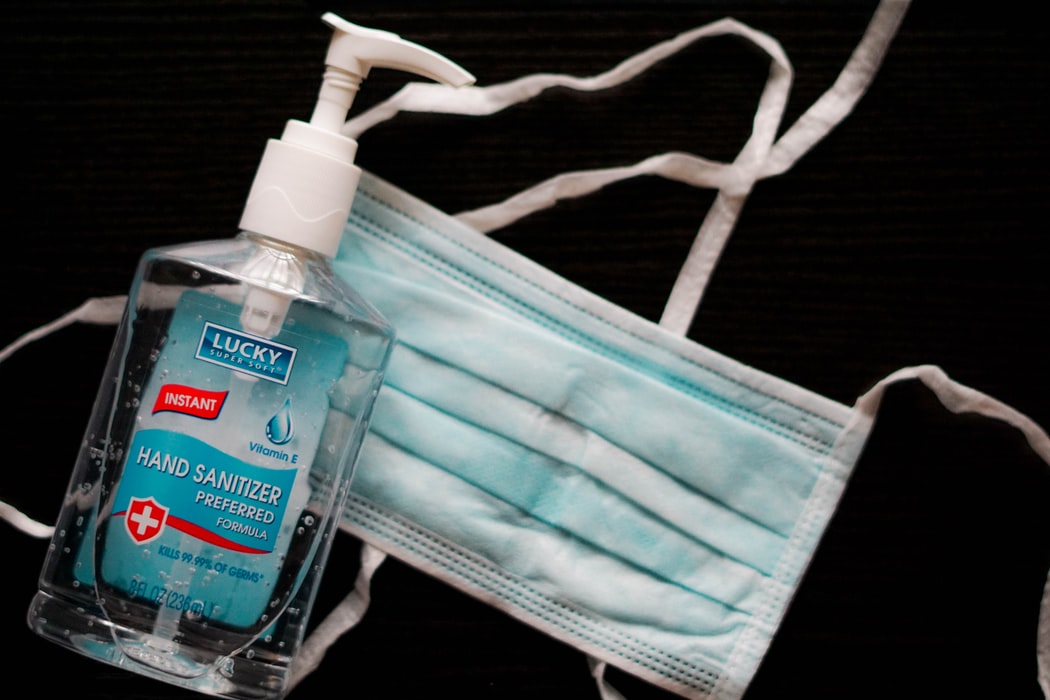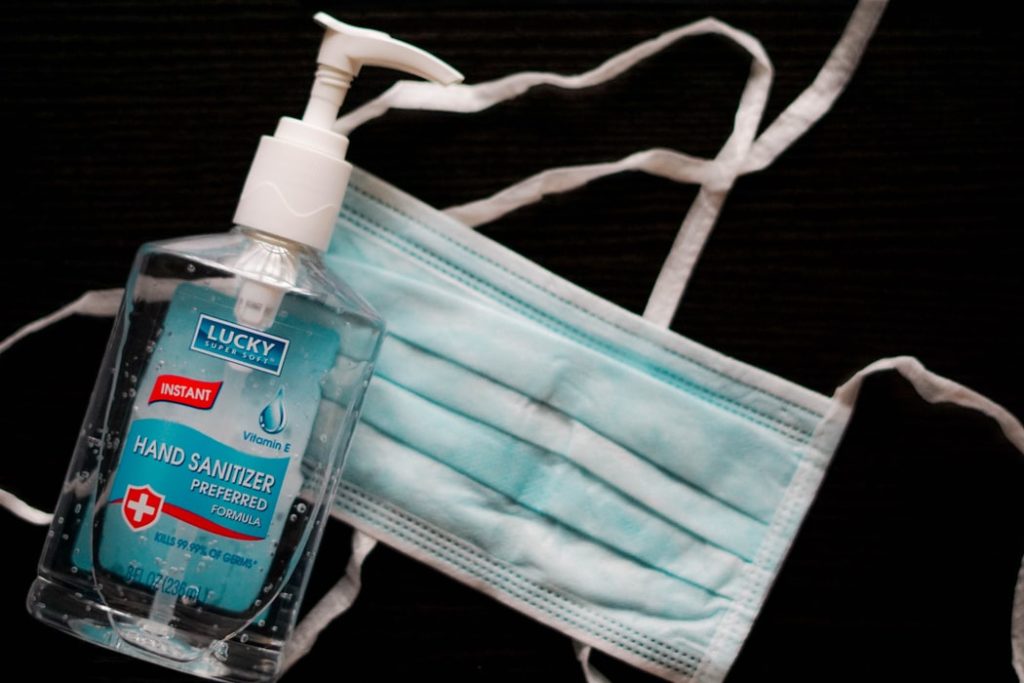 Our list of COVID Christmas ideas will be incomplete if we don't talk about real-world gatherings and celebrations. If you're not able to celebrate virtually, you can follow guidelines to be safe outdoors. The CDC has issued these guidelines in the U.S., but they broadly apply to the rest of the world.
You can refer to our COVID Christmas FAQs to learn about these guidelines. While they're not a guarantee of safety, you should follow them if you're going out to celebrate Christmas.